World Triathlon beckons for former pupil!
Christine Garnock-Jones (nee O'Brien) who attended Upton from 1972 to 1979 have qualified for and will compete alongside her husband, Mike (ex Calday Grammar School), representing Great Britain in the World Triathlon Championships in Mexico.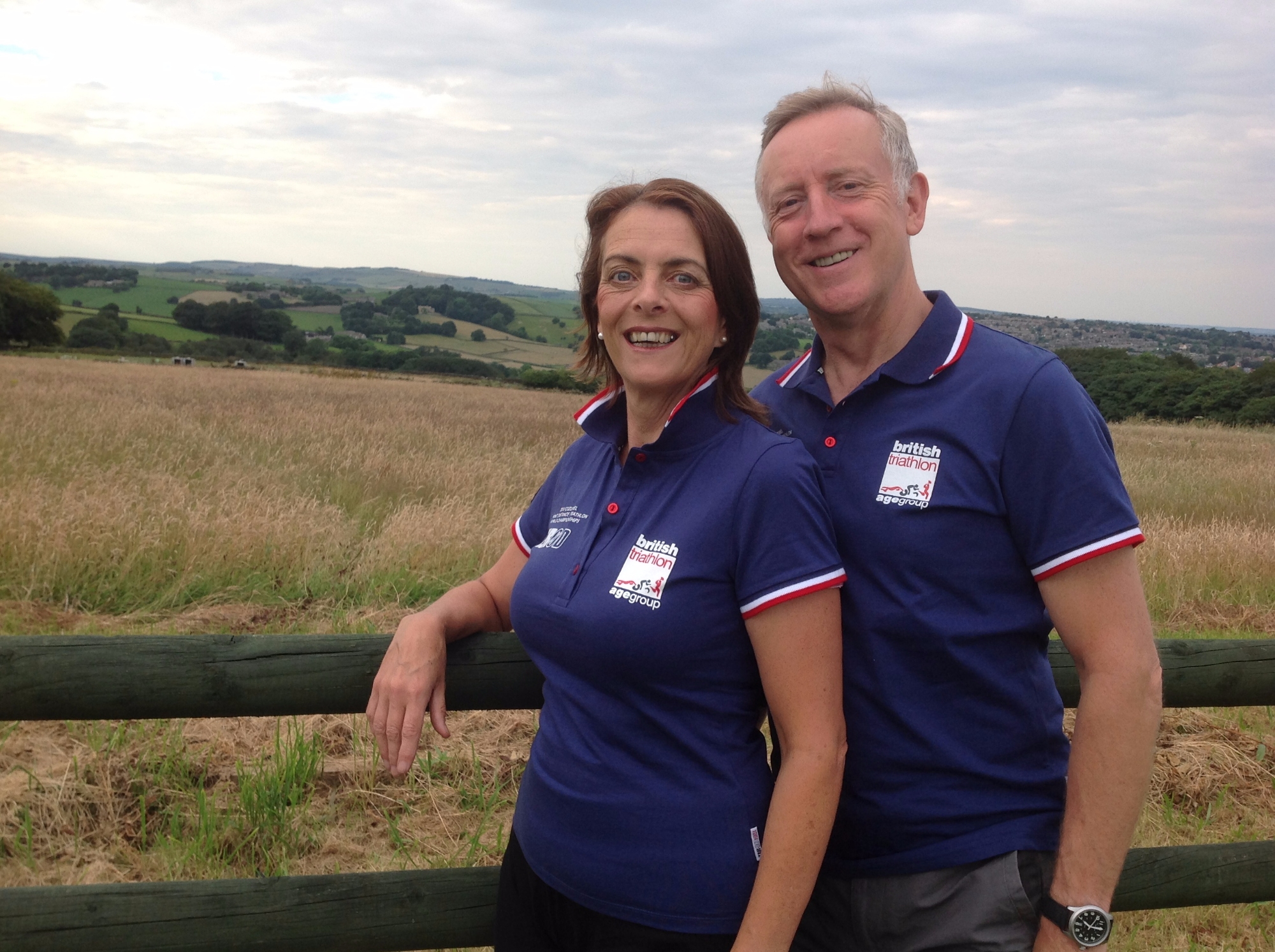 Christine is an "Old Girl" leaving the Sixth Form in 1979 to go to Sheffield University.

Althoughthis feat appears to have taken a long time as she is now in her fifties, Christine is keen to acknowledge that the school did foster her interest in sport. She and Mike have been completing in triathlon for many years but this is the first time that they have both achieved GB Age Group qualification having made the grade at the recent World qualifying event held in Llandudno.

Christine has asked that we publicise the progress of this "old girl", including her crowdfunding website http://www.crowdfunder.co.uk/mikeandchrissietoworlds should anyone wish to support her in this outstanding achievement . Christine and Mike are completely self-funded and will have to pay for travel, bike transport, accommodation, GB strip and entry fees. They would be very grateful for any donations or promotion to help fund their goal of competing on the world stage.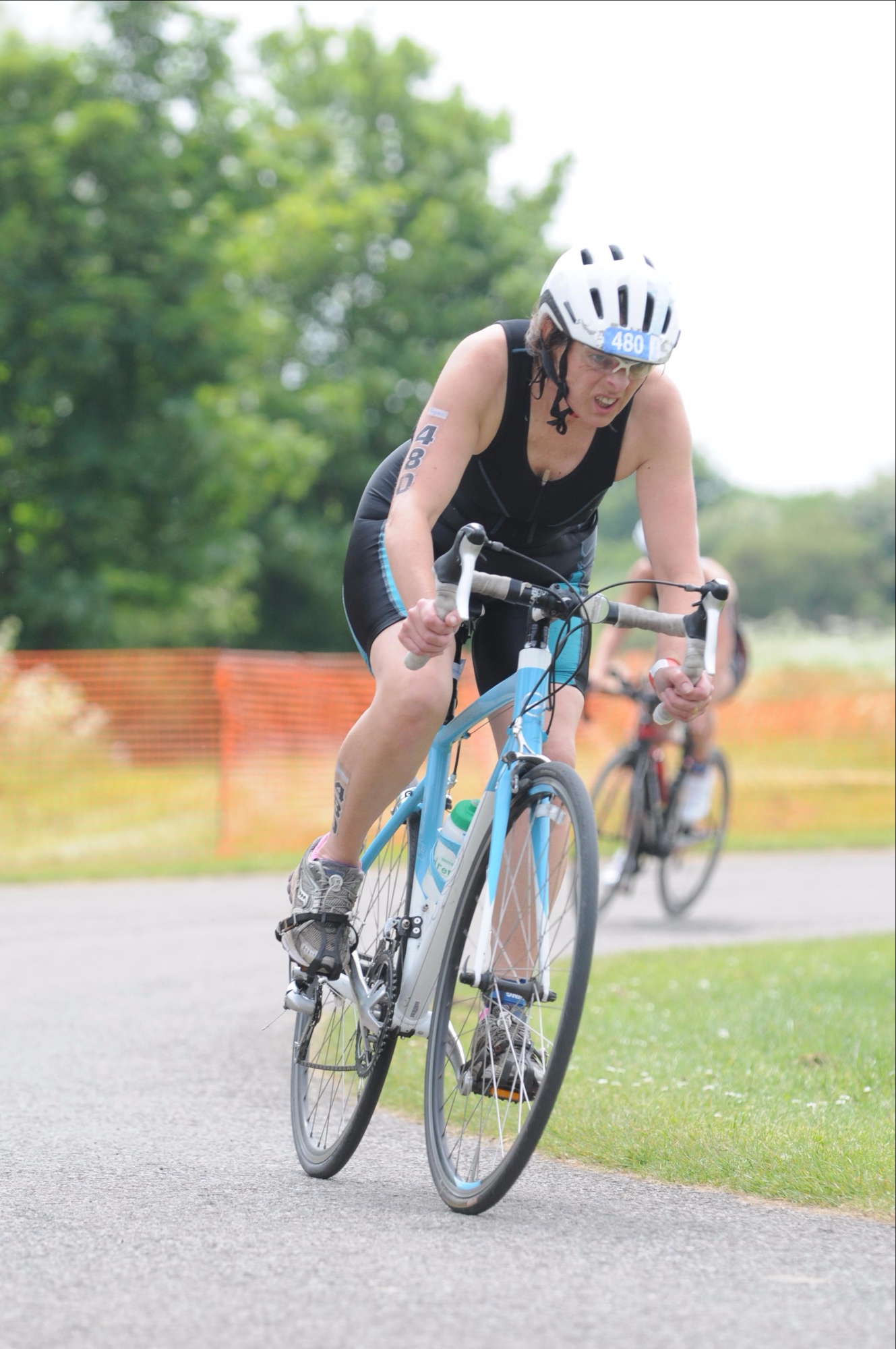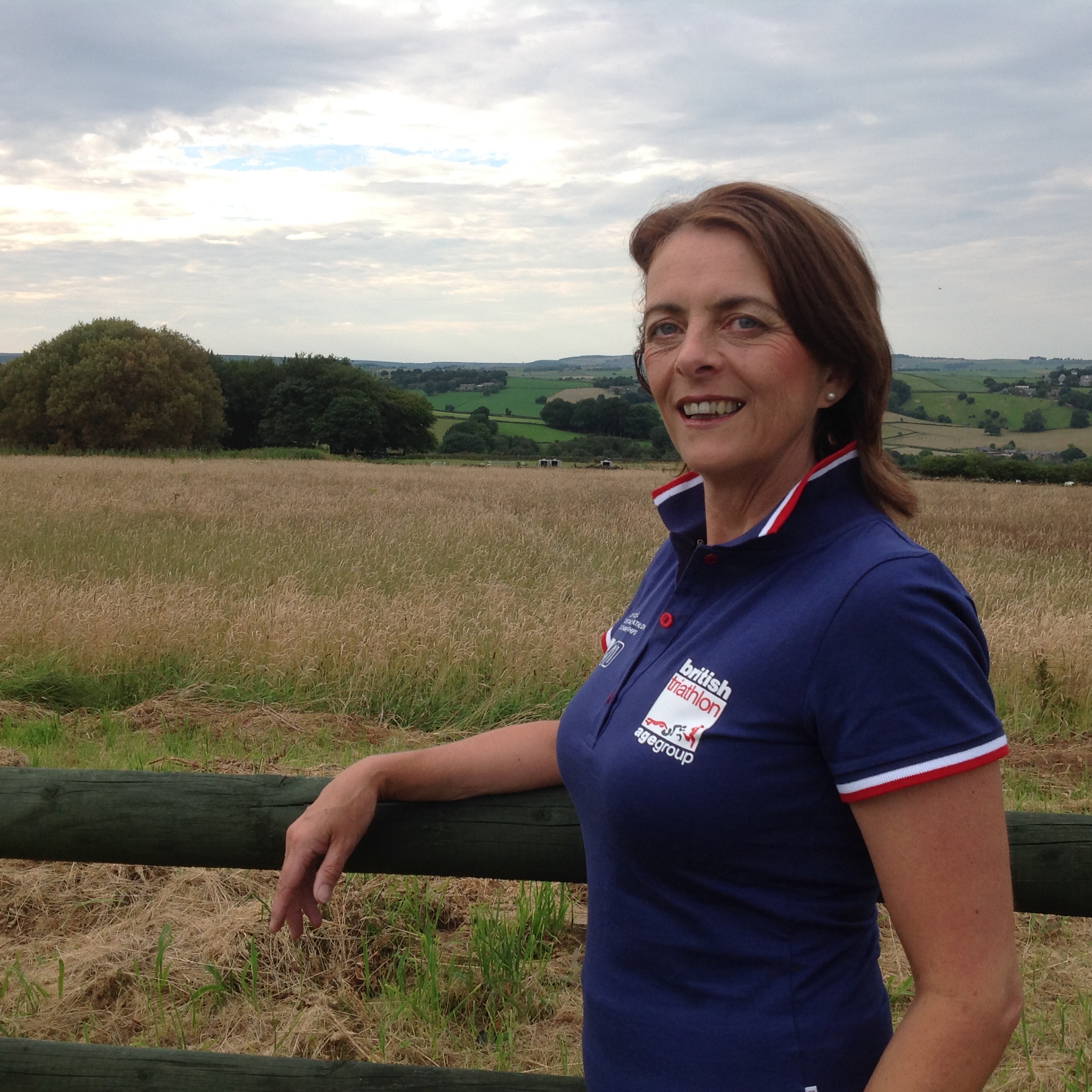 Christine is also an author and experienced Sixth Form teacher as well as a children's liturgical minister in her parish of St. Williams RC Church, Sheffield.
Everyone at Upton would like to congratulate Christine and her husband on this achievement and wish them well as they compete on the world stage in Mexico in September.