Wirral Book Awards
Each year our school takes part in the Wirral Book Award held at Bebington High School and organised by their librarian Kate Williams. Our Year 9 Reading Group meet throughout the school year to discuss shortlisted titles and attend the final presentation day as well as the author talks.
The titles nominated for the 2019/20 award are:
Whiteout by Gabriel Dylan
Charlie hopes that the school ski trip will be the escape from his unhappy home life he so desperately needs. But there is something wrong with the remote ski village of Kaldgellan. Something is out there, something ancient and evil, among the pines and the deep untracked drifts, watching and waiting. And when the storms blow in, Charlie and his schoolmates wake to find the resort deserted. Cut off from the rest of the world far below, as night falls the few left alive on the snowbound mountain will wish they were somewhere, anywhere else. Only ski guide Hanna seems to know of Kaldgellan's long-buried secrets, but whether Charlie can trust her is another question…
I am Not a Number by Lisa Heathfield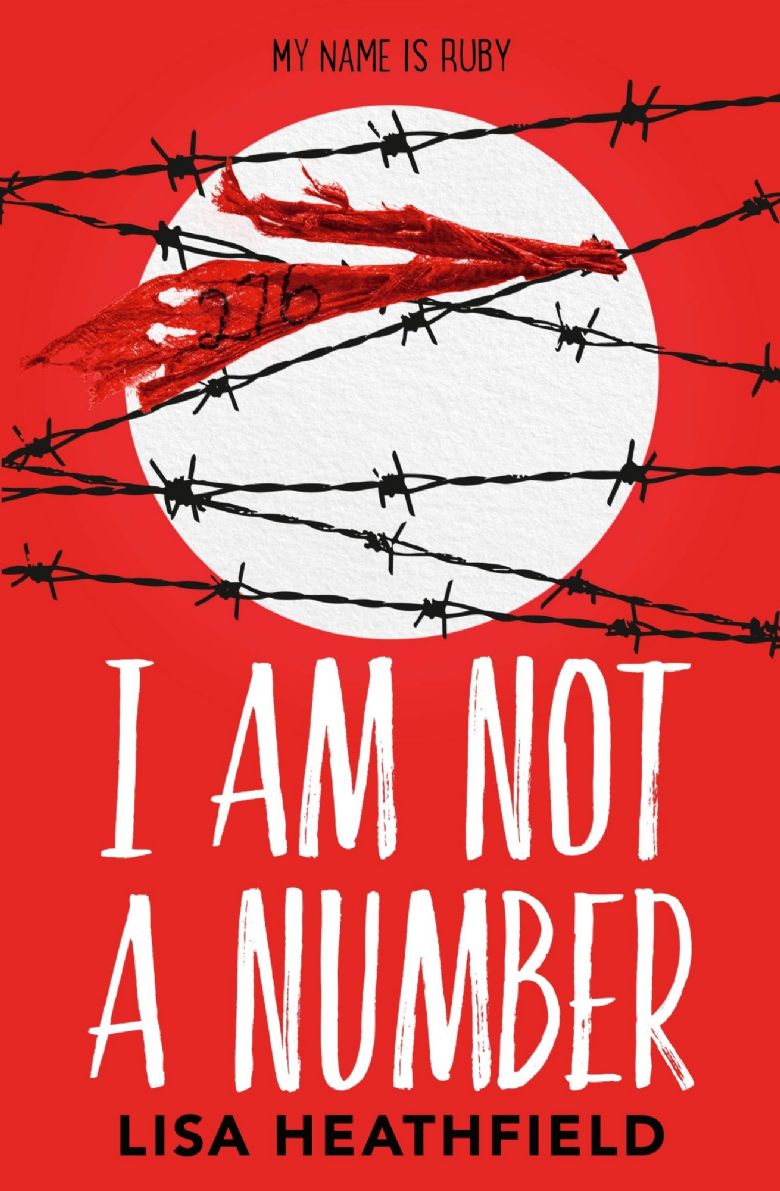 The Traditionals have been voted to lead the country, winning people over with talks of healing a broken society, of stronger families and safer streets. They promised a happier future for everyone. They didn't promise this.
When Ruby is swept up with protesters from the opposition, her life is changed forever. Locked in a prison camp far from home and with her belongings taken from her, she's now known by the number 276. With horror escalating in the camp, Ruby knows that she has to get her family out - and let the world know what's happening.
Lark by Anthony McGowan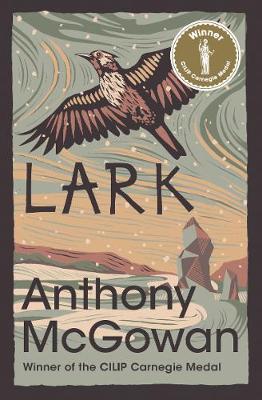 Things are tense at home for Nicky and Kenny. Their mum's coming to visit and it will be the first time they've seen her in years. A lot has changed since they were little and Nicky's not so sure he's ready to see her again. When they head for a trek across the moors to take their minds off everything, a series of unforeseen circumstances leaves the brothers in a vulnerable and very dangerous position. There might even be a chance that this time not everyone will make it home alive.
Becoming Dinah by Kit de Waal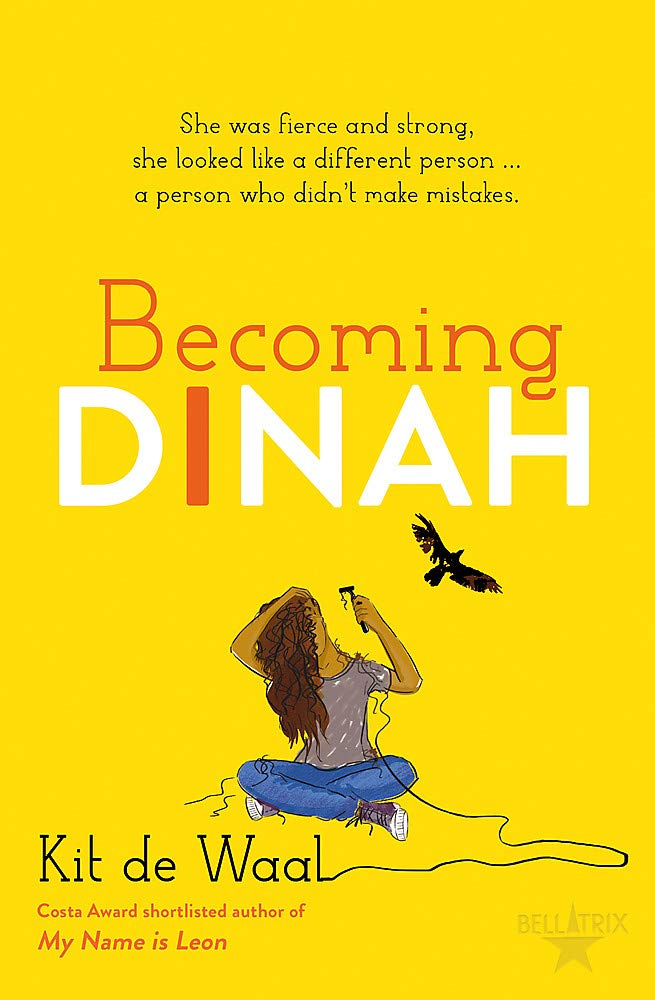 Seventeen-year-old Dinah needs to leave her home, the weird commune where she grew up. She needs a whole new identity, starting with how she looks, starting with shaving off her hair, her 'crowning glory'. She has to do it quickly, because she has to go now.
Dinah was going to go alone and hitch a ride down south. Except, she ends up being persuaded to illegally drive a VW campervan for hundreds of miles, accompanied by a grumpy man with one leg. This wasn't the plan.
But while she's driving, Dinah will be forced to confront everything that led her here, everything that will finally show her which direction to turn...
The Gifted, The Talented and Me by William Sutcliffe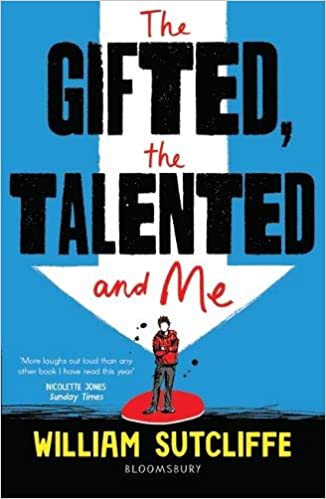 Fifteen-year-old Sam is not a famous vlogger, he's never gone viral, and he doesn't want to be the Next Big ​​​​​​​Thing. In fact he's ordinary and proud of it.
None of which was a problem until Dad got rich and Mum made the whole family move to London. Now Sam's off to the North London Academy for the Gifted and Talented, where everyone's busy planning Hollywood domination or starting alt-metal psychedelica crossover bands. Sam knows he'll never belong, even if he wanted to. And that's before he ends up on stage wearing nothing but a fur onesie ...
Malamander by Thomas Taylor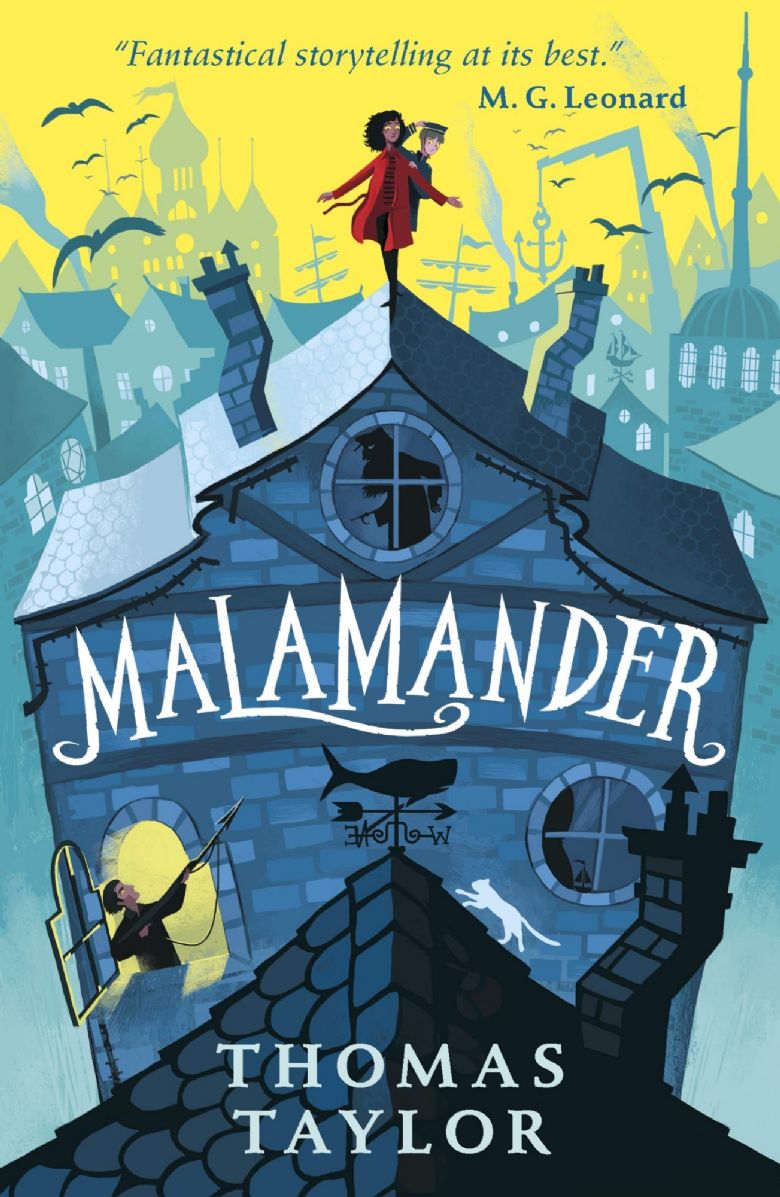 Herbert Lemon, Lost-and-Founder at the Grand Nautilus Hotel, knows that returning lost things to their rightful owners is not easy - especially when the lost thing is not a thing at all, but a girl. No one knows what happened to Violet Parma's parents twelve years ago, and when she engages Herbie to help her find them, the pair discover that their disappearance might have something to do with the legendary sea-monster, the Malamander. Eerie-on-Sea has always been a mysteriously chilling place, where strange stories seem to wash up. And it just got stranger...
Birthday by Meredith Russo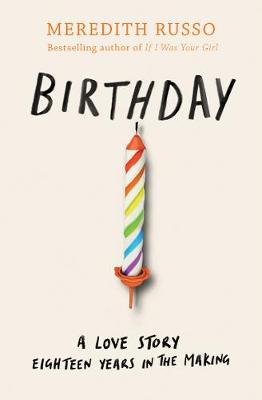 Meet Eric and Morgan. Born on the same day, at the same time, in the same place. They've always shared this one day together, but as they grow up they begin to grow apart. Everyone expects Eric to get a football scholarship, but no one knows he's having second thoughts. Former quarterback Morgan feels utterly alone, as she wrestles with the difficult choice to live as her true self. Both of them are struggling to be the person they know they are. Who better to help than your best friend? Told on one day every year, over six years, this is a story about how change pulls people apart… and how love brings them back together.
Two Can Keep a Secret by Karen McManus
A perfect town is hiding secrets. Secrets that somebody would kill to keep hidden. Ellery's never been to Echo Ridge, but she's heard all about it. It's where her aunt went missing at age sixteen, never to return. Where a Homecoming Queen's murder five years ago made national news. And now she has to live there with her estranged grandmother, after her mother lands in rehab. Malcolm grew up in the shadow of the Homecoming Queen's death. His older brother was the prime suspect and left Echo Ridge in disgrace. But now he's back- just as mysterious threats appear around town, hinting that a killer will strike again. Then another girl disappears. As Ellery and Malcolm race to unravel what happened, they realise every secret has layers in Echo Ridge.