Wirral Book Awards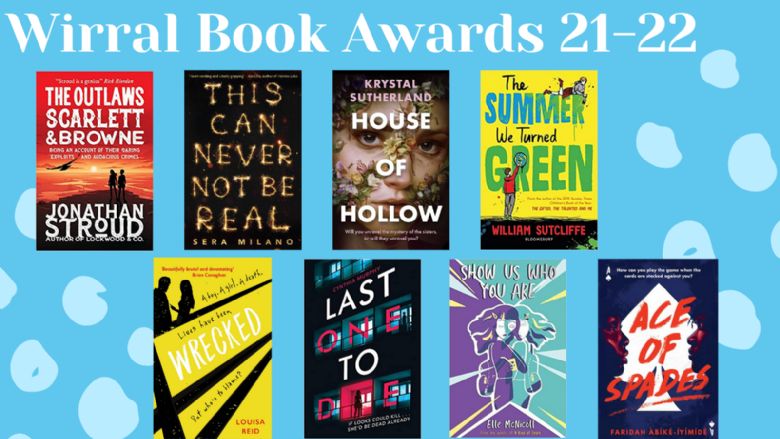 Nominated Titles: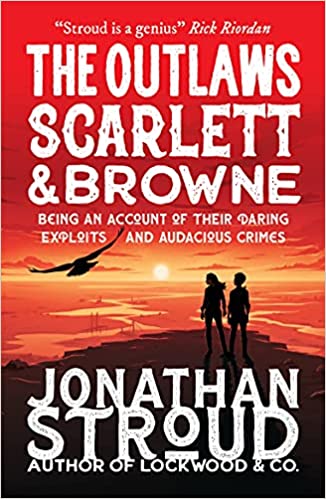 The Outlaws Scarlett & Browne by Jonathan Stroud
England has been radically changed by a series of catastrophes – large cities have disappeared and London has been replaced by a lagoon. The surviving population exists in fortified towns where they cling to traditional ways, while strangely evolved beasts prowl the wilderness beyond. Conformity is rigidly enforced and those who fall foul of the rules are persecuted: some are killed, others are driven out into the wilds. Only a few fight back – and two of these outlaws, Scarlett McCain and Albert Browne, display an audacity and talent that makes them legends.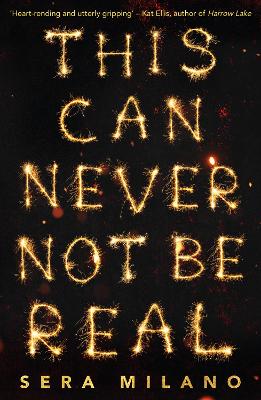 This Can Never Not Be Real by Sera Milano
In the unremarkable town of Amberside, the unthinkable has happened: Terrorists have attacked a local festival. No one knows why, and no one knows who the attackers are, but that doesn't matter. What matters first is survival. And what matters after that is survival, too. In this brilliantly written account of hope, humour and humanity, five ordinary teenagers are caught up in a truly extraordinary situation. It's a heart-pounding and gripping account of the fight for survival, told from multiple perspectives, as the attackers prowl the festival grounds.
The House of Hollow by Krystal Sutherland
The Hollow sisters - Vivi, Grey and Iris - are as seductively glamorous as they are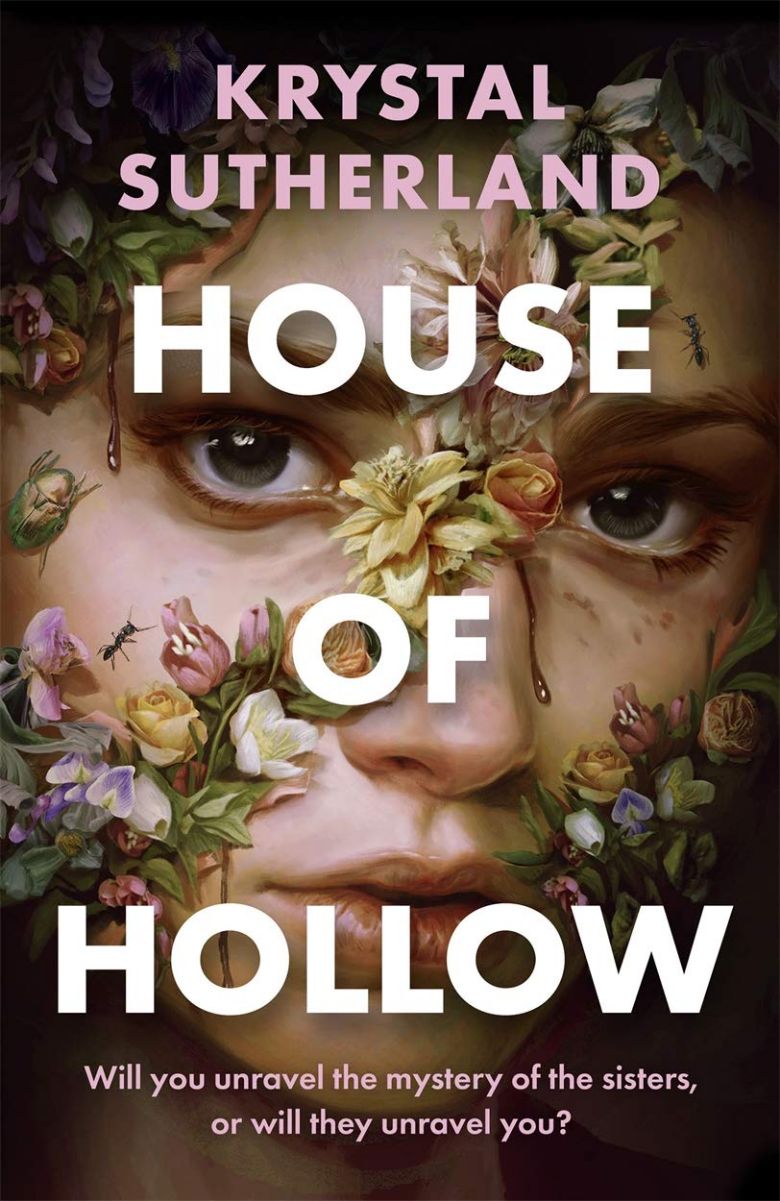 mysterious. They have black eyes and hair as white as milk. The Hollow sisters don't have friends - they don't need them. They move through the corridors like sharks, the other little fish parting around them, whispering behind their backs. And everyone knows who the Hollow sisters are. Because one day the three Hollow sisters simply disappeared. And when they came back, one month later, with no memory of where they had been, it was as if nothing had changed. Almost nothing, Apart from, for example, the little scar that had appeared in the hollow of their throats ... and a whispering sense that something is not quite right about them, despite (or maybe because of) the terrible passion to be with them that they can exert on anybody at will...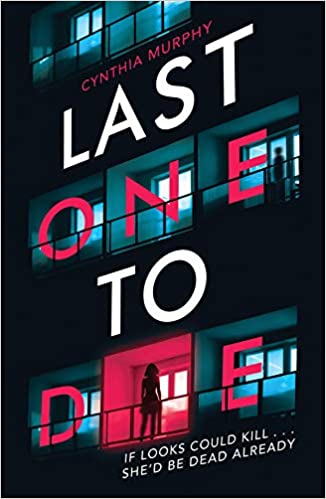 Last One to Die by Cynthia Murphy
Young, brunette women are being attacked in the city of London. 16-year-old, Irish-born Niamh has just arrived for the summer, and quickly discovers that the girls being attacked look frighteningly similar to her. Determined to make it through her Drama Course, Niamh is placed at the Victorian Museum to put her drama skills to the test, and there she meets Tommy: he's kind, fun, attentive, and really hot! . . . Nonetheless, there's something eerie about the museum. As the two strands of present-day serial attacker and sinister Victorian history start to collide, Niamh realises that things are not as they seem. Will she be next?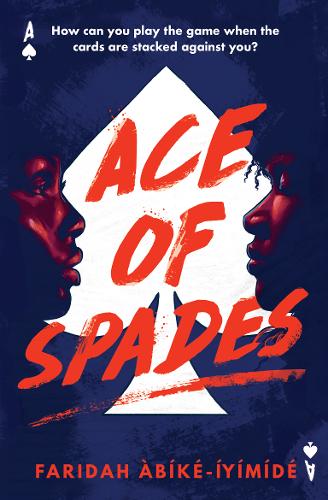 Ace of Spades by Faridah Àbíké-Íyímídé
Hello, Niveus High. It's me. Who am I? That's not important. All you need to know is...I'm here to divide and conquer. - Aces Welcome to Niveus Private Academy, where money paves the hallways, and the students are never less than perfect. Until now. Because anonymous texter, Aces, is bringing two students' dark secrets to light. Talented musician Devon buries himself in rehearsals, but he can't escape the spotlight when his private photos go public. Head girl Chiamaka isn't afraid to get what she wants, but soon everyone will know the price she has paid for power.
Someone is out to get them both. Someone who holds all the aces. And they're planning much more than a high-school game...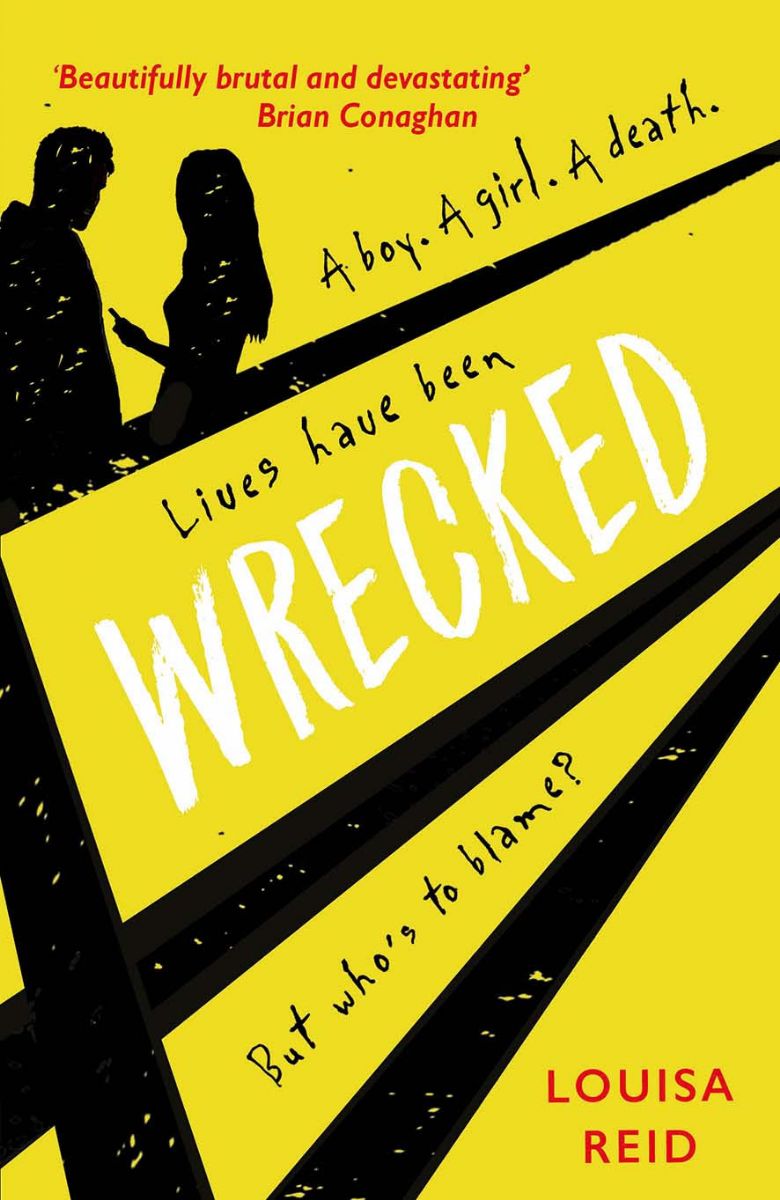 Wrecked by Louisa Reid
Joe and Imogen seem like the perfect couple - they've been in a relationship for years and are the envy of their friends at school. But after accidentally becoming involved a tragic fatal accident, they become embroiled in a situation out of their control, and Joe and Imogen's relationship becomes slowly unravelled until the truth is out there for all to see ... Structured around a dramatic and tense court case, the reader becomes both judge and jury in a stunning and page-turning novel of uncovering secrets and lies - who can be believed?
The Summer We Turned Green by William Sutcliffe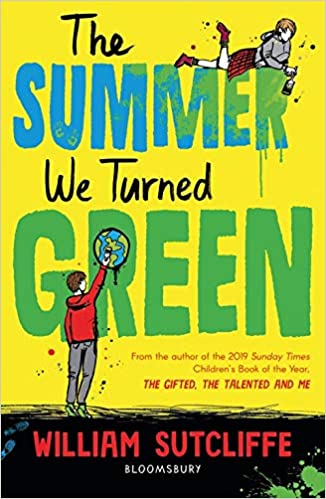 It's the summer holidays and 13-year-old Luke has just had his life turned upside down. First his older sister, Rose, moved 'across the road' - where a community of climate rebels are protesting the planned airport expansion - and now his dad's gone, too. Dad only went to get Rose back, but he's out there building totem poles out of old furniture and wearing sandals and drinking mead (whatever that is) with the best of them.... Luke is determined to save his dad, his sister AND his summer. So how does he find himself at the top of a tree refusing to leave until the bulldozers stand down? A fresh, funny, heartfelt look at this generation's must-win battle: one earth, one chance.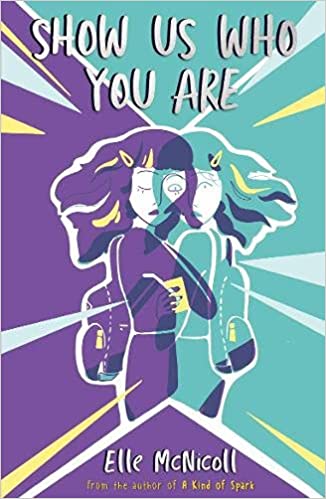 Show Us Who You Are by Elle McNicoll
When Cora's brother drags her along to his boss' house, she doesn't expect to strike up a friendship with Adrien, son of the intimidating CEO of Pomegranate Technologies. As she becomes part of Adrien's life, she is also drawn into the mysterious projects at Pomegranate. At first, she's intrigued by them - Pomegranate is using AI to recreate real people in hologram form. As she digs deeper, however, she uncovers darker secrets.... Cora knows she must unravel their plans, but can she fight to make her voice heard, whilst never losing sight of herself?