Sports
Read all about the latest sporting successes and upcoming fixtures.
Sports Round Up - July 2018
Inter-form 2018
All year groups took part in our annual inter-form competitions during this half term. The girls took part in competitive activities in the morning with tennis and rounders tournaments and in the afternoon they created their own songs and dances to perform for the rest of the year. Other activities included the cake judging competition and water sports/relay races. All year groups had fantastic participators and it was nice to enjoy the competitions near the end of term.
Results for each year as follows:
5th - 7H 5th - 8S
4th - 7U 4th - 8H
3rd - 7C 3rd - 8J
2nd - 7S 2nd - 8C
1st - 7J 1st - 8U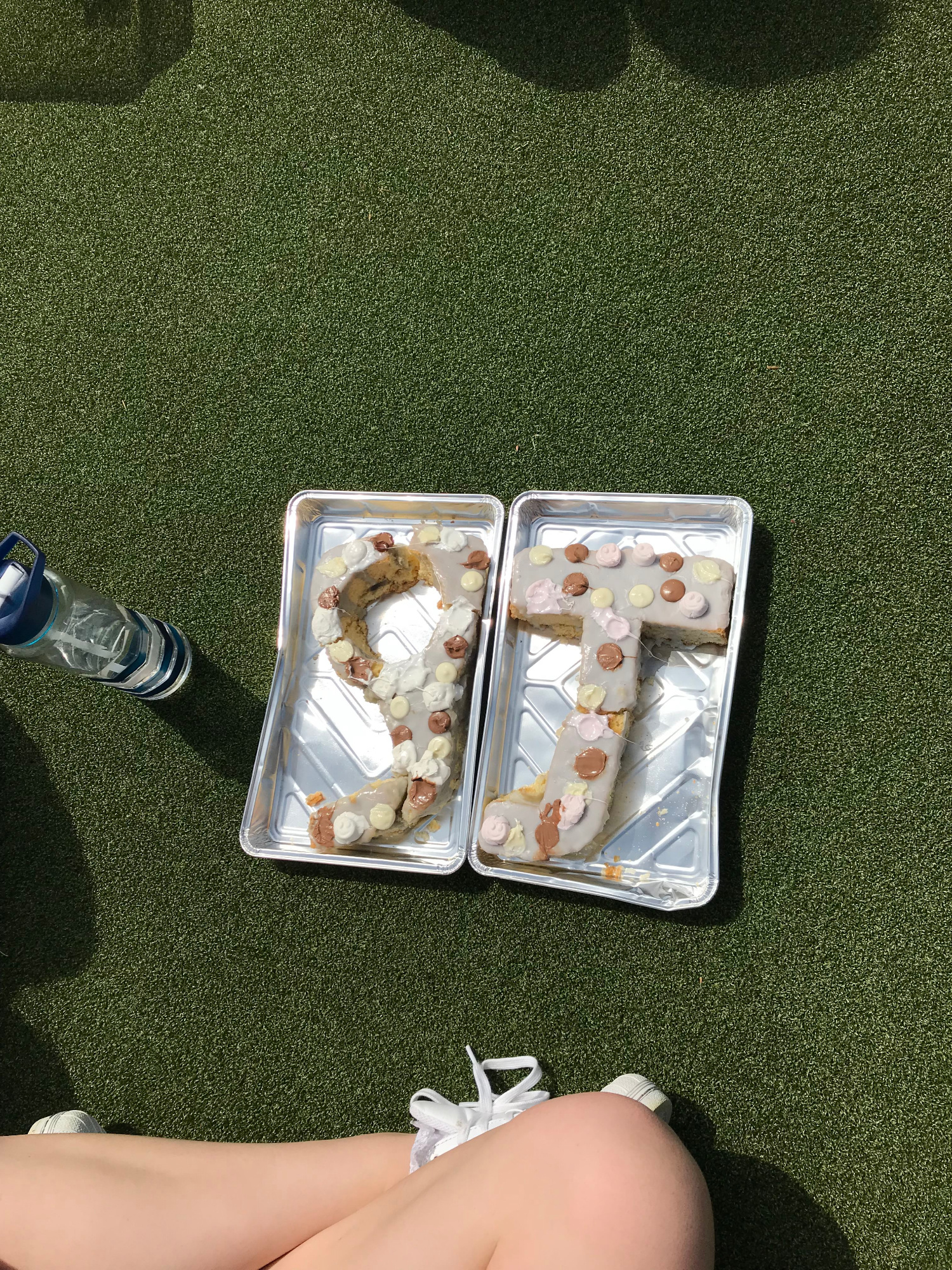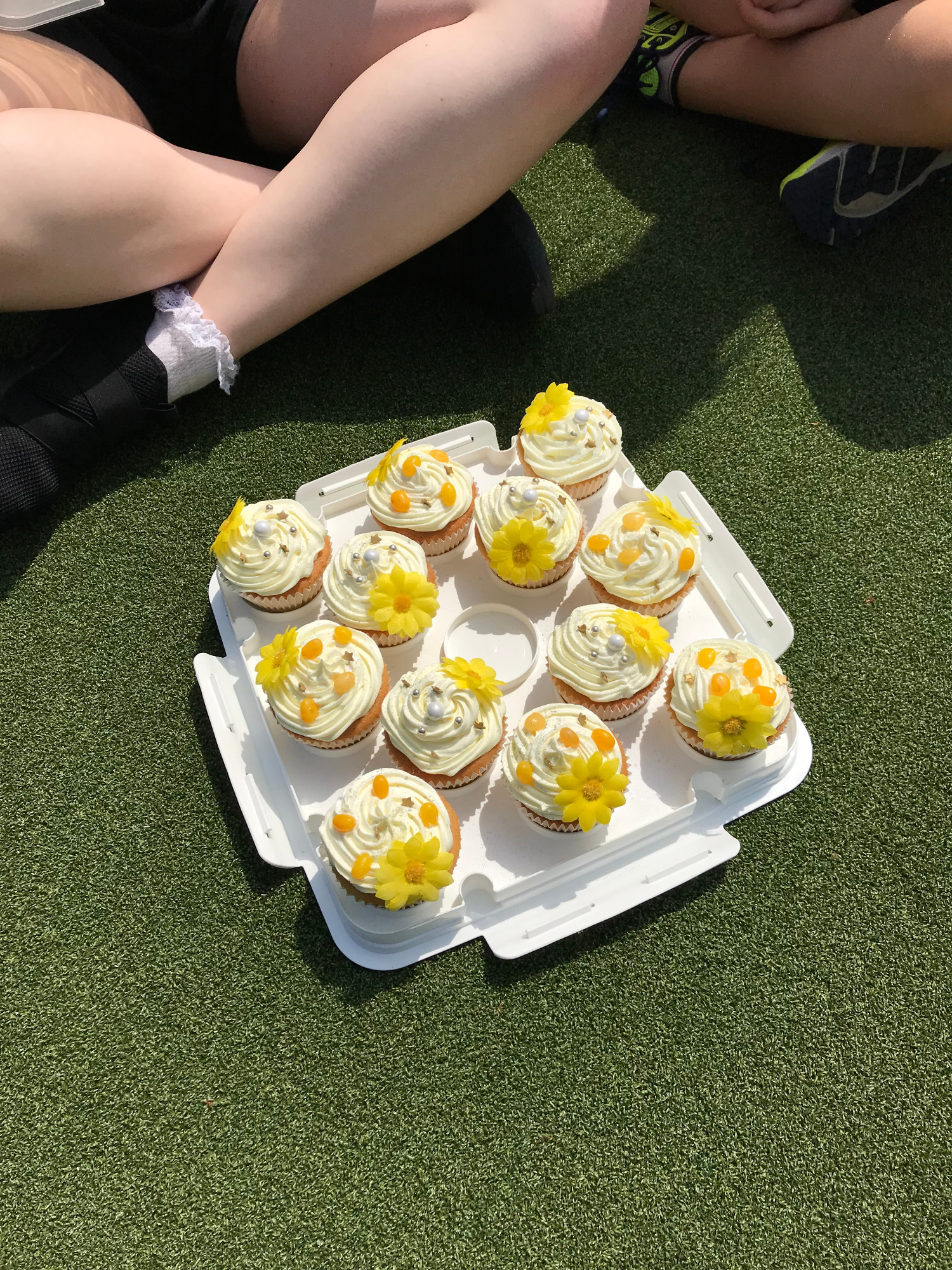 Year 9: Year 10:
5th - 9J 5th -10S
4th - 9C 4th - 10C
3rd - 9H 3rd - 10U
2nd - 9S 2nd - 10H
1st - 9U 1st- 10J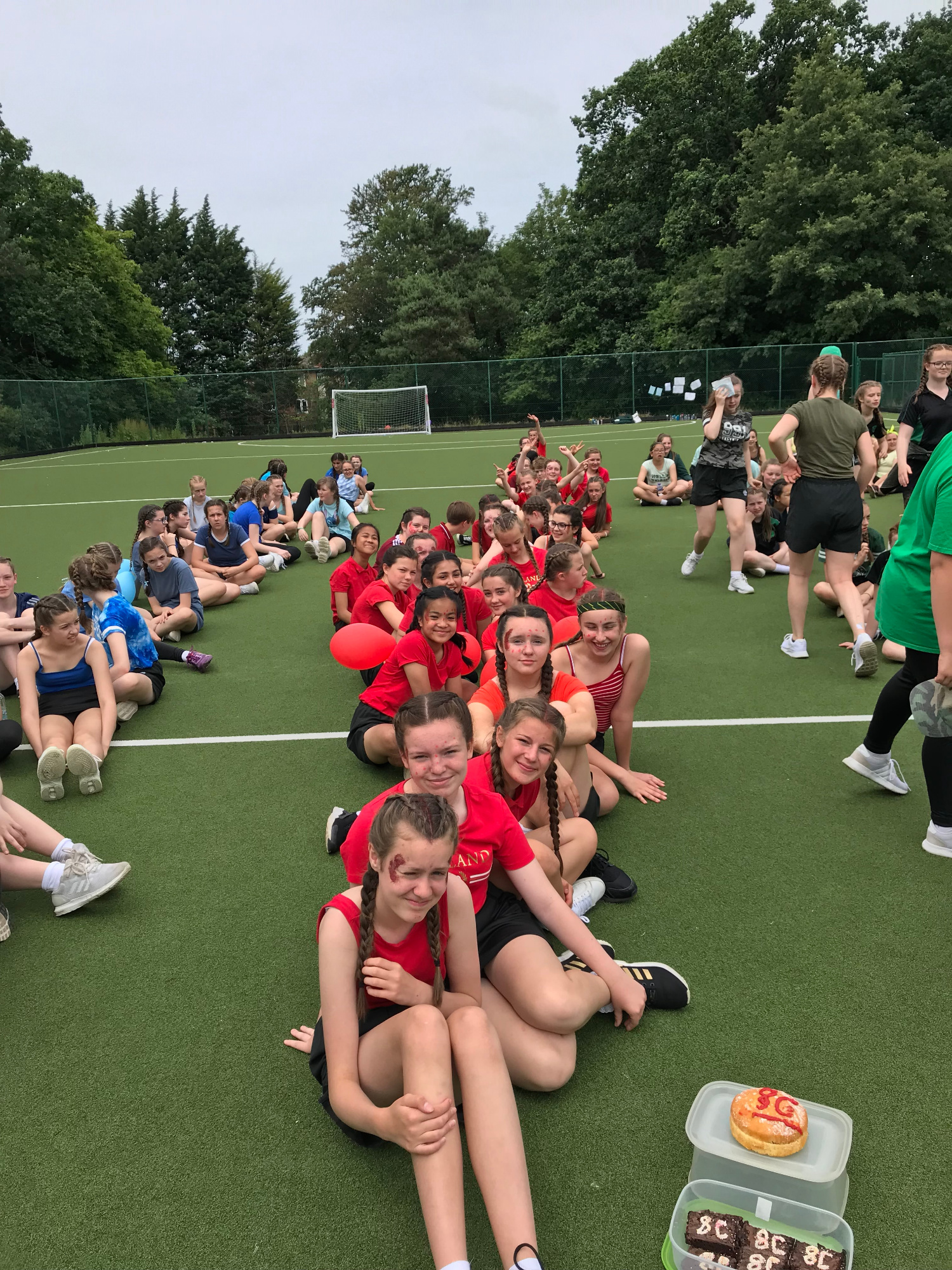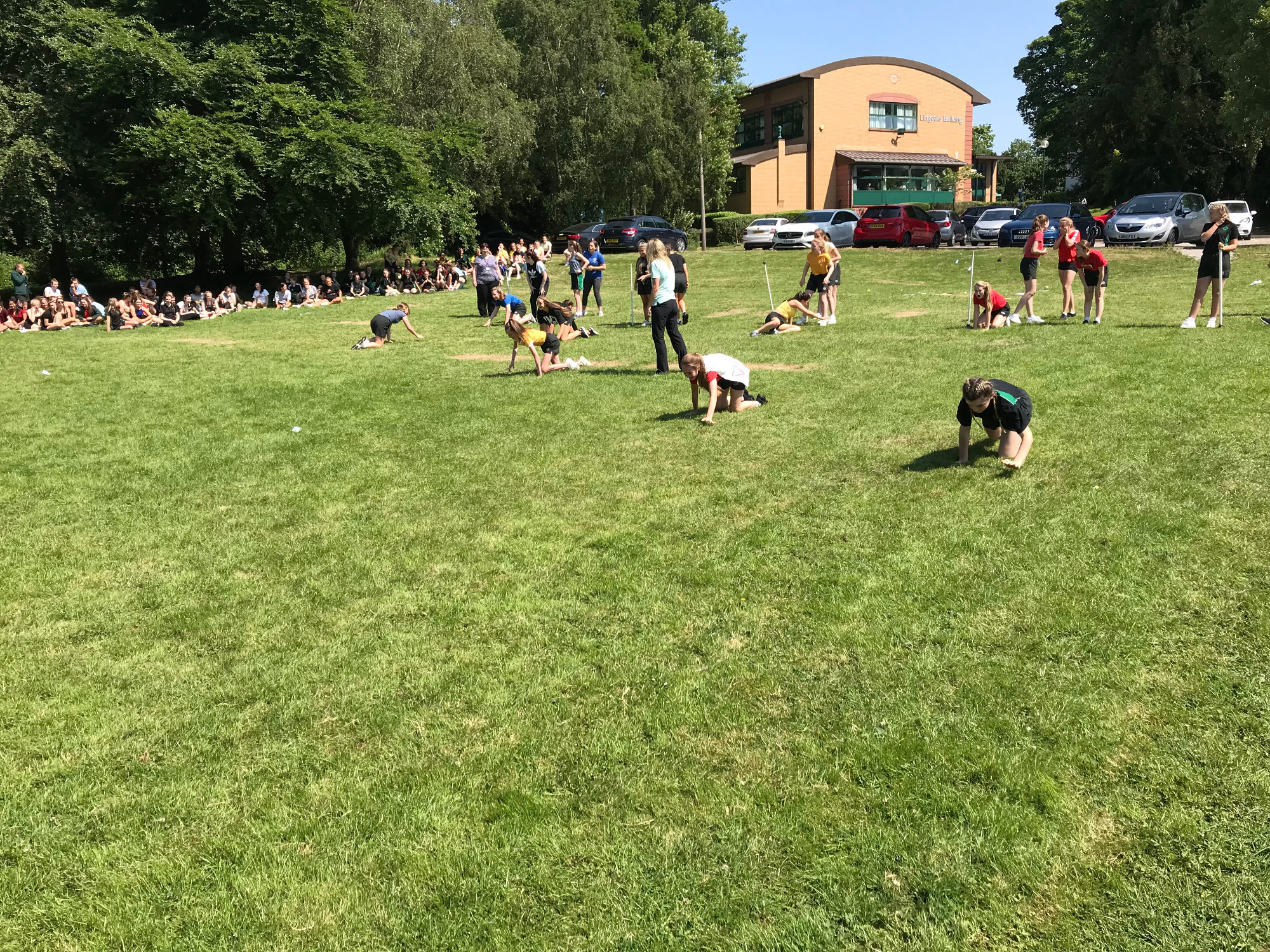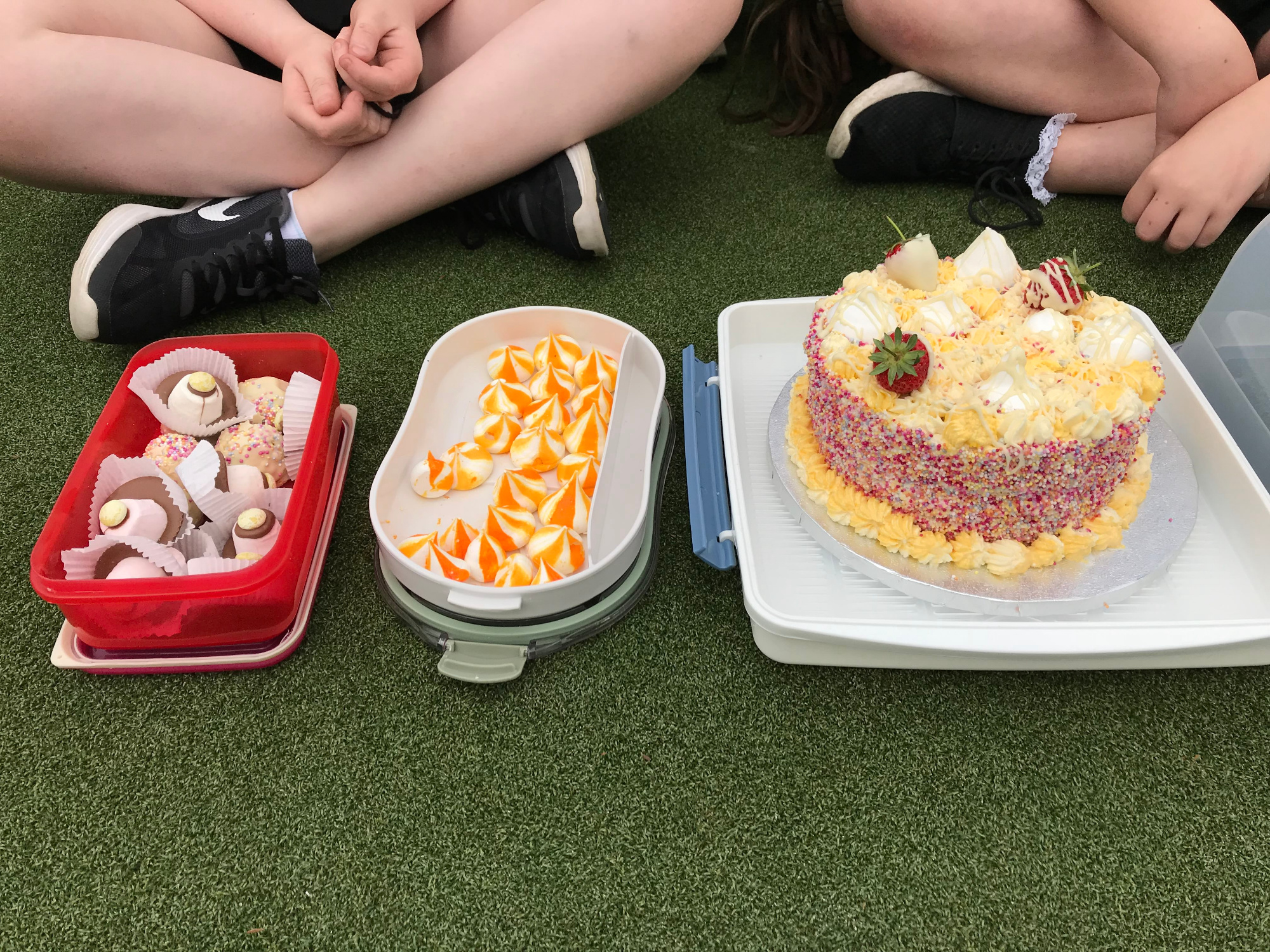 Year 9&10 Wirral Schools Rounders Tournament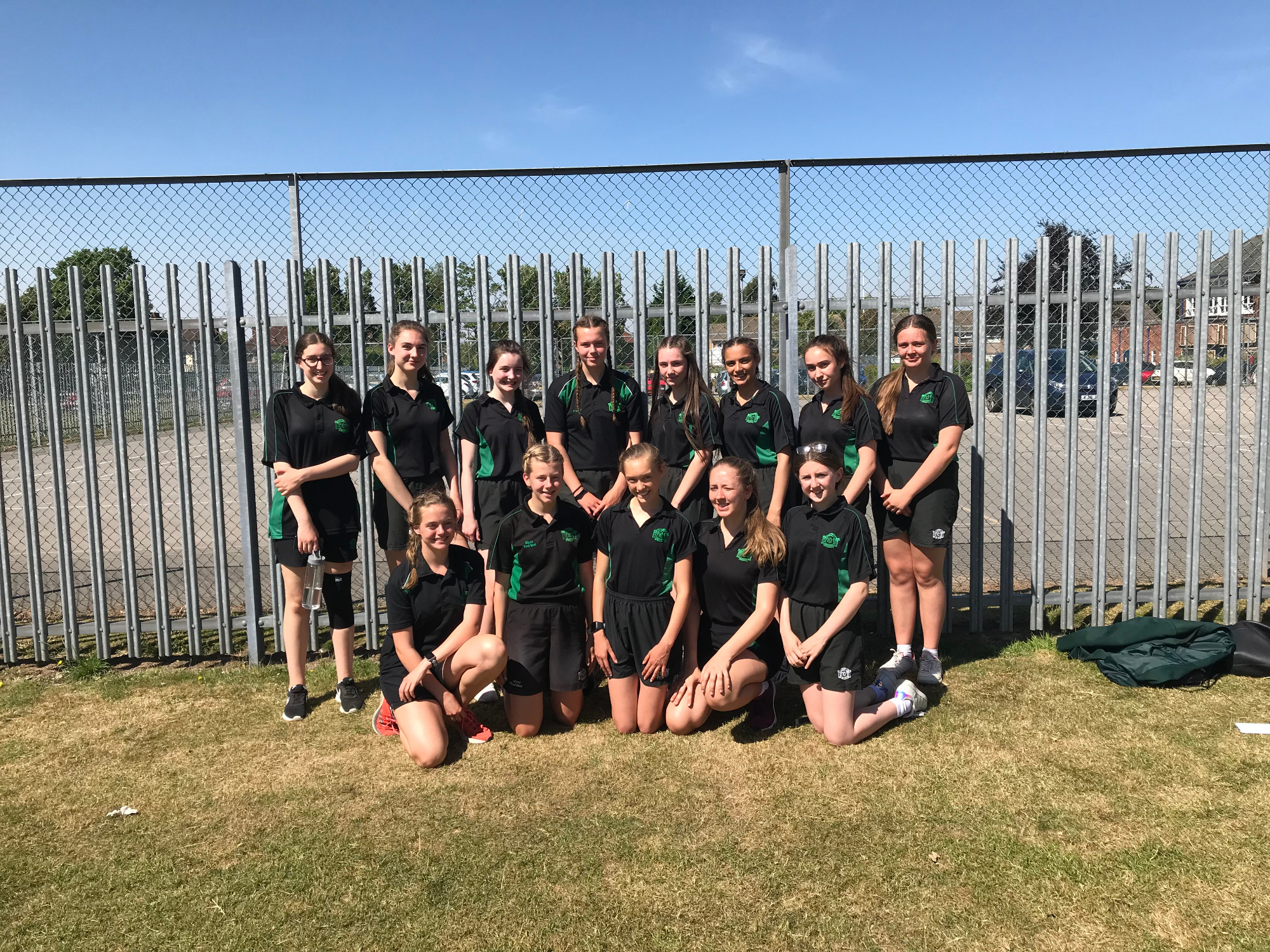 TheYear 9 & 10 rounders team took part in the Wirral Schools Rounders tournament at Wirral Girls in the last week of June. Both teams worked fantastically well together and showed a great presence of sportsmanship and support for one another. Both year groups came 4th over all in the competition, winning 3 of their games and loosing 3 of their games. Francesca and Millie showed great leadership skills with the running of their team and communicating tactics. Well done ladies!

Under 15 Cricket
Throughout the Summer term the under 15 Cricket team have been extremely busy with their fixtures. The girls were crowned Wirral Schools Softball Champions after winning both of their matches against Prenton and Birkenhead. The girls were also crowned Cheshire Hardball Champions and went on to represent Cheshire in the final round and came 5th in the North West. Well done to all girls involved; Charlie and Lily, Kate , Hannah , Mia, Millie, Grace, Ava and Fran .

Athletics
The Upton Hall athletics team has been very busy during the Summer term with some fantastic achievements. All of the girls involved performed exceptionally well and did themselves proud. The achievements for this year are as follows:
​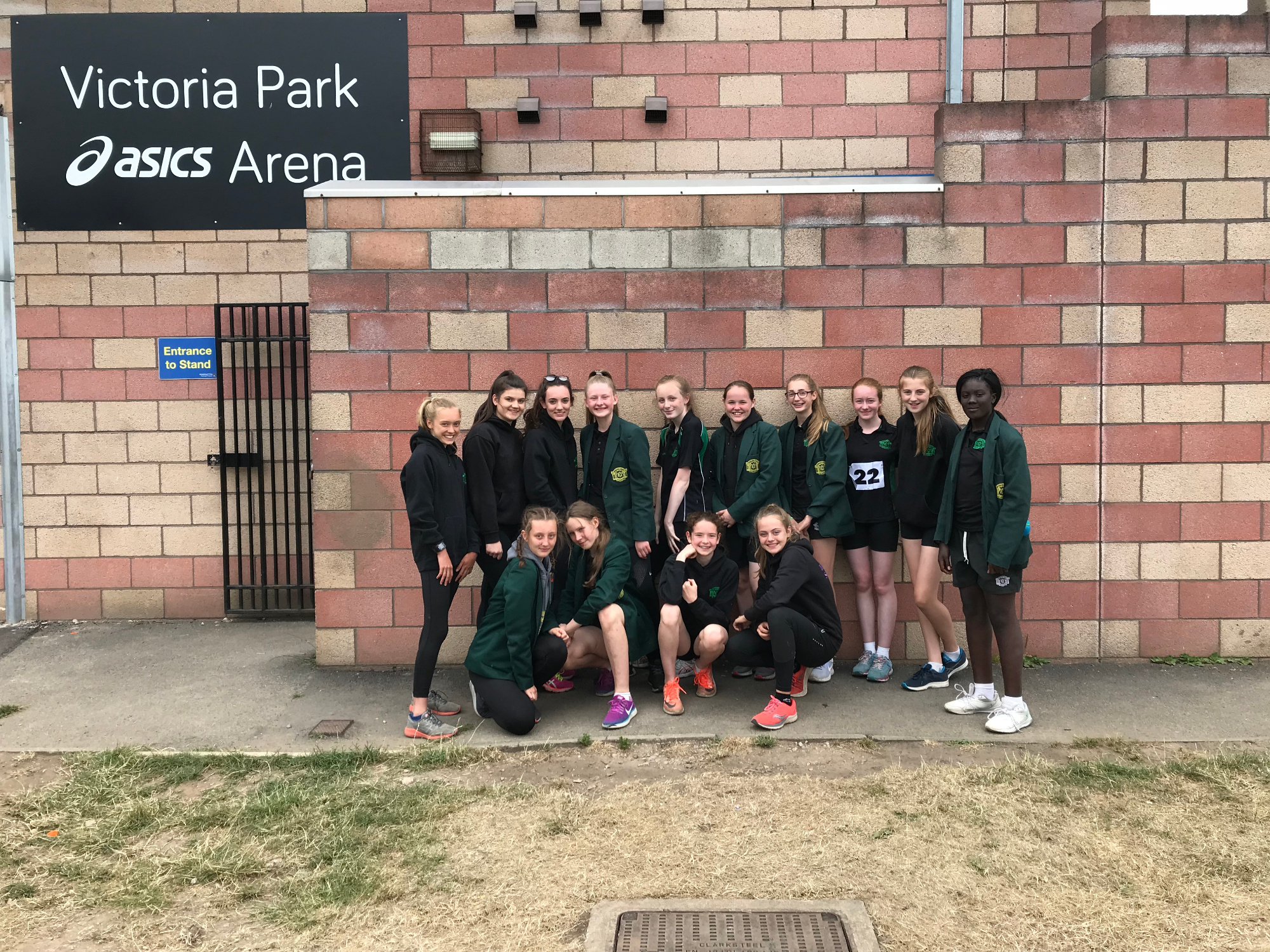 ​​​Year 7-10 Wirral Schools Relays Runners up
Junior English Schools Regional Round 4th place
24 of our girls have been selected to represent Wirral in the Merseyside County Championships
Eve - Double Champion for 100m and 200m
Ellen-Mary - Merseyside Champion 800m
Scarlett - 3rd in Merseyside Championships
Gabby - 2nd in Merseyside Championships & 3rd in Wirral AC Championships
Emma, Gabby & Eliza - Selected for Merseyside Inter-County Championships
Emma & Catherine selected to represent Great Britain in Catholic Schools Games
Eve & Ellen-Mary selected to represent Merseyside in English Schools Championships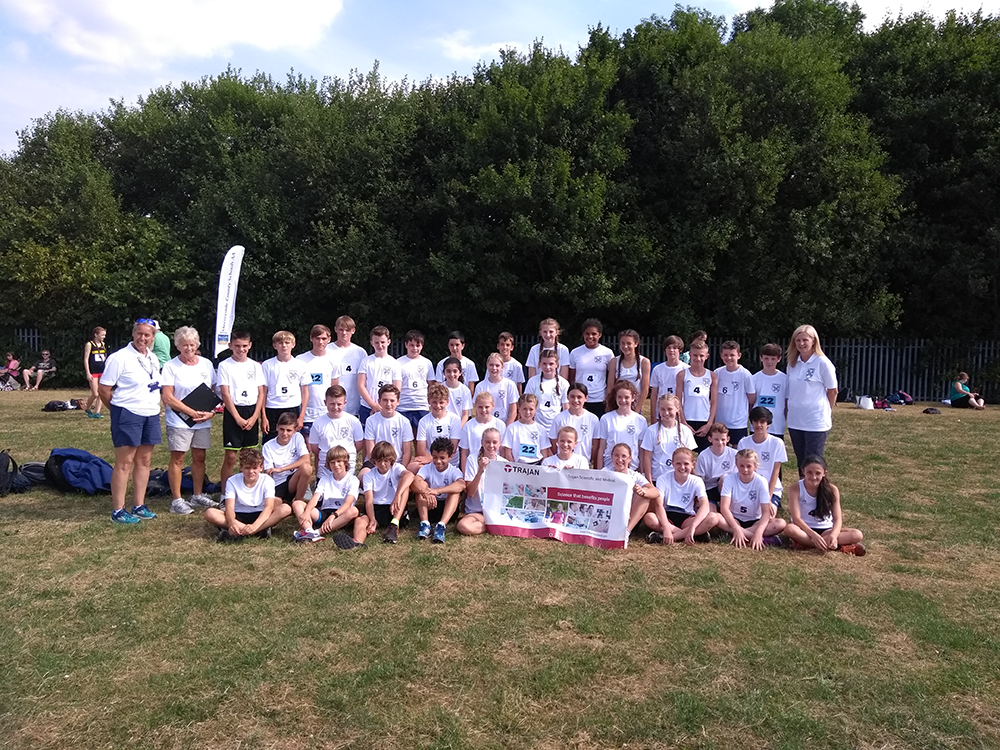 The girls really have worked so hard to achieve these fanastic results and have represented themselves and the school fantastically well!!