Spanish
Details of the curriculum for KS3 and KS4 are included here split into Year group information. Click on the relevant tab on the left to access this.
---
The Department
"El español abre puertas", a Spanish saying that reflects the importance of languages providing an opening to other cultures. We aim to nurture pupils' curiosity and deepen their understanding of the world, enabling them to express their ideas and thoughts in Spanish and to understand and respond to its speakers, both in speech and in writing. We also intend to provide opportunities for them to communicate for practical purposes, learn new ways of thinking and read in the original language.
---
Pen portraits
Señorita Cano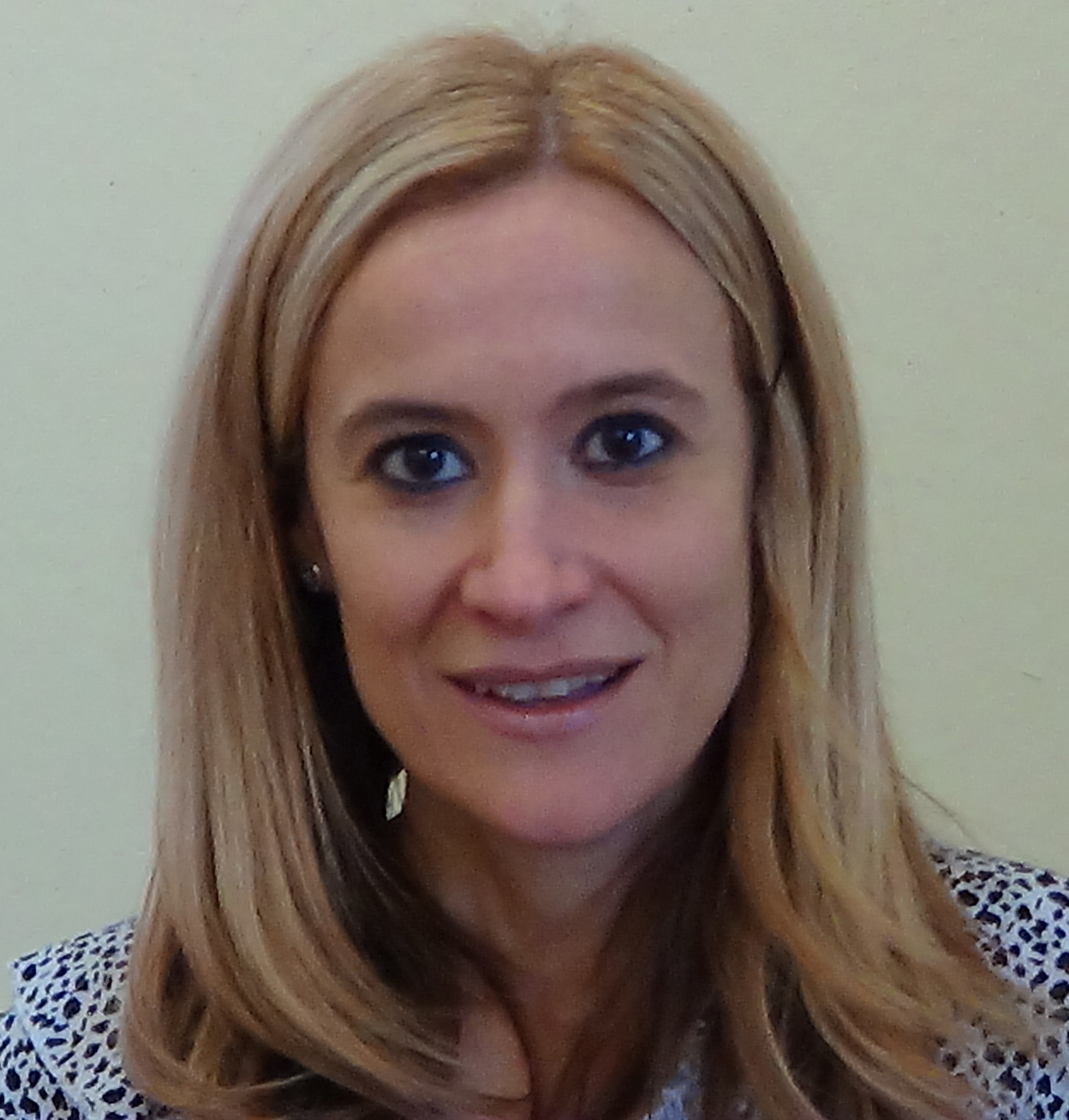 Señorita Cano: I have always been passionate about languages. The first language I started learning in school was French and then later on I was lucky to have the choice to learn English, Latin and Ancient Greek. From the moment I started learning English I knew that I wanted to be fluent in the language. I studied English Language and Literature at The University of Seville in Spain and I was fascinated by the structure of the language as well as by the literature I read. My favourite period is the Romantic period and my favourite author is Emily Brönte, I loved reading Wuthering Highs for the first time. I also speak a bit of Italian and I studied Arabic for a year.
Señorita Cochrane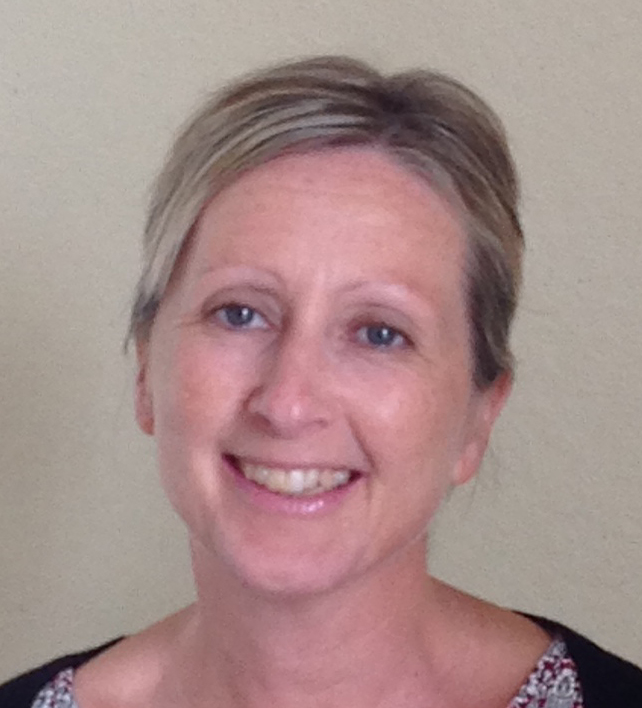 Señorita Cochrane: From my very first language lessons at school I was fascinated not only by the challenge of learning to communicate in a new way but also by this doorway provided into other cultures and ways of thinking. Having completed a degree in Spanish and French and spent several years living and working in Spain, I now very much enjoy the opportunity to share with Upton students my passion both for the grammar and rich vocabulary of the Spanish language, along with an insight into some of the diverse history, culture and traditions of the Spanish-speaking world.
Señorita Marriott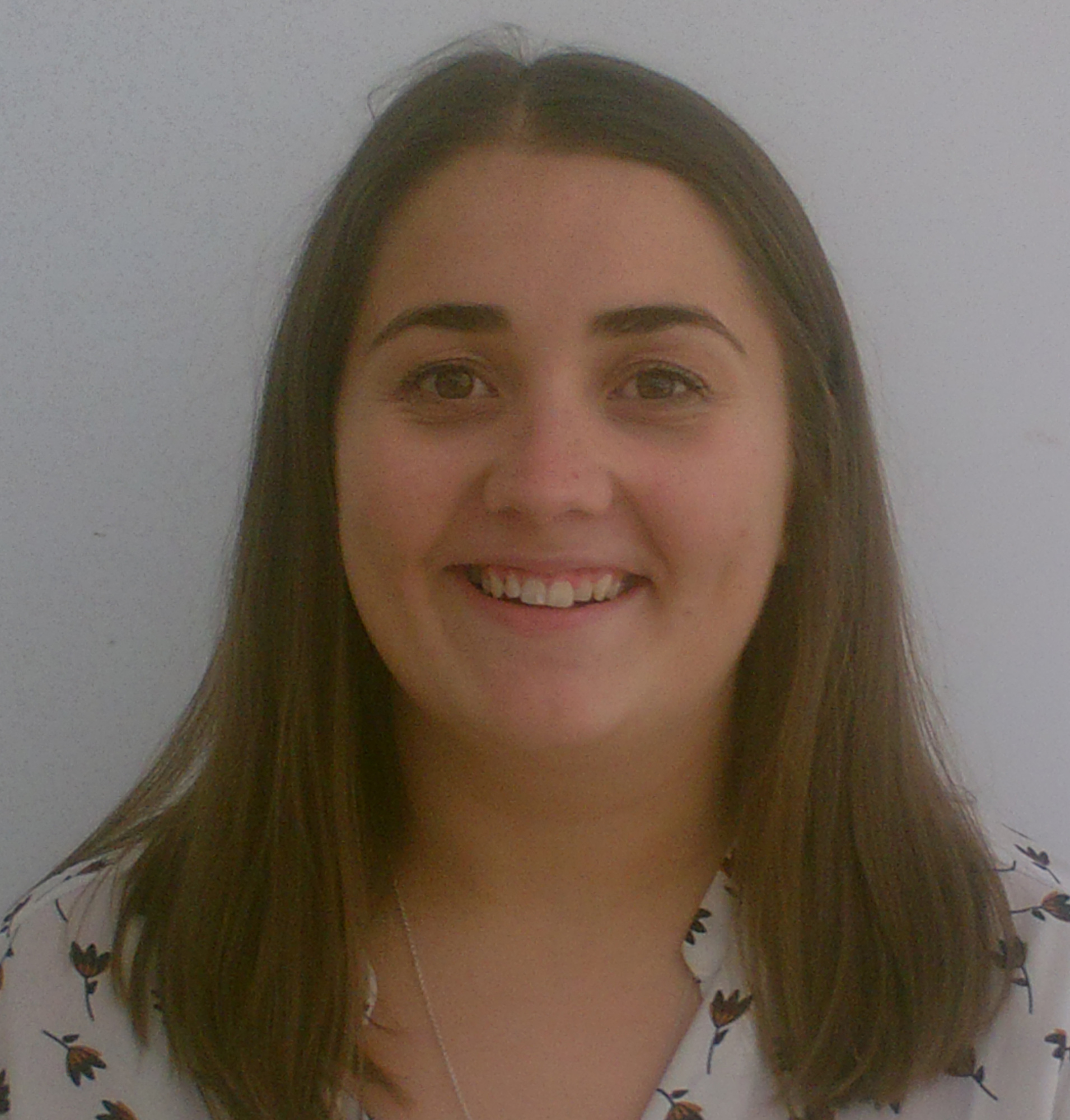 Señorita Marriott: My love of languages started as a Year 7 pupil at Upton Hall School. I loved the idea of being able to communicate with someone from a different country in their own language and learning about the culture of Spain and France sparked a passion. That passion grew when I took part in an exchange in Year 11 where I went to stay with a Spanish family for a week in Andalucía. It was from that moment I knew that my future would involve Spanish. I studied Spanish and Italian at Cardiff University and lived in both Spain and Italy as a part of my year abroad. I spent a number of years living in Spain and discovered a love for travelling and exploring new cultures. I am so proud of the fact that I now have the opportunity to share my passion for Spanish with the students at Upton, the school that started me off on my language journey and ignited my love for languages.
Photos from Spanish trips and exchanges