Sophie's Success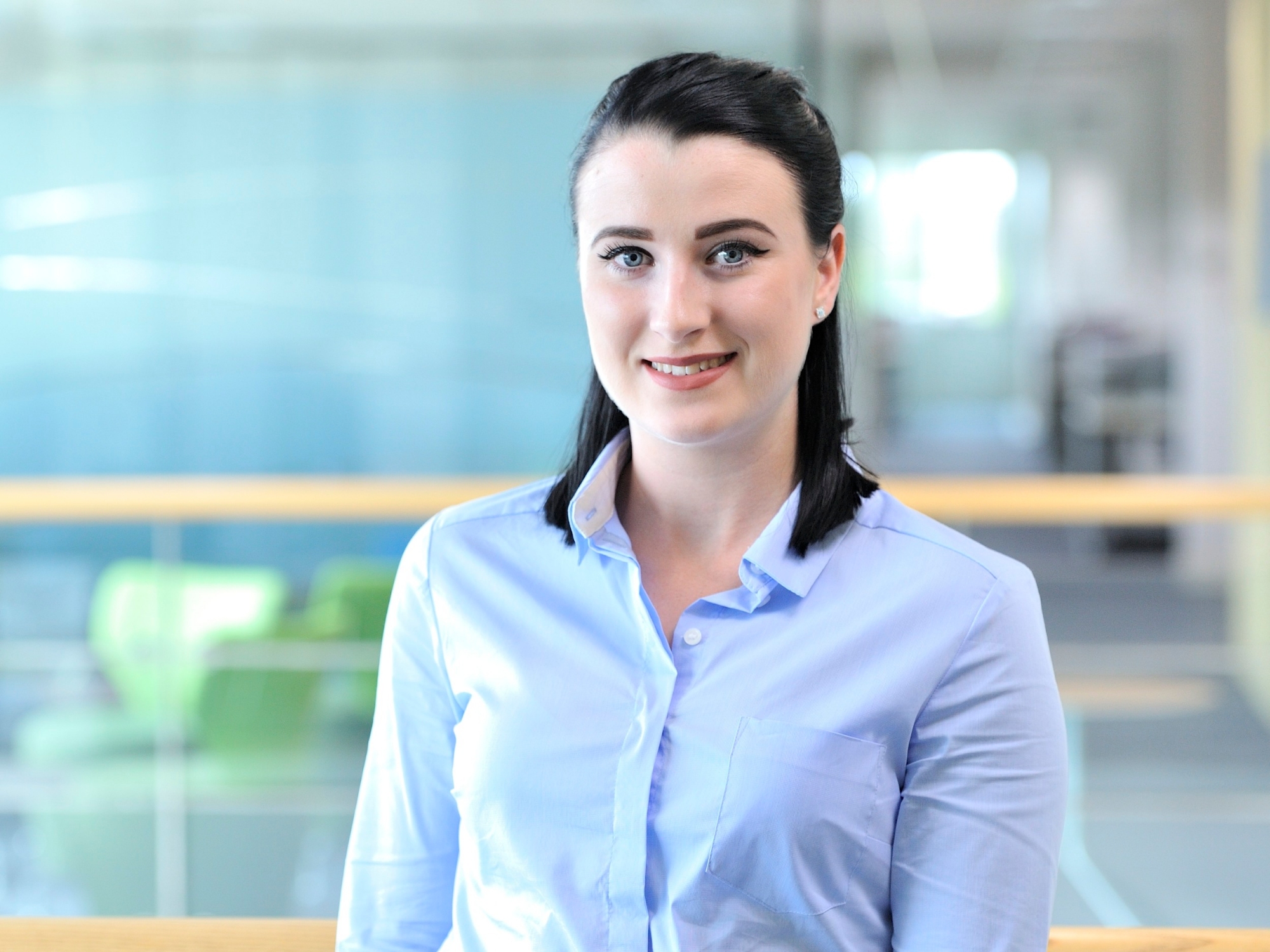 At the end of her time in the Sixth Form at Upton Hall Sophie achieved excellent A level results of A* A A enabling her to secure her place at the University of Liverpool. Sophie has recently received her results for her 2nd year of a 4 year Accounting and Finance degree, she achieved a 1st (including 98% in Business Law). Sophie has been elected to the position of Vice President of the Accounting and Finance committee and has held this for post for the past year.

During this third year of her course, Sophie will spend a year in industry. We are delighted to learn that she has secured a placement with Price Waterhouse Cooper (No.1 Accountancy Firm in the world). The application process was rigorous and involved a number of assessments and interviews. It has always been Sophie's ambition to work for PWC, so this is a fantastic opportunity for her. Sophie will continue with her accounting qualifications at PWC in addition to obtaining invaluable experience in chartered accountancy and working with business clients and partners.
We look forward to welcoming Sophie back to Upton in the near future to share her experiences and to inspire our current students.