Religious Studies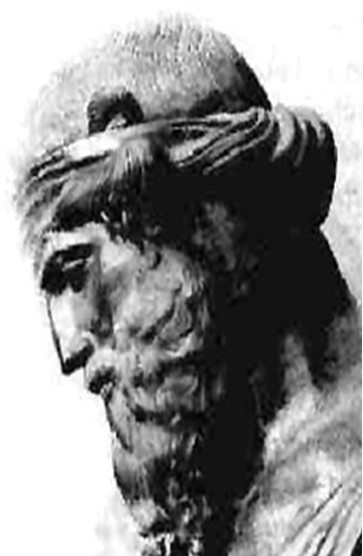 We hope you are looking forward to joining us in September to study A level Religious Studies
We follow the WJEC specification, which can be found here
http://http://www.eduqas.co.uk/ed/qualifications/religious-studies-as-a-level
Mr Sanson

Ethics or moral philosophy is a branch of philosophy that involves systematizing, defending, and recommending concepts of right and wrong conduct.
Ethics is one of three components that you would study for RS A level and below are some recommendations to get you started:
Podcasts are a great way to dip in and out of different ethical theories at your leisure. One of the best parts of A level is the freedom you have to explore beyond what you learn in the classroom. In fact, the more breadth in knowledge you have, the better your grades! Some of the essays you will be expected to write at A level for Ethics require you to make links and comparisons between the ethical theories and scholars you learn about in class, with the other aspects of ethics you have discovered through your wider reading.
Links to podcasts:
Whatever podcasts you listen to - keep a record of it, such as the title of the podcasts you listened to and make notes on the ethical theory and the scholars who are speaking in each podcast. Keeps these safe and they will be invaluable when it comes to revising later on and using them to bring in additional scholars in your essays!

Please see the attachments in the Related Document section for activities.
Please also check the Religious Studies Google Classroom for activities to complete. https://classroom.google.com/c/NzgzMjM0OTU3OTla?cjc=zvxn6vt