Online Safety Links and Contacts
CEOP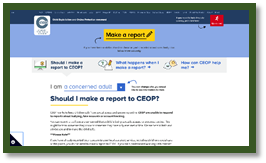 We always hope that when young people find themselves in a difficult position, that they feel able to tell a trusted adult. However, we recognise that some young people are not able to do so. Anyone can click on the triangle symbol on the homepage of our school website to report inappropriate behaviour online to the National Crime Agency. Please remind all young people about this facility. You can also make a report by clicking here.
---
National Online Safety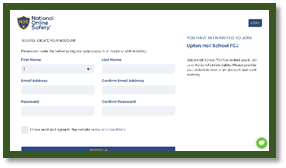 As a National Online Safety accredited school, you can register for a free parent account where you will be able to access a plethora of resources that you can use to discuss online safety with young people. Visit https://nationalonlinesafety.com/enrol/upton-hall-school-fcj for more information.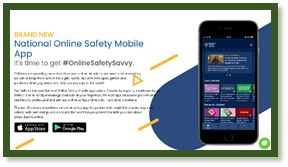 You can also download the National Online Safety mobile phone app, available through both the App store and Google play. For more information, visit https://info.nationalonlinesafety.com/mobile-app.
---
Parent Zone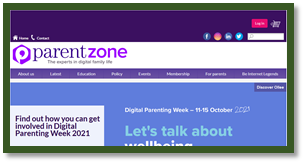 Parent Zone sits at the heart of modern family life, providing advice, knowledge and support, to shape the best possible future for children, as they embrace the online world.
---
Wirral Safeguarding Children Partnership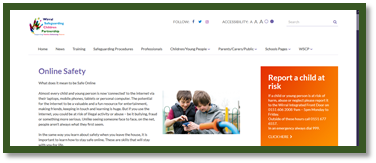 The Wirral Safeguarding Children Partnership (WSCP) is a statutory agency established by the Children and Social Work Act (2017). The WSCP replaced the previous Wirral Safeguarding Children Board on the 1st September 2019. WSCP is a multi-agency partnership of organisations who agree how to work together to safeguard and promote the welfare of children. The WSCP is led by the three statutory safeguarding partners of the Local Authority, Merseyside Police and Wirral Clinical Commissioning Group.
---
Watch the videos and use the links and downloads below to find out more about how we can all stay safe online.