Music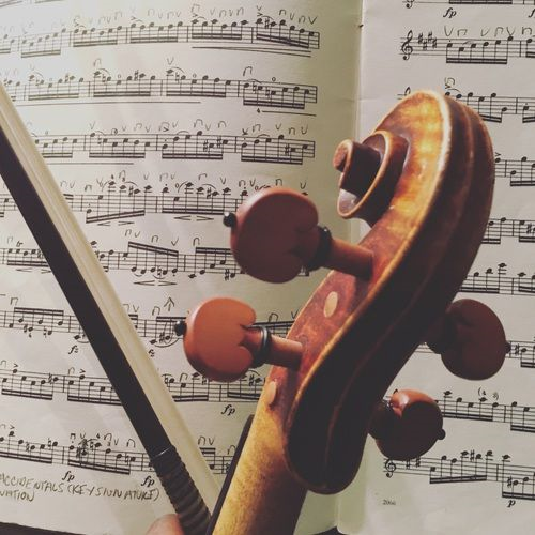 We hope you are looking forward to joining us in September to study A level Music.
We will be following the Eduqas A Level Music Specification –
https://www.eduqas.co.uk/media/bwjls2p4/eduqas-a-level-music-spec-from-2016-d.pdf
Mrs Hulme
Your first task is to read the specification carefully!
Read through the List of Musical Terms (Appendix C) and highlight any words you don't understand. Learn the words you don't already know.
Area of study A: The Western Classical Tradition (The Development of the Symphony)
A Level Music requires the in-depth study of certain pieces of music, which are determined by the exam board. Your set works are;
Symphony No. 104 in D major, 'London': Haydn
Symphony No. 4 in A major, 'Italian': Mendelssohn

Become familiar with these works (which can be found on www.youtube.co.uk or other streaming services) by listening to them, and write a short biography of both composers.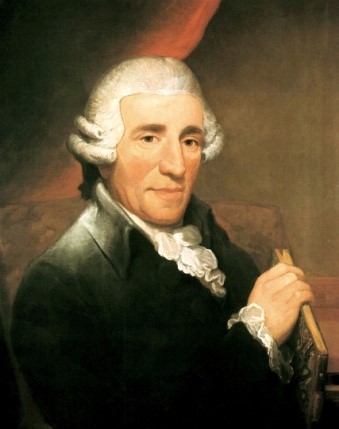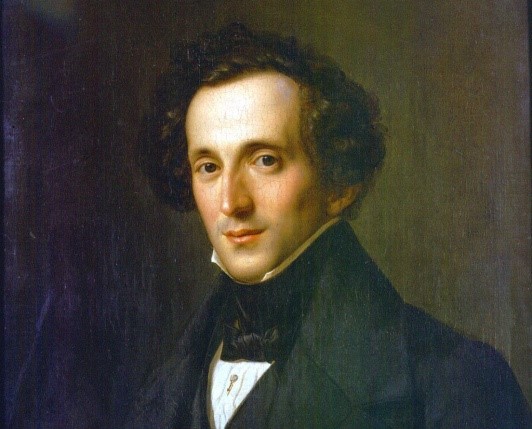 Area of study C: Musical Theatre
This area of study focuses on the work of six musical theatre composers: Richard Rodgers, Leonard Bernstein, Stephen Sondheim, Claude-Michel Schönberg, Andrew Lloyd Webber and Stephen Schwartz.

List all of the musicals written by each of these composers, and listen to at least one song by each.
And lastly, do as much instrumental practice as possible! (Apologies that the word "practising" is spelt wrongly in the diagram below, but the message is abundantly clear!)