Music
Details of the curriculum for KS3 and KS4 are included here split into Year group information. Click on the relevant tab on the left to access this.
---
The Department
Upton Hall Music Department aims to develop creative, talented and confident young musicians, providing them with the means for self-expression.
We encourage our students to maintain a life-long engagement with the arts, providing them with opportunities in school to learn a musical instrument, take part in different ensembles and choirs, and to partake in various trips and cultural experiences outside of school.
We promote diversity and inclusion within the curriculum, covering a wide variety of musical genres and styles, familiarising all pupils with inspirational musicians and composers, and introducing them to music technology.
---
Pen portraits
Mrs Hulme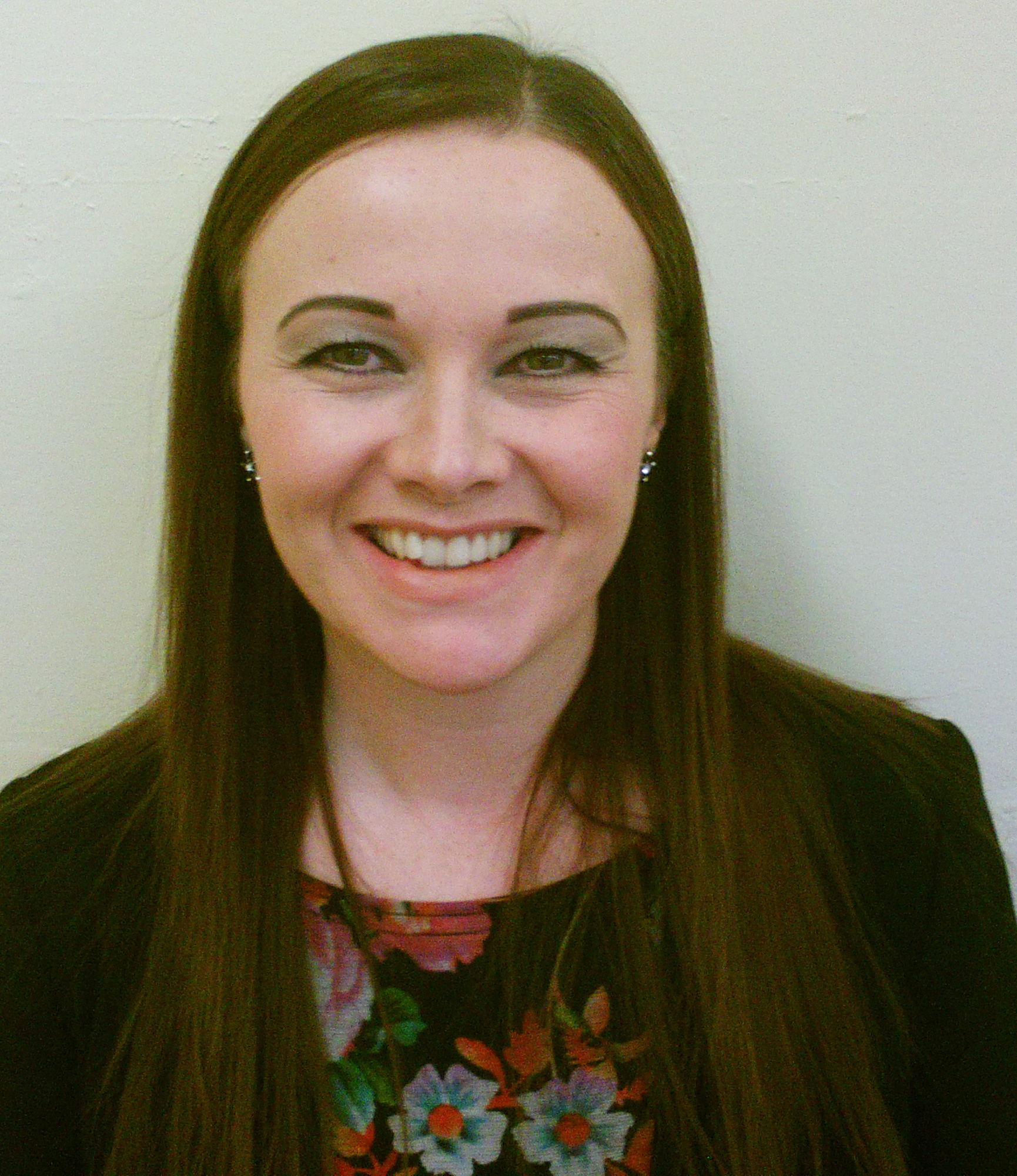 Mrs Hulme studied for a degree in music at Liverpool University, she is primarily a flautist but has been a member of the Royal Liverpool Philharmonic Choir since 2009, and has been teaching at Upton Hall since 2011. Mrs Hulme has an eclectic music taste ranging from Mahler to Muse, and has a keen interest in chorale harmonisation.
Miss O'Hara
Miss O'Hara graduated from the University of Liverpool with a BA in Music, performing on the violin (with a particular love for Haydn's music), she enjoys arranging and editing music as well as participating in choirs, orchestras and musical theatre in her spare time. Miss O'Hara is passionate about musical analysis, loves leading choirs and listening to music, with interests ranging from Madness to Mcfly.

---
Work from the department
In the related documents section at the bottom of the page, there are two audio files of compositions and performances by Upton Musicians.
---
For more information:
https://twitter.com/uptonhallmusic?lang=en
https://www.musicforlife.org.uk/