Mental Health and Wellbeing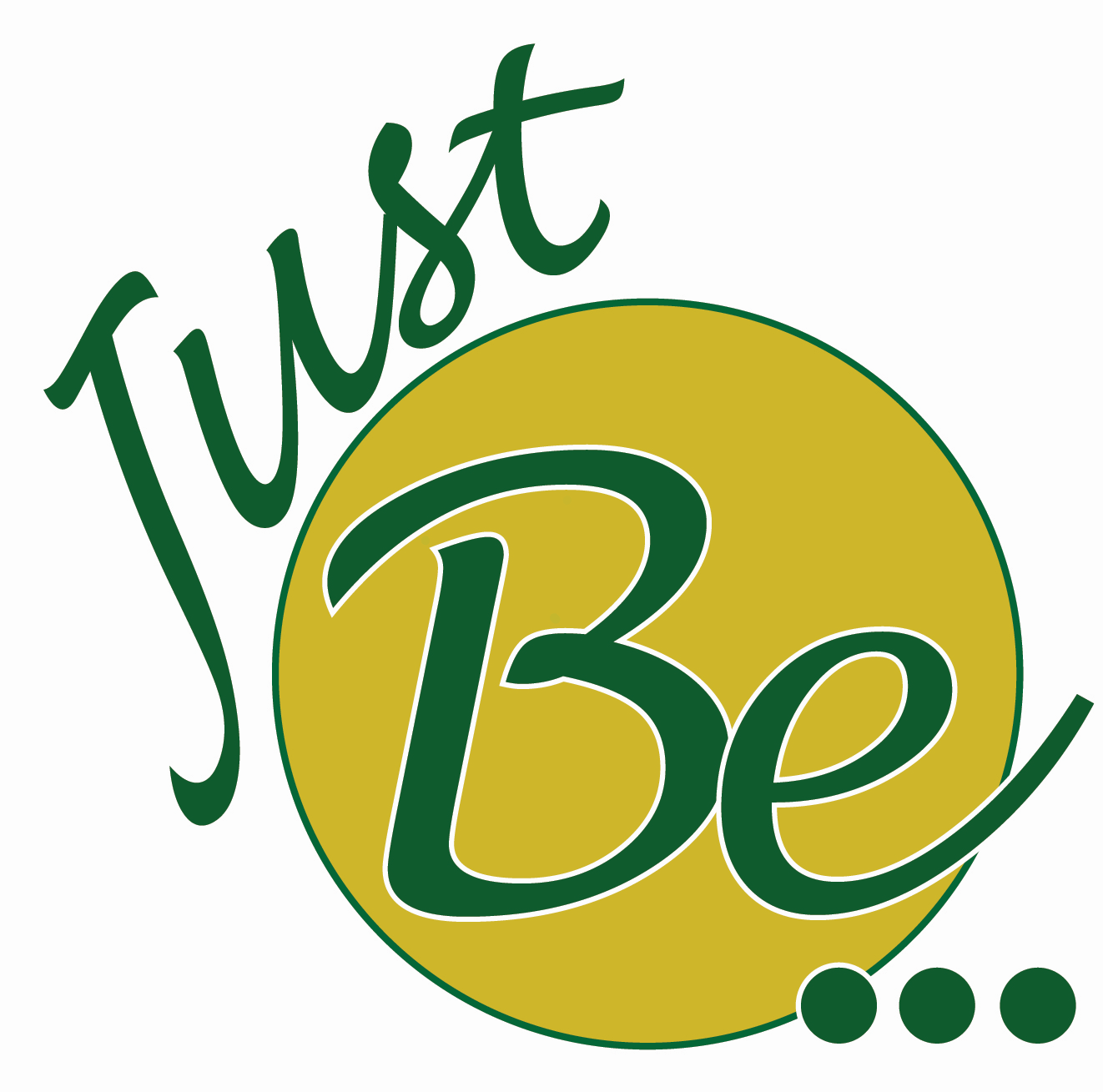 Mental health affects how we think, feel, and act. It also helps determine how we handle stress, relate to others, and make choices. That is why it is so important to take time to think about our mental health, and take small steps to help improve it.
JustBe focuses on four broad areas that are key in trying to achieve positive mental health. These areas are positivity, ambition, resilience and thankfulness. It won't solve all of your problems and make everything right, but consider it a stepping stone to deeper and more meaningful reflection which will help you to make informed decisions. There are simple things that are sometimes easy to forget and that we can become more aware of. Changing the way we think can improve our mental health.
The JustBe programme offers information and practical advice around the four areas, and strategies which will help to achieve positive mental health. The JustBe programme is flexible and can be used in a variety of ways to suit the individual. It works on the values at the very heart of our school ethos, and it is hoped that participants benefit greatly from developing these vital skills, and we look to these participants to contribute to ensuring that these skills and values continue to be evident throughout our school community.
---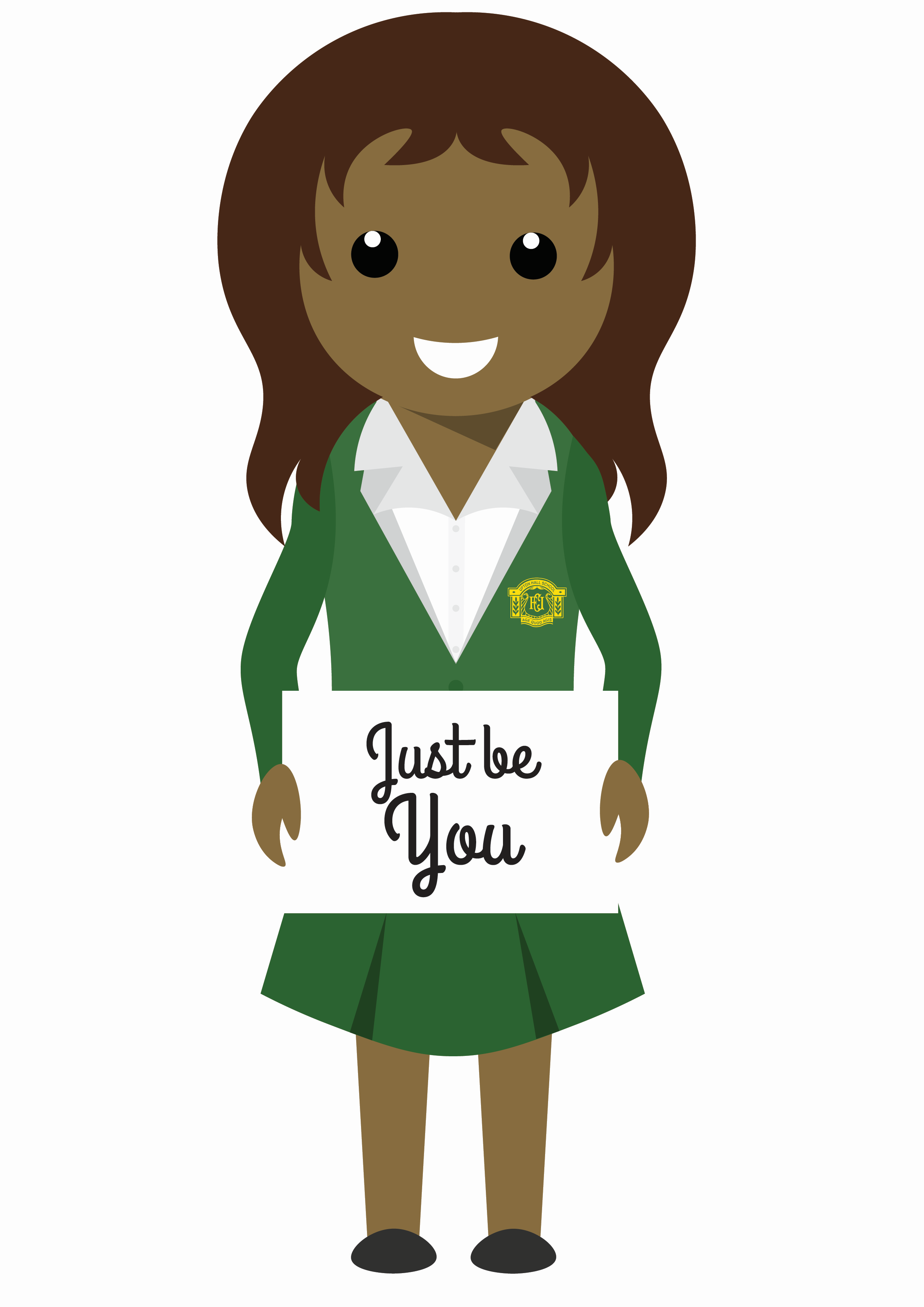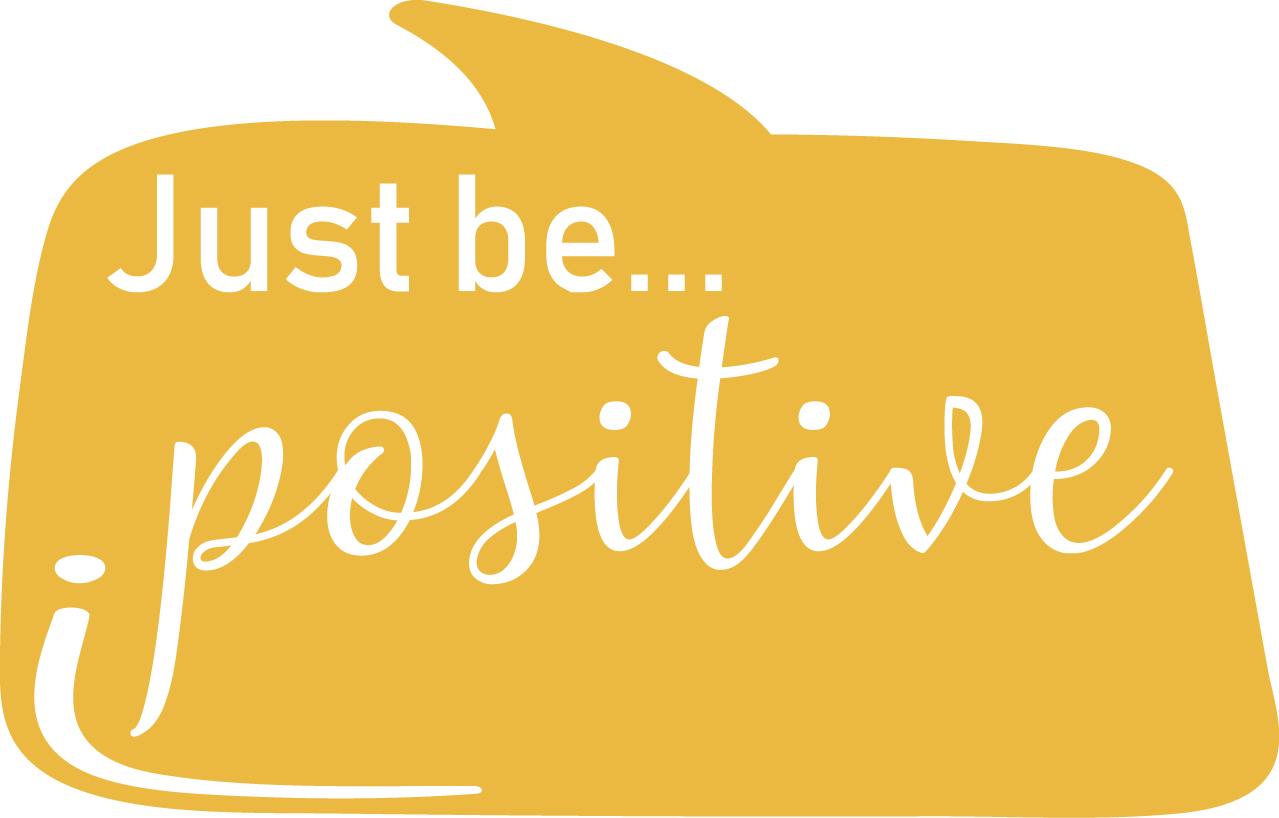 Thinking can change not only the way the way the brain works but also its physical shape and structure; this is why positive thinking is key in promoting a healthy mindset. It can reduce stress, anxiety and feelings of depression.
Positive thinking does not necessarily mean avoiding or ignoring the bad things; instead, it involves making the most of potentially bad situations. It relies on a calm, measured and optimistic view of life, and the ability to view yourself and your talents in a positive light.
---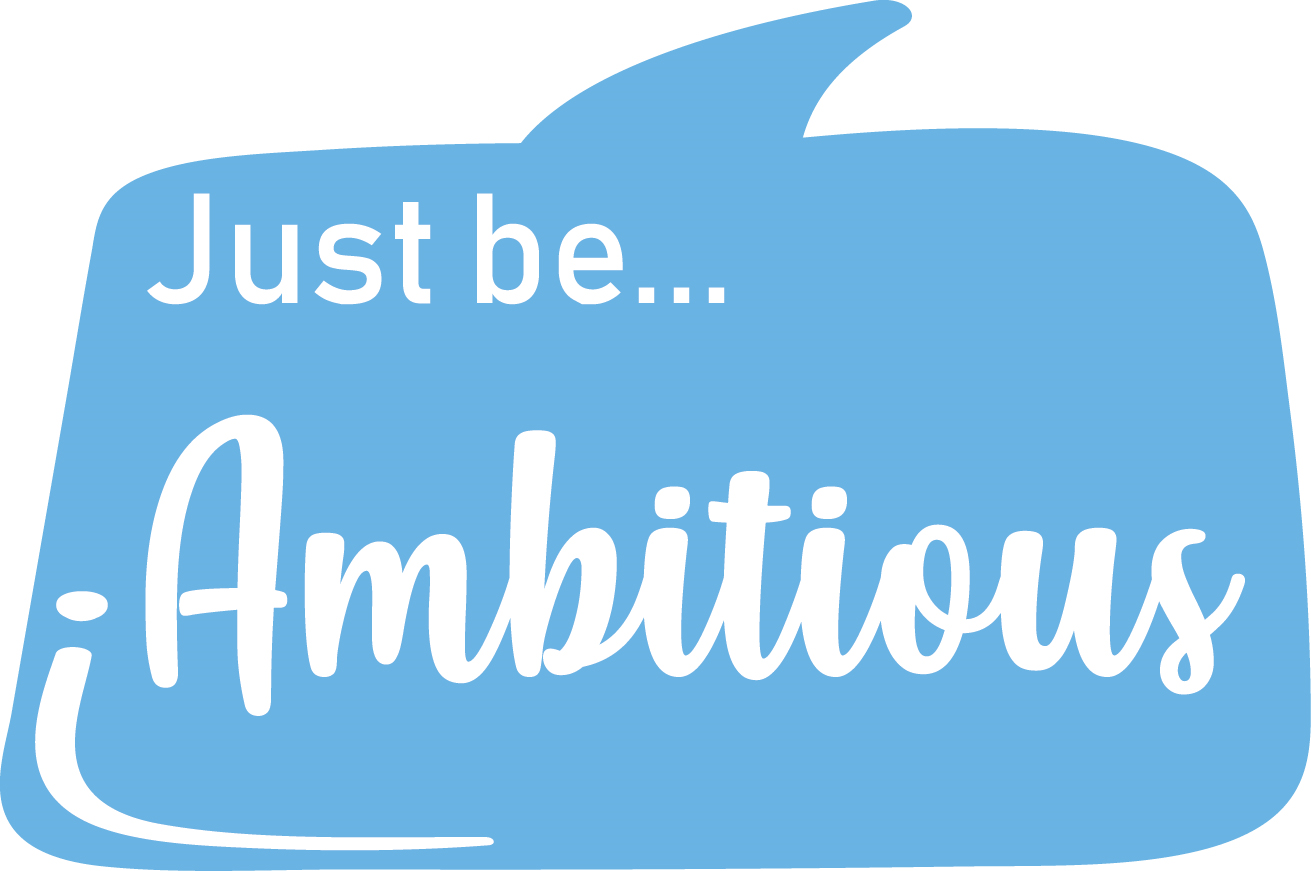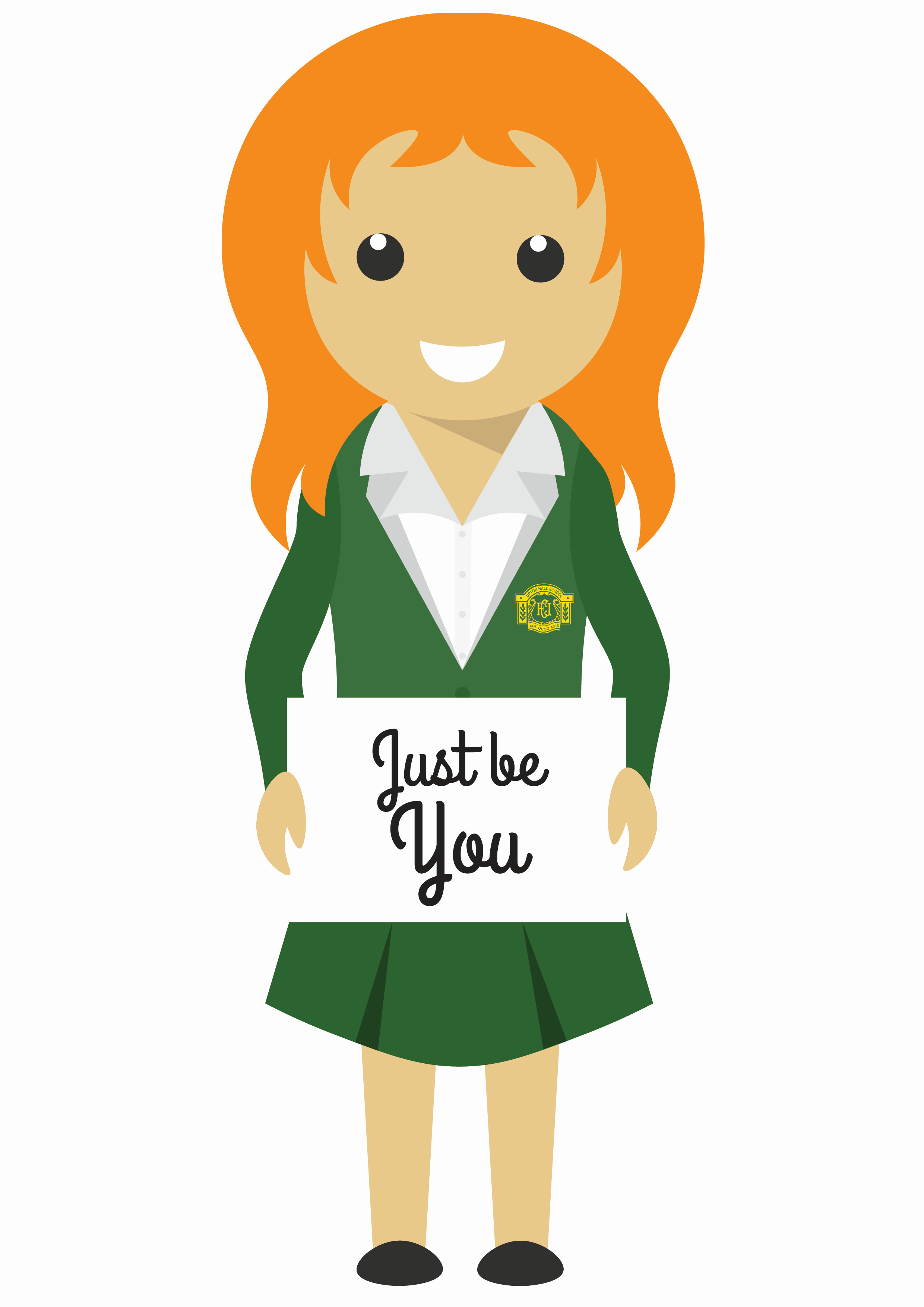 Ambition is the most important tool to achieving success, overriding both talent and resources by far.
An ambitious attitude can lead anyone to triumph and satisfaction, regardless of what is put in front of them. To have the will, the dream and the courage to be on top of the world will get you a lot further in life than any skill you can possibly possess.
---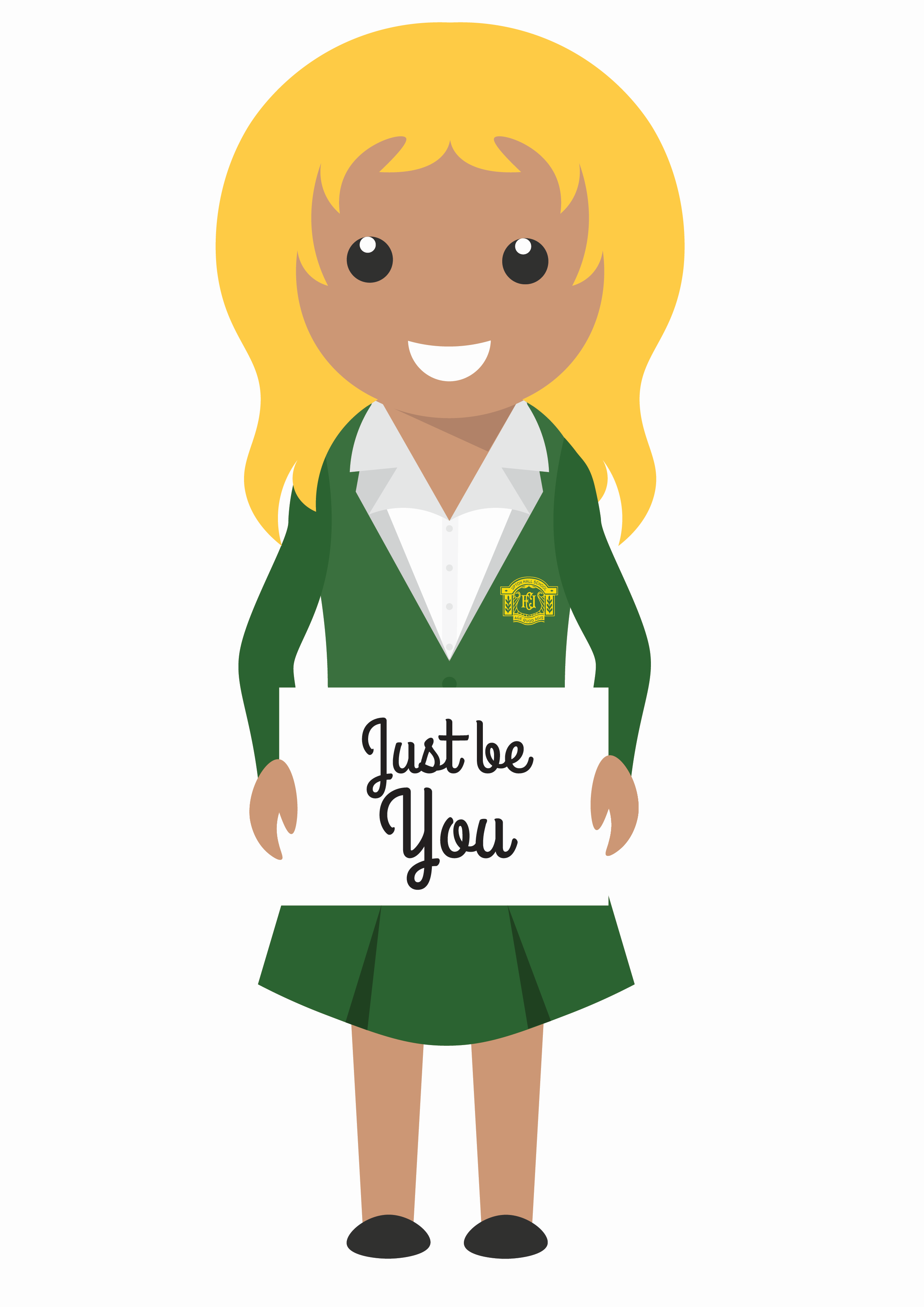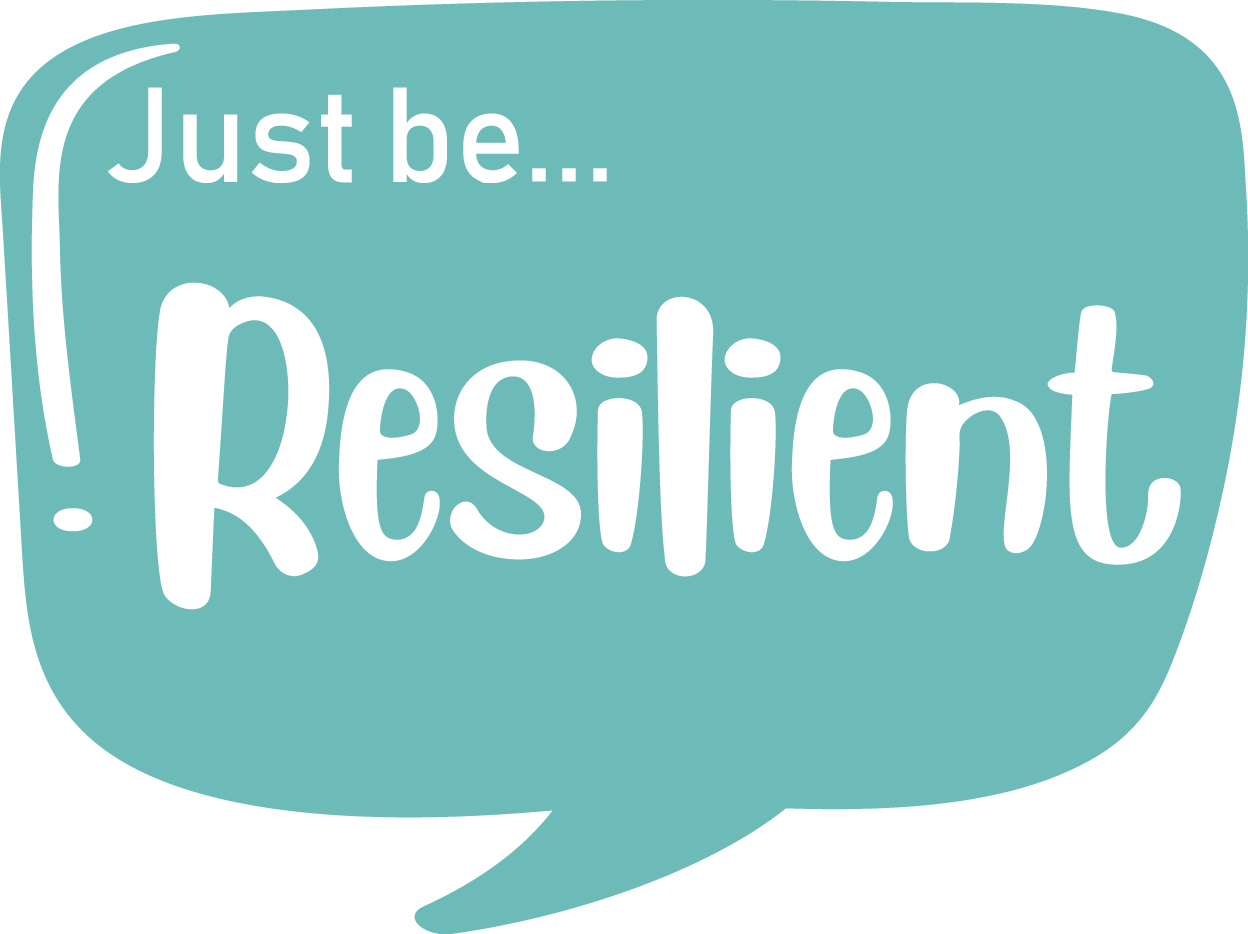 Resilience can enable people to thrive in the face of adversity; it is the ability to bounce back after experiencing failure. Resilient people accept the situation when things do not turn out as planned, learn from the experience, then move on. Being resilient will not make problems go away, but it can help to see past them, find enjoyment in life and better handle stress.
Resilience isn't a trait that you either have or don't have. Like any skill, resilience can be developed; it just takes some practice.
---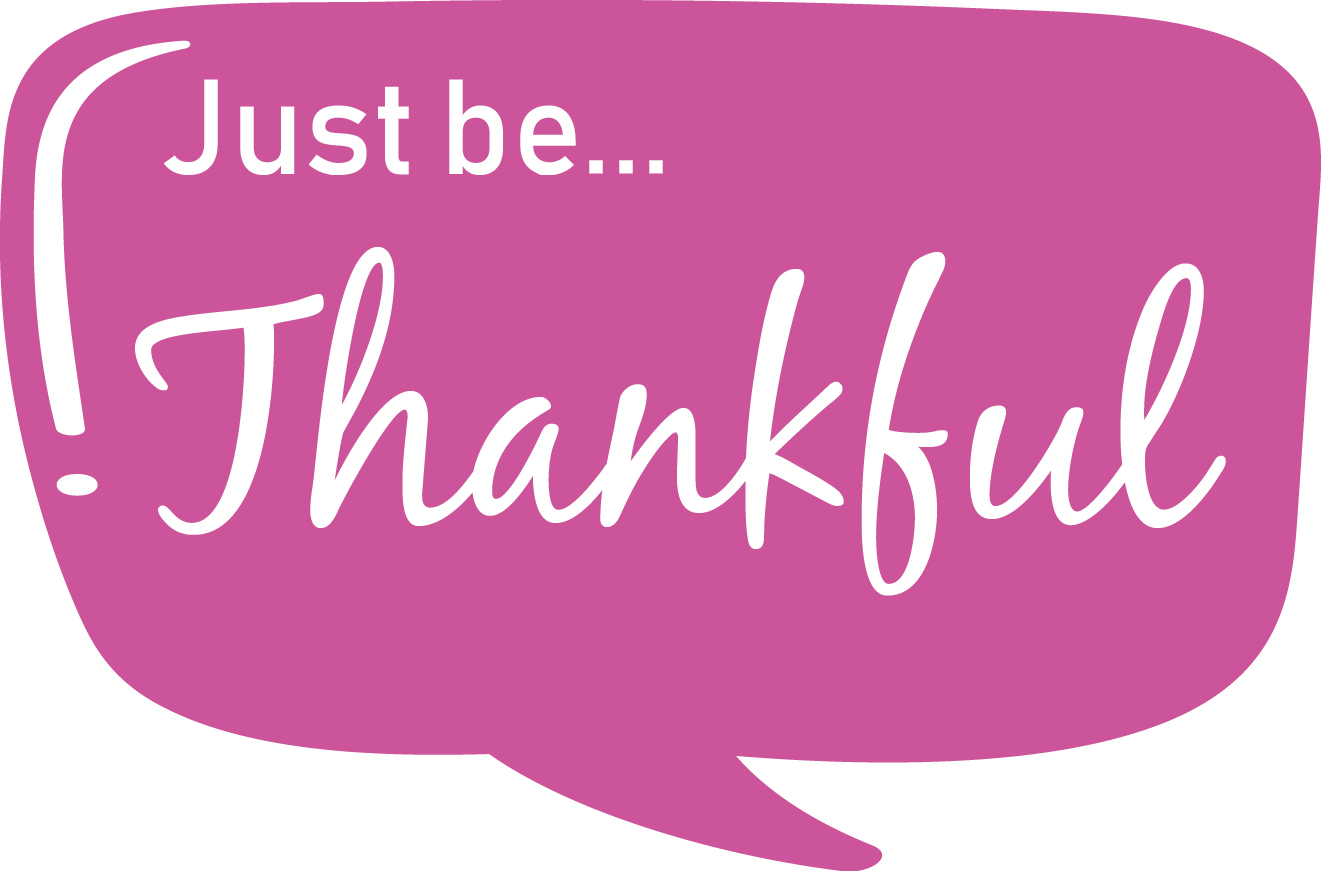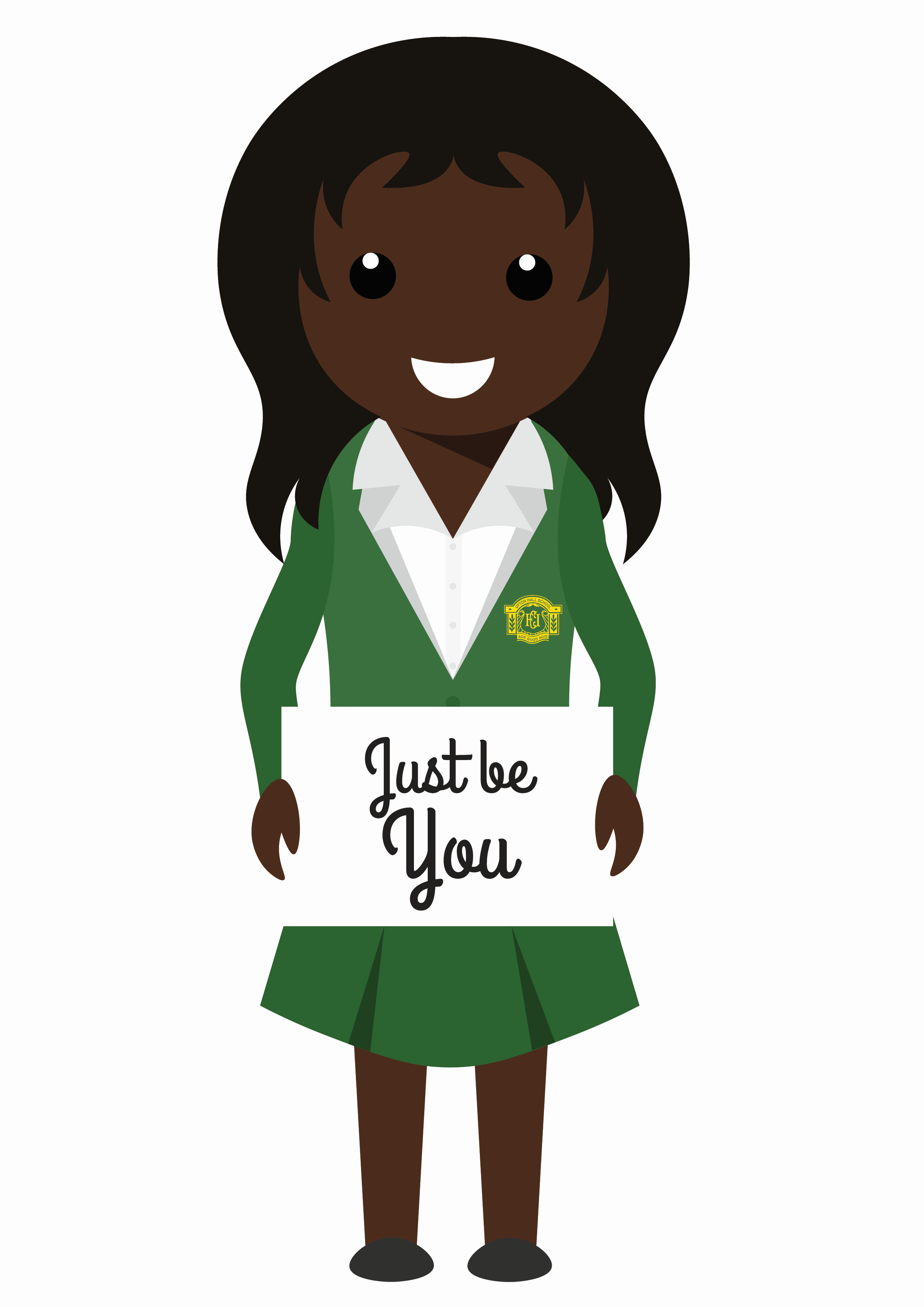 Gratitude promotes optimism and helps us to develop a more positive outlook. It lets us pause for a moment to focus and reflect on the things we have in our life right now.
There is a growing body of research which shows that there are many psychological benefits to being grateful, including feeling happier and lowering stress, depression and anxiety.
Research shows that when we think about what we appreciate, the calming part of the nervous system is triggered and that can have protective benefits on the body, including decreasing stress levels and increasing the hormone that make us feel so positive.
A woman in a wheelchair when asked if it was difficult being confined, responded, "I'm not confined to my wheelchair—I am liberated by it. If it wasn't for my wheelchair, I would be bed-bound and never able to leave my house." This shift in perspective completely transformed how she lived each day.
---
Young People's Mental Health Week
We showed our support for Children's Mental Health Week through putting on a variety of activity for the girls (and staff!) to enjoy.
Links to useful resources
Parental form to refer to CAMHS