Live your dreams ....
Upton Hall enables every pupil to live their dreams

The question is...what is your favourite subject?
How can you choose from such a huge selection of great activities and opportunities?
Do your talents lie in Drama or Dance?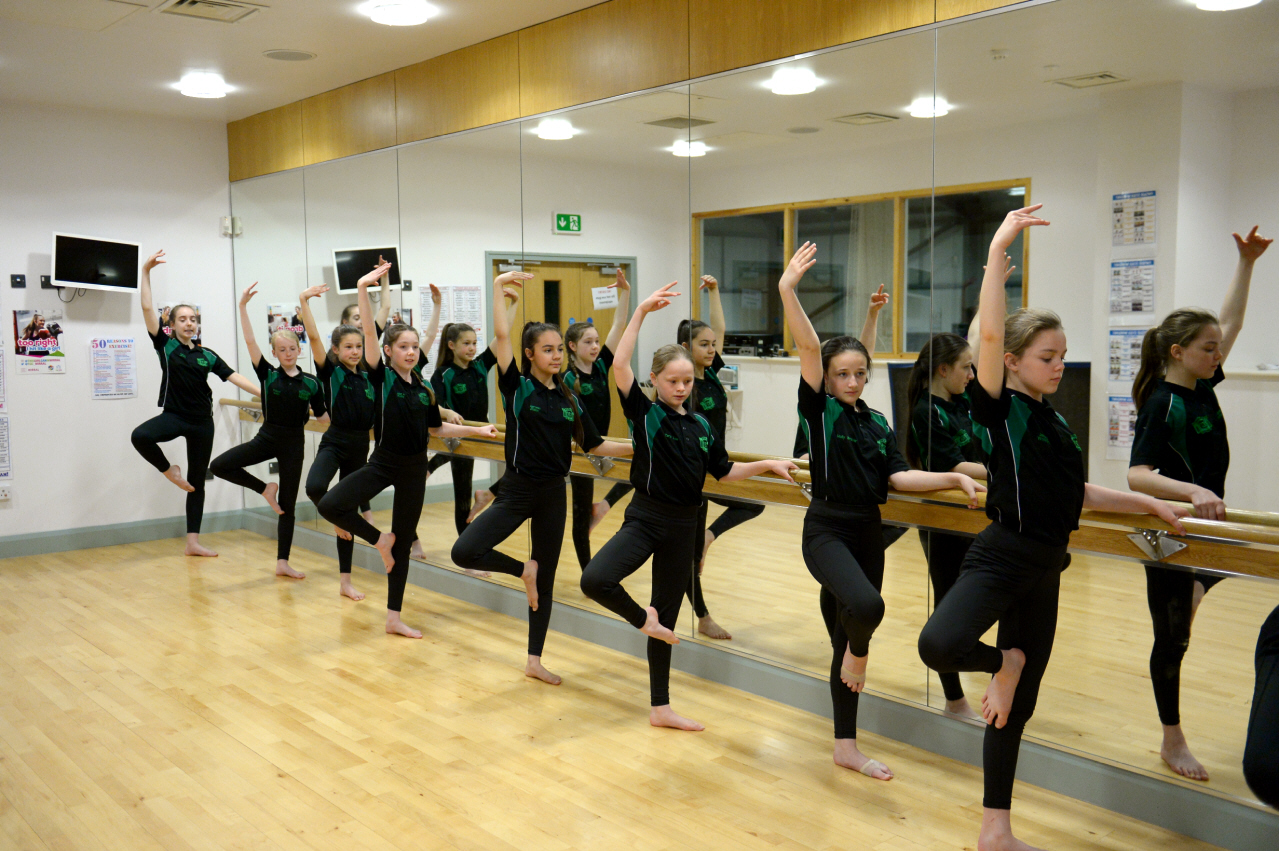 Perhaps you will be the next great Scientist?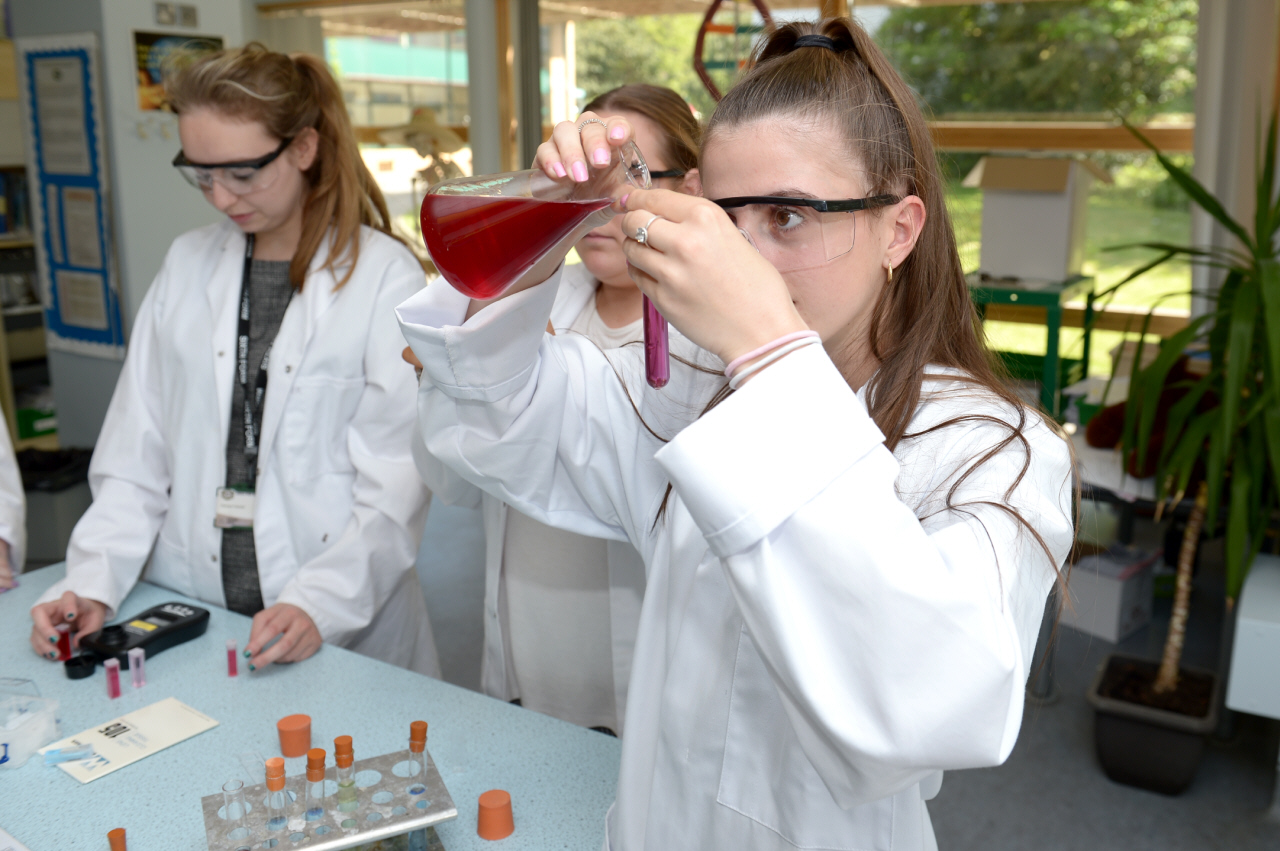 How about a designer?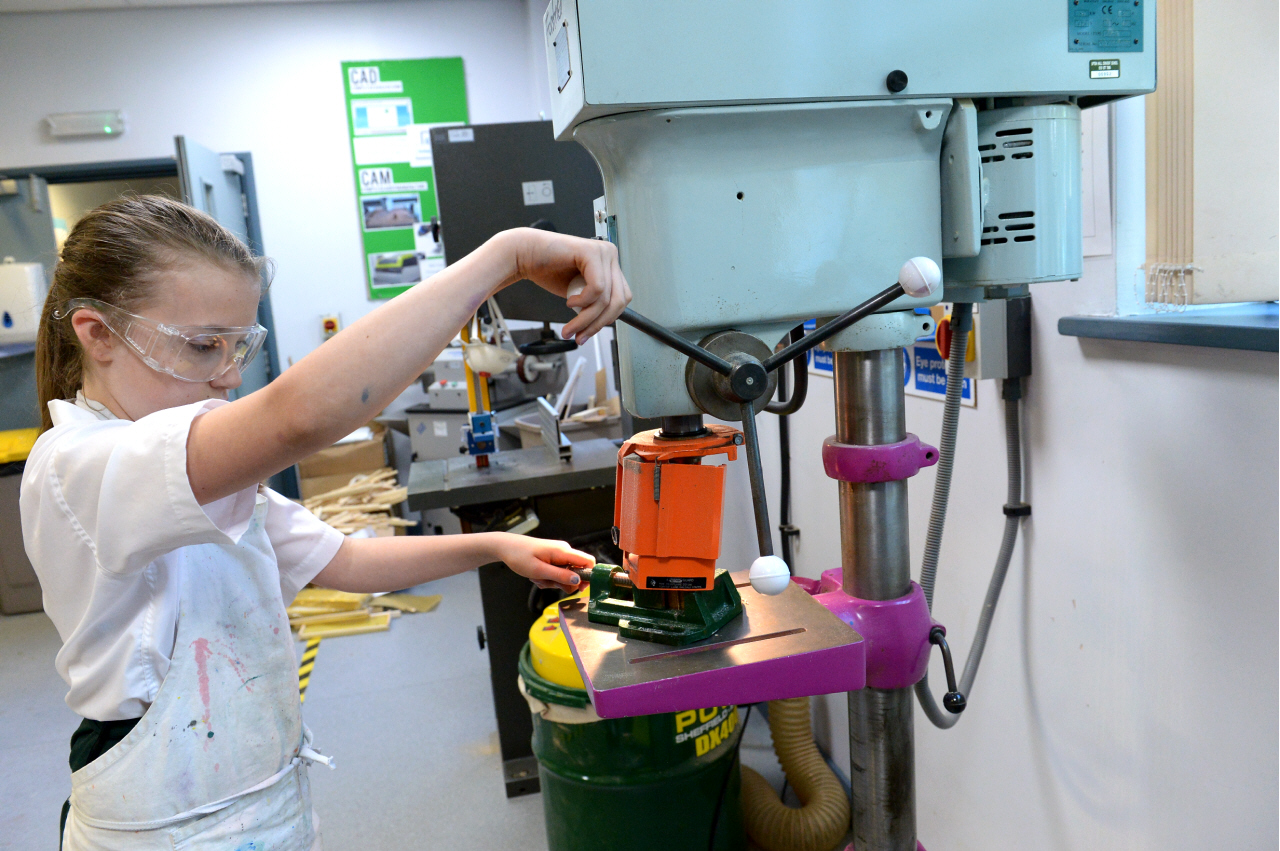 Or even an artist?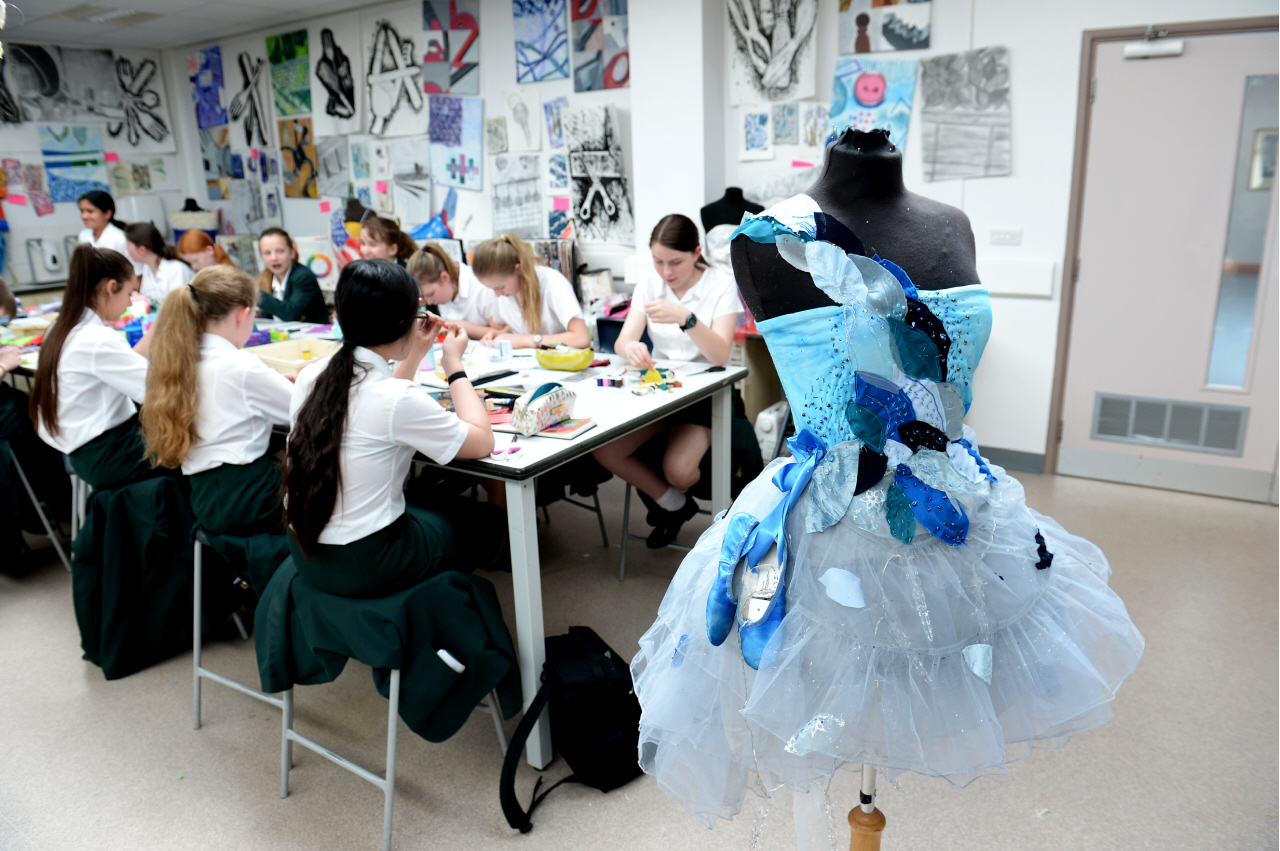 Are you a magical musician?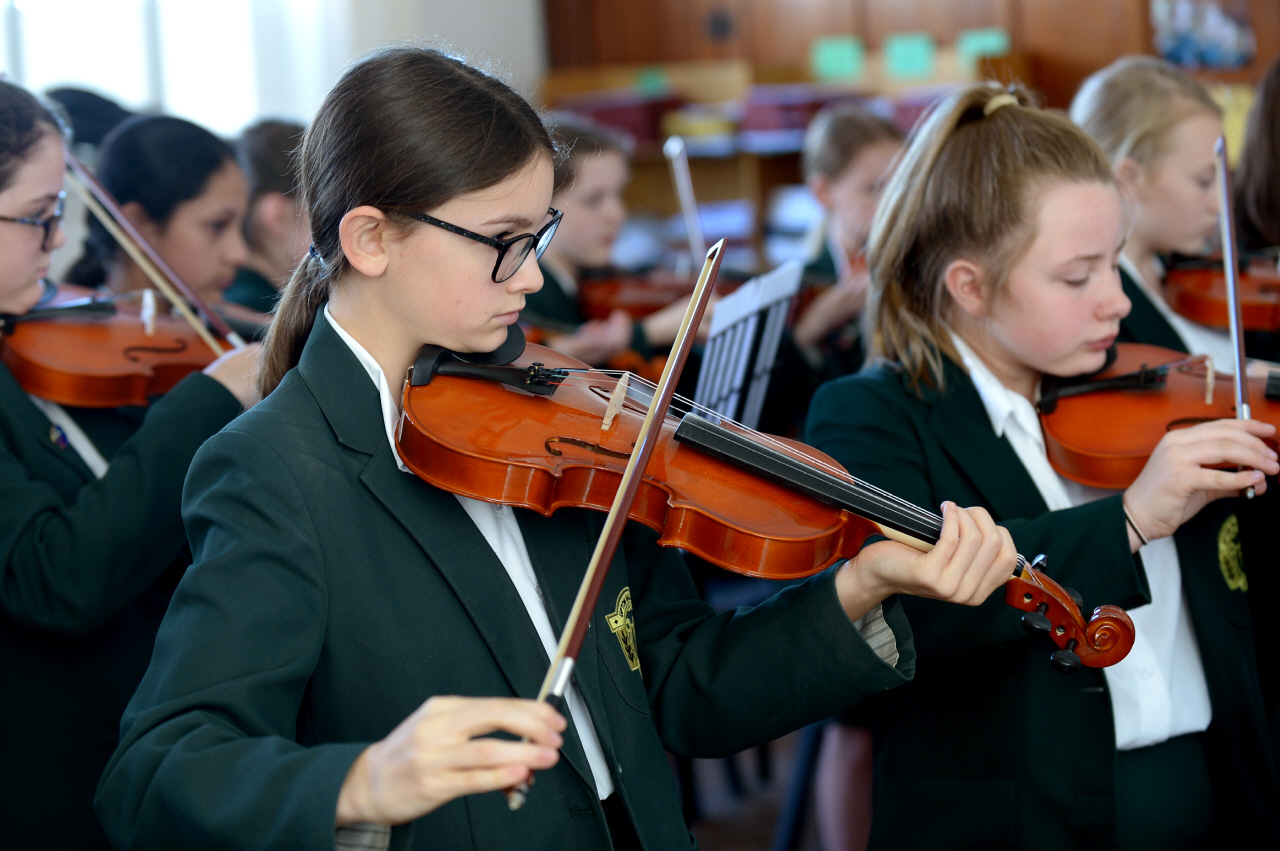 Or a budding sports star?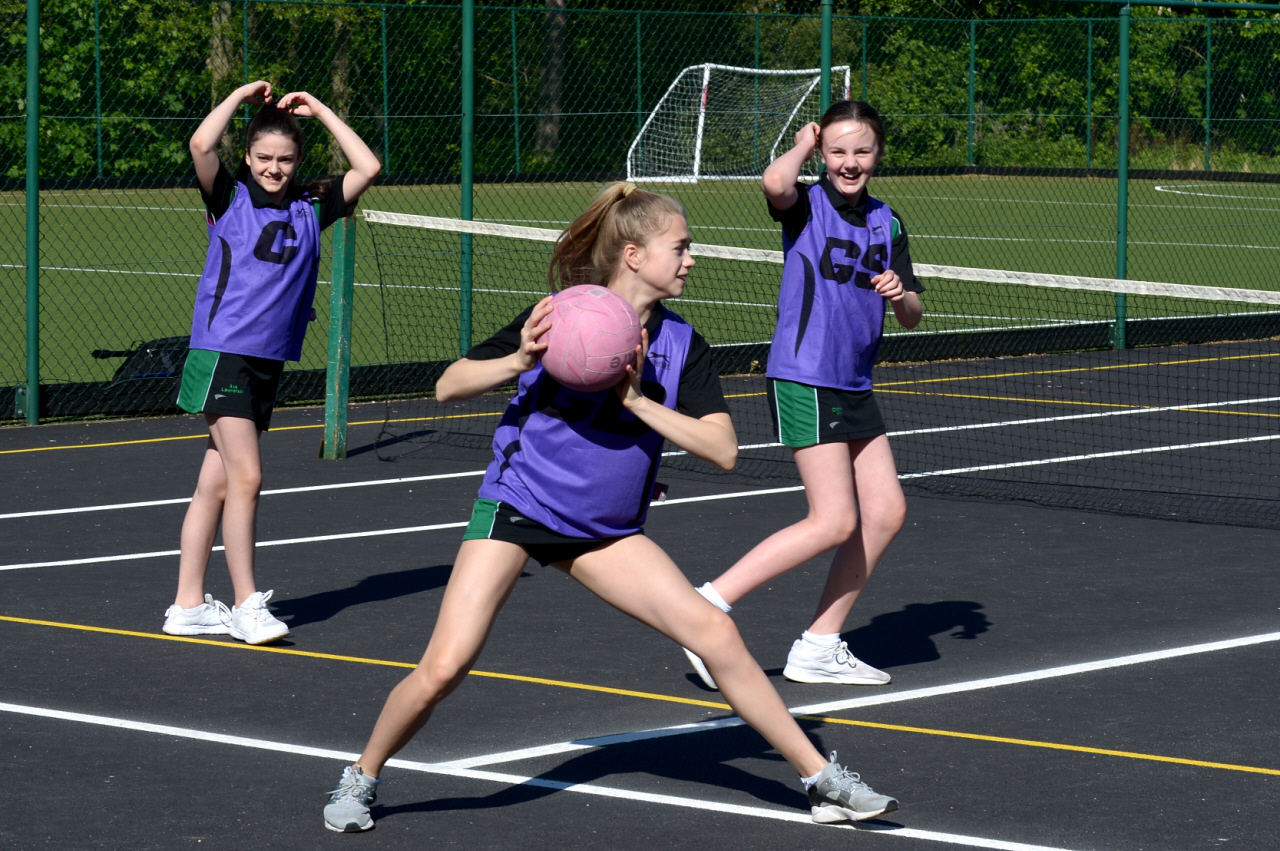 Is your passion for Languages?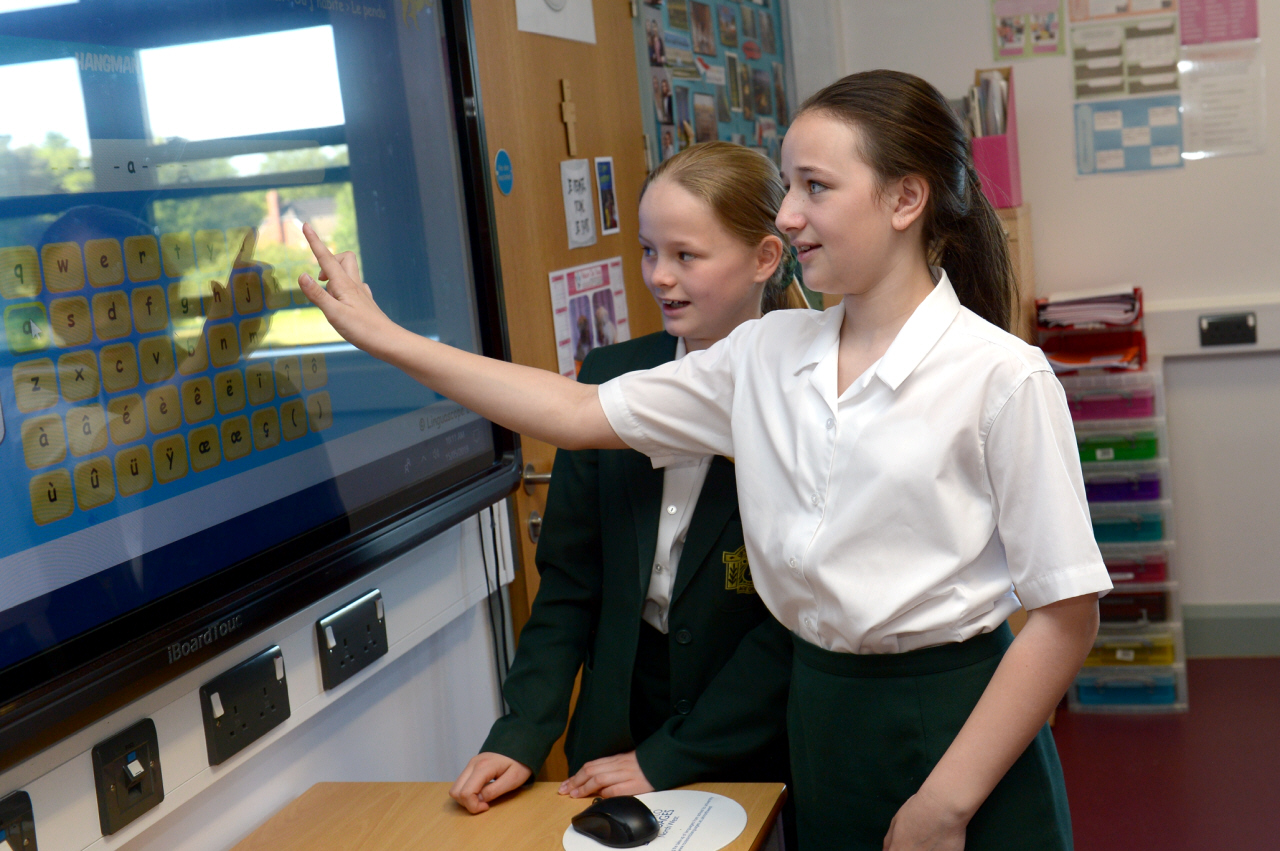 Does History inspire you?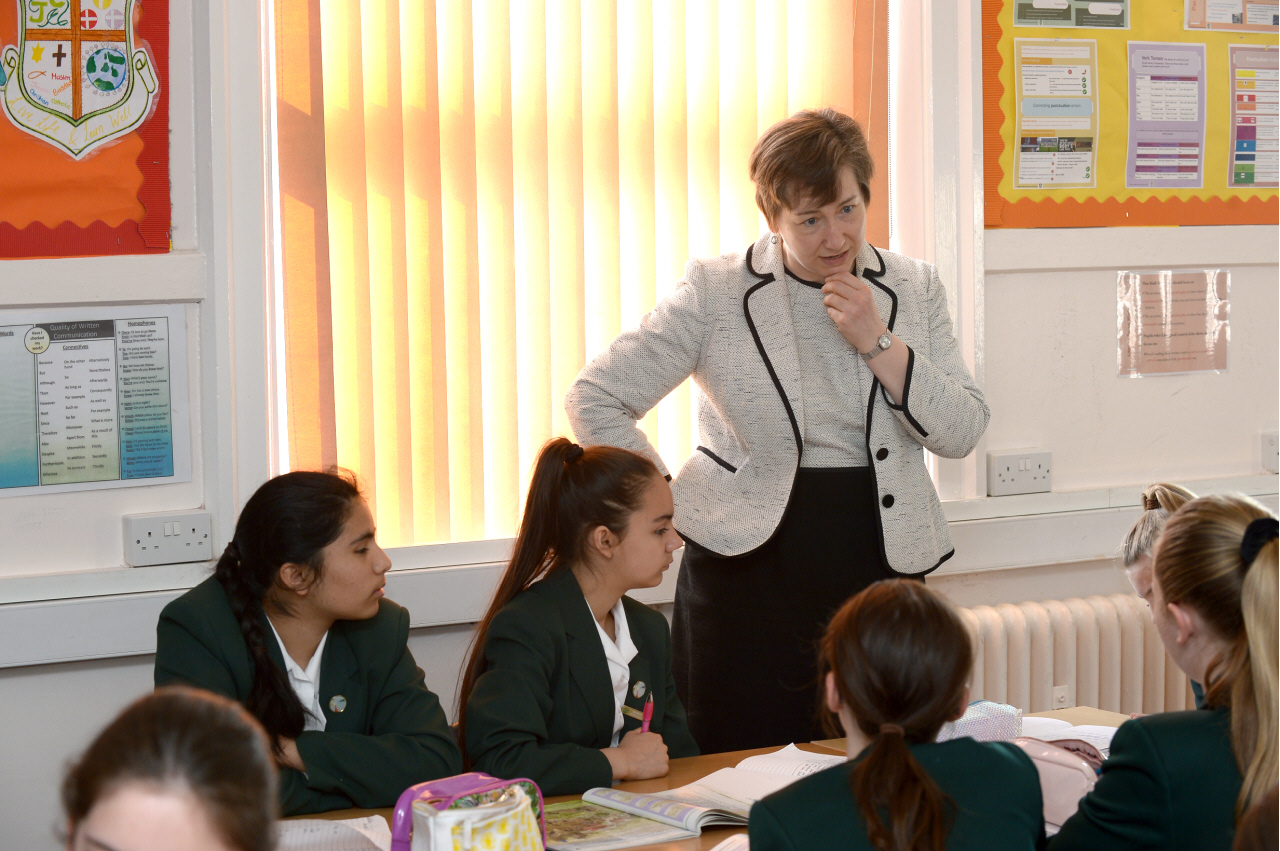 Or perhaps Geography rocks your world?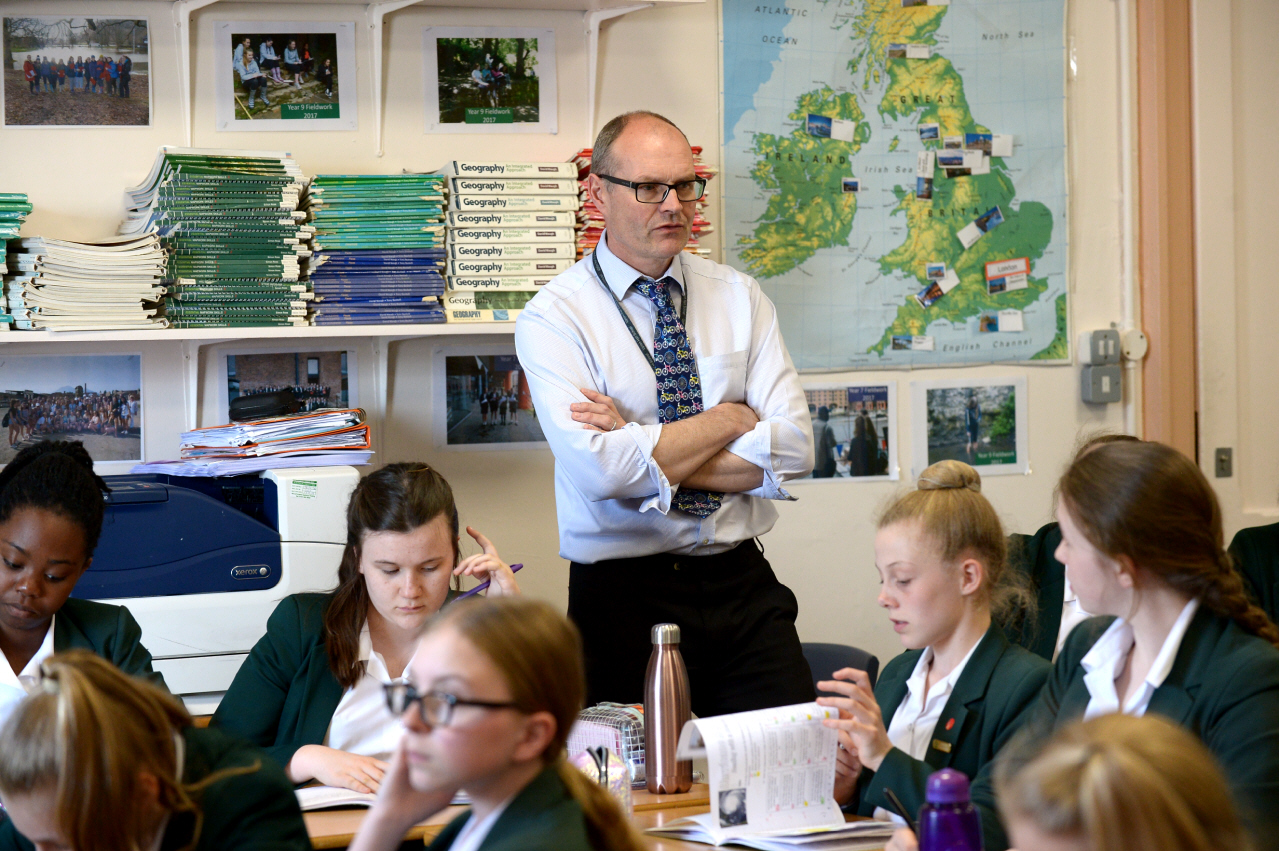 A love of English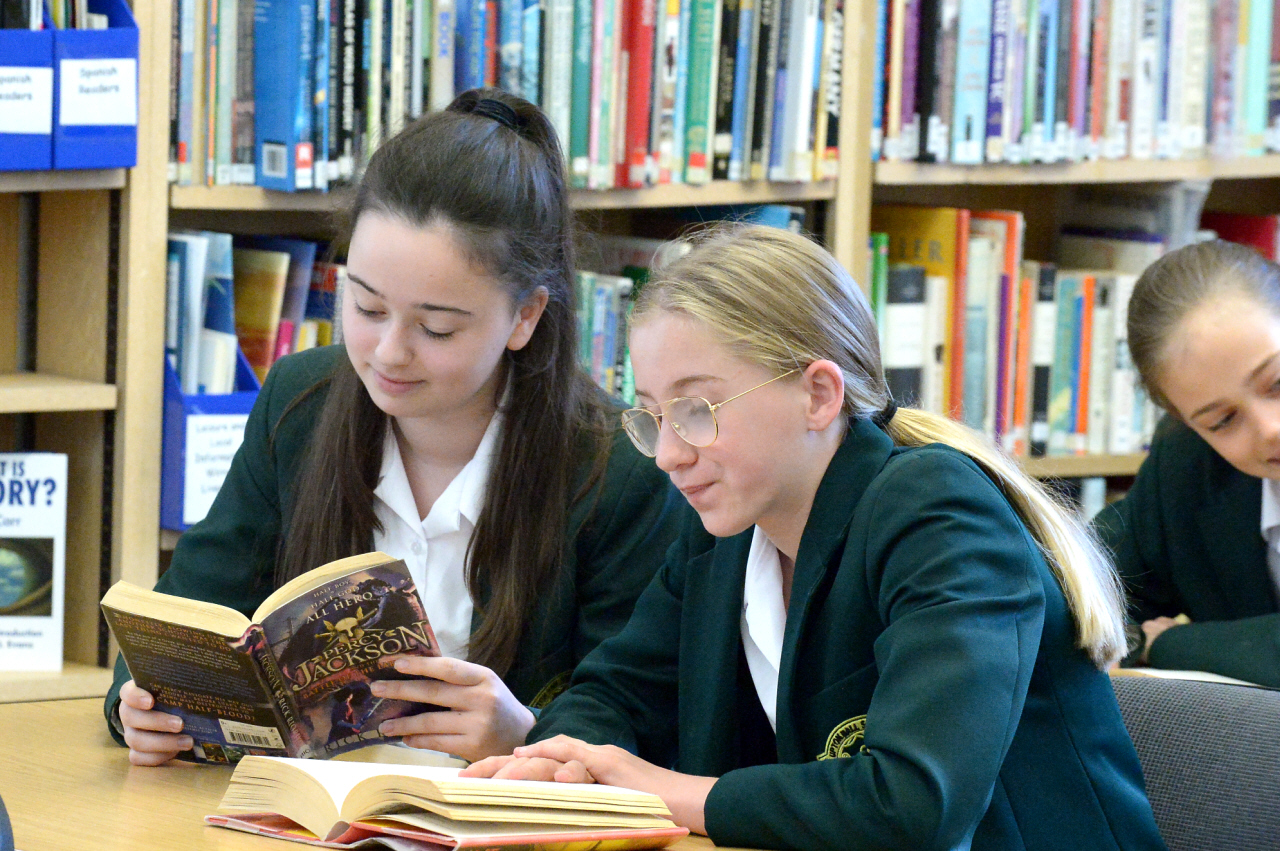 Or a Mathematical genius?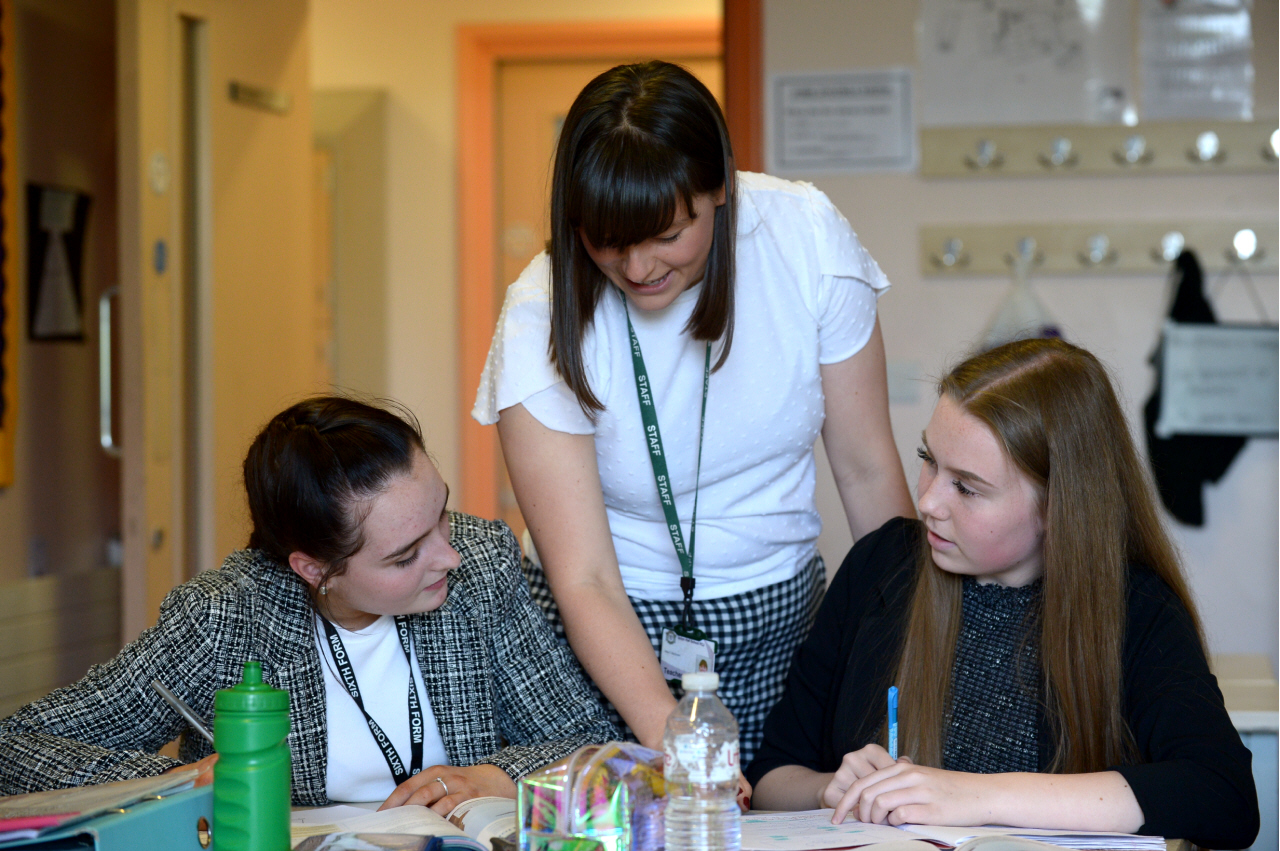 Wherever your interests lie, at Upton Hall you will be able to develop your skills and talents.
Make the most of everything on offer and enjoy every minute!