Green & Gold School Magazine
Below is the latest edition of the School Magazine which is full of very interesting and informative articles produced by both pupils and staff at Upton. Enjoy!!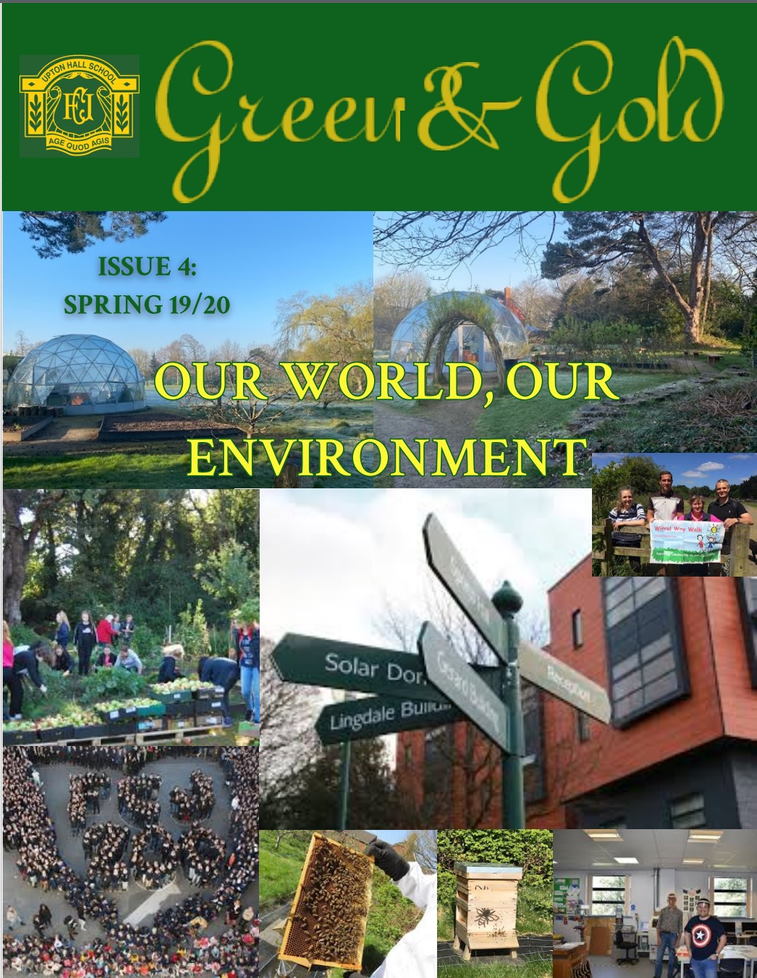 If you would like to contribute or participate in the publication of our next edition please contact Mrs Pollock.
Below are copies of our previous magazines.
Winter Edition 2019 - Click to view magazine
Winter Edition 2018 - Click to view magazine
Spring 2018 - Click here to view the magazine.