Geography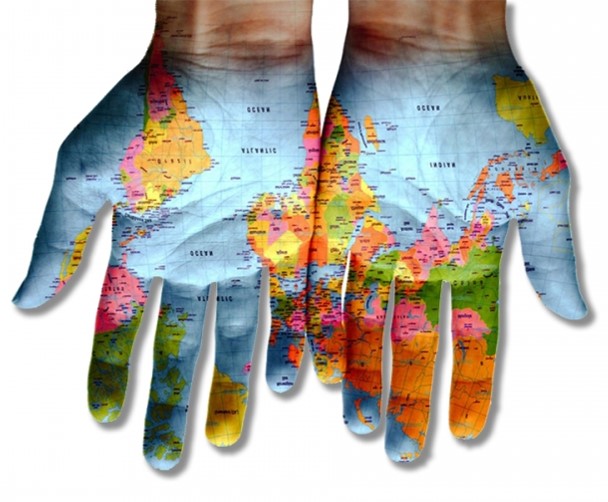 We hope you are looking forward to joining us in September to study A level Geography.
We follow the AQA specification.
You will have two exams; one physical exam and one human exam, and one Non-Examined Assessment- essentially a 3000-4000 word piece of coursework.
Physical Exam

Human Exam

NEA

This exam will be 2 hours and 30 minutes and is worth 120 marks

Water and Carbon (36 marks)

Coastal Environments (36 marks)

Hazards (48 marks)

This exam will be 2 hours and 30 minutes and is worth 120 marks

Global Governance (36 marks)

Changing Places (36 marks)

Contemporary Urban Environments (48 marks)

This is an independent enquiry meaning that it is driven by you. You will be given a NEA mentor to support you but we will not be able to mark formally and give this back to you. It will be mentor meeting driven.

You will need to formulate a title and hypotheses from a topic that is studied on the AQA specification. You will then need to come up with methods to test your hypotheses, you will collect your own data and then present, analyse, conclude and evaluate your investigation.

The deadline for this will be in December of Year 13.

You will be taken out on 3 days fieldwork work to prep you for this.
There are a number of things you can do in preparation to study Geography at A Level :
1. Developing as a geographer – through general reading around/ watching videos/listening to podcasts etc the geography subject to develop your geography knowledge and understanding.
2. Become a News Buff- Watch the news- BBC news between 6am-9am or at 6pm. Or get on the BBC news app? Other websites such as the Guardian, The Independent, The Times. Create a Geography in the News Diary of all things that are relevant to what you are studying?
3. Preparing for the A Level Course- Starting to explore the topics and their foundations in which they will be studied in the A Level Course.
To be a great geographer, you will need to develop the ability to think synoptically, being able to see the greater overview and how everything we study in Geography links together. Geography is not just about the studying people and landscapes, it is also the relationships that exists between people and their environment.
Mr Smith