Geography
Details of the curriculum for KS3 and KS4 are included here split into Year group information. Click on the relevant tab on the left to access this.
---
The Department
We aim to deliver a topical and dynamic curriculum, which links to the current global issues our young people face today. We aim to engage our pupils to ask questions about themes they see through the News and media such as; climate change, globalisation, changing landscape and natural hazards. We encourage our students to become critical thinkers and develop decision making skills to deal with such issues when they enter the world of today. We aim to embed the FCJ values through stewardship and respect world cultures as we show compassion for the environment and hope for a positive future.
---
Pen portraits
Miss M Jones - Subject Leader
(Picture to follow)
Miss Jones is the subject leader for Geography. She graduated from Manchester Metropolitan University with a BSc honours in Geography. Miss Jones specialises in natural hazards and glaciology and loves hiking through the post glacial valleys of Snowdonia in her spare time. Miss Jones is a great lover of the outdoors as she grew up on a dairy farm in North Wales, where she looks after her three horses. Miss Jones completed her PGCE at Chester University and has been teaching all aspects of Geography since. She has a keen interest in travelling and has visited Vietnam three times, as well as exploring Malaysia and the Philippines. She is passionate about teaching young people the relevance of Geography and hopes to develop student's ability to make decisions as we tackle some of the global issues today.
Miss R Patterson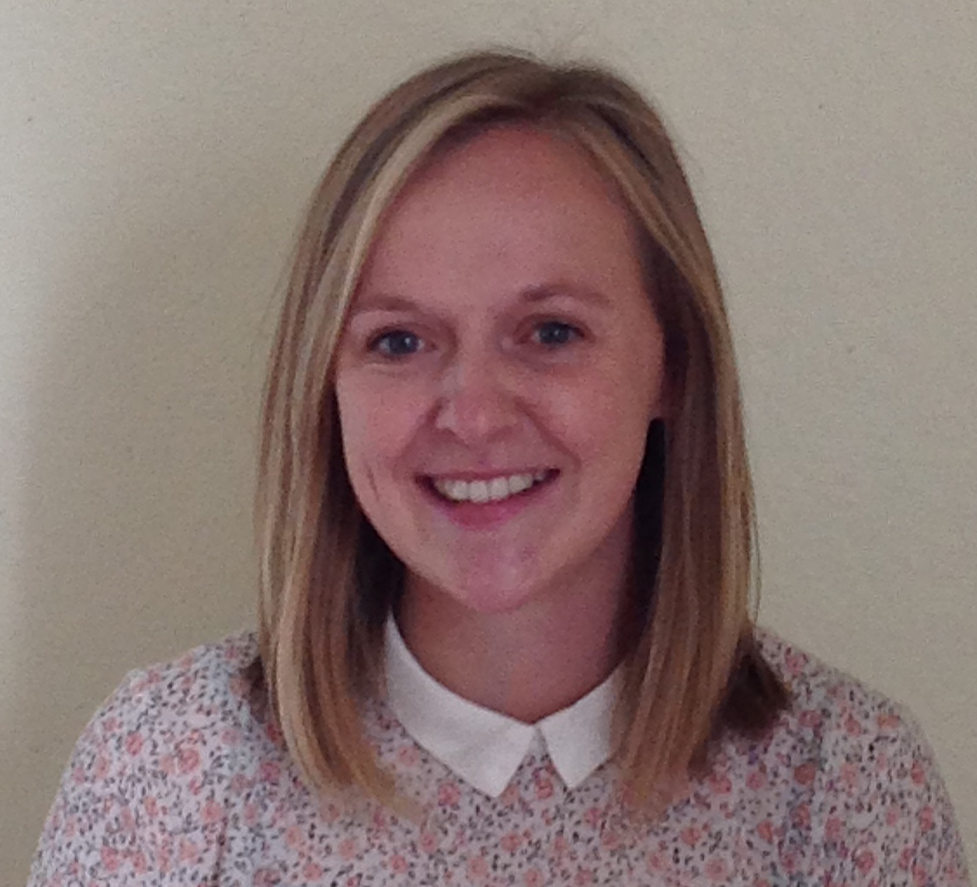 Miss Patterson is a teacher of Geography. She graduated from Keele University with a Masters in Geoscience before moving to Dorset where she worked as a Field Studies Instructor along the Jurassic Coastline. This experience was one of the reasons that Miss Patterson decided to become a teacher, and so she went on to complete her PGCE at Liverpool Hope University. In her spare time, Miss Patterson loves spending time outdoors: hiking, running, and walking out to Hilbre Island, for which she is looking towards having a more active role as a Friend of Hilbre Island.
Miss T Clare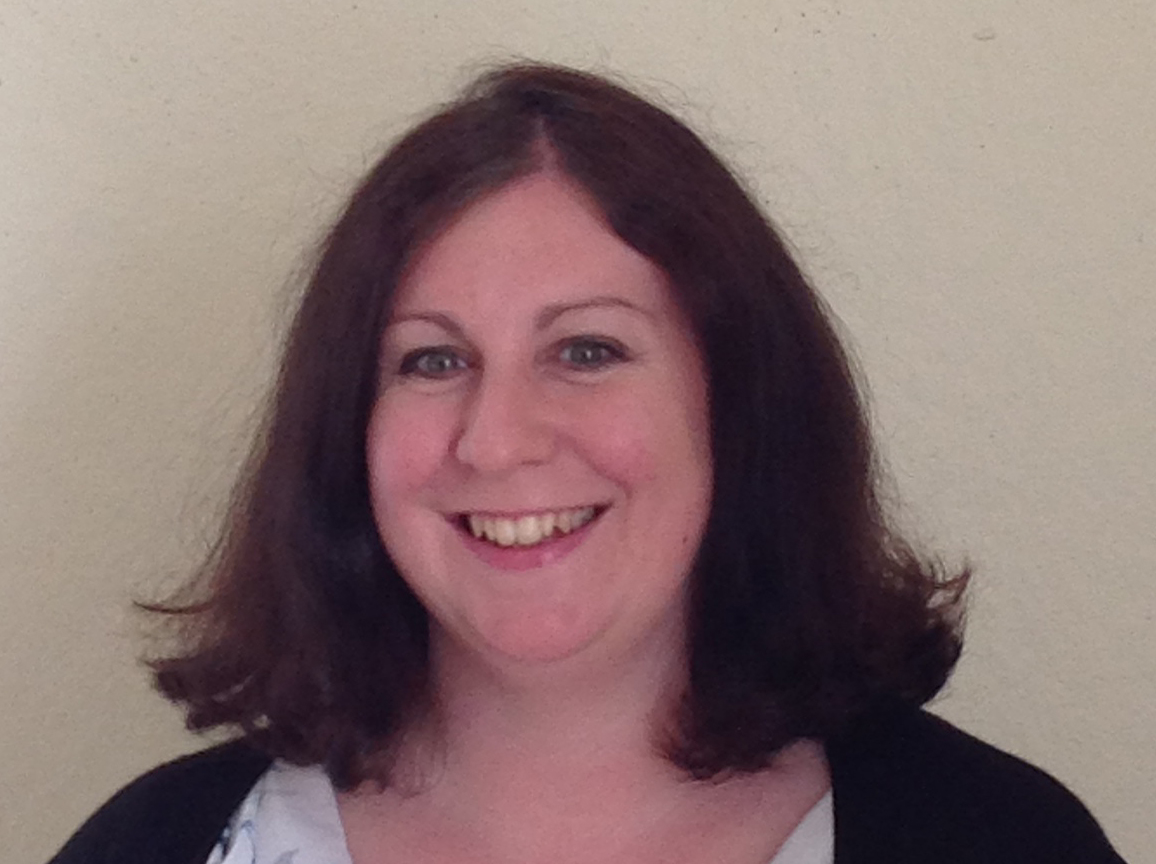 Miss Clare is a teacher of Geography. She graduated from the University of Liverpool with a BSC honours in Geography. Her research focused on vegetation succession in different ecosystems, specifically a hydrosere in a coastal environment. Miss Clare developed particular interests in natural hazards, ecology, conservation and environmental issues. She completed her PGCE at the University of Liverpool's Hope University, and has been teaching all aspects of Geography at secondary level since. Through further professional development Miss Clare has developed a passion for exploring global cultures and wildlife conservation. Away from work she enjoys spending time with her animals and travelling.
---
The Geography Department Mandala