Former pupil becomes Trend Consultant
Louisa Smith is a former pupil of both the Manor and Upton Hall School in the 70s through to early 80s and her mother, Wendy Smith (nee Dyson) was also a pupil at UHS before she joined the staff as receptionist in the 80s. Louisa's younger sister Leah Westwater-Smith also attended.
Louisa wanted to share her career info in the international fashion and textile industry as she firmly believes that the foundation of it all started with UHS.
After leaving the Sixth Form, she received a BTEC HNC at Liverpool Community College and a BA Hons in Fashion and Textile Design from Manchester Polytechnic. She then relocated to Hong Kong to start hercareer in the industry.
Since then she has worked and travelled all over the world, now enjoying a role as an independent textile trend consultant as well as an internationally published textile journalist.
Her career has been hard work but worth every minute, not just the work that she loves but a truly diverse experience, from China to India, New York to Paris, in seeing how the textile and fashion train is truly a global community.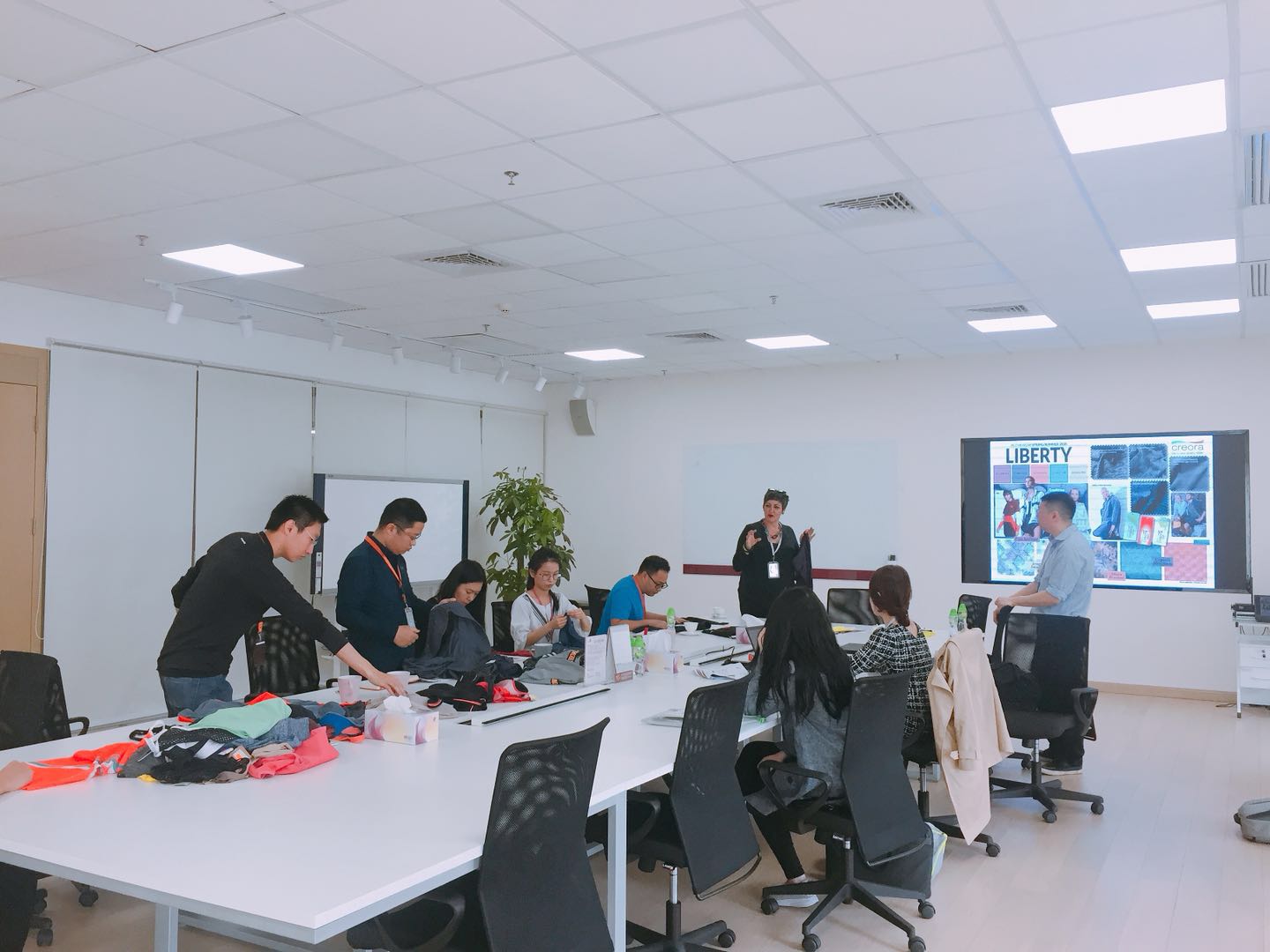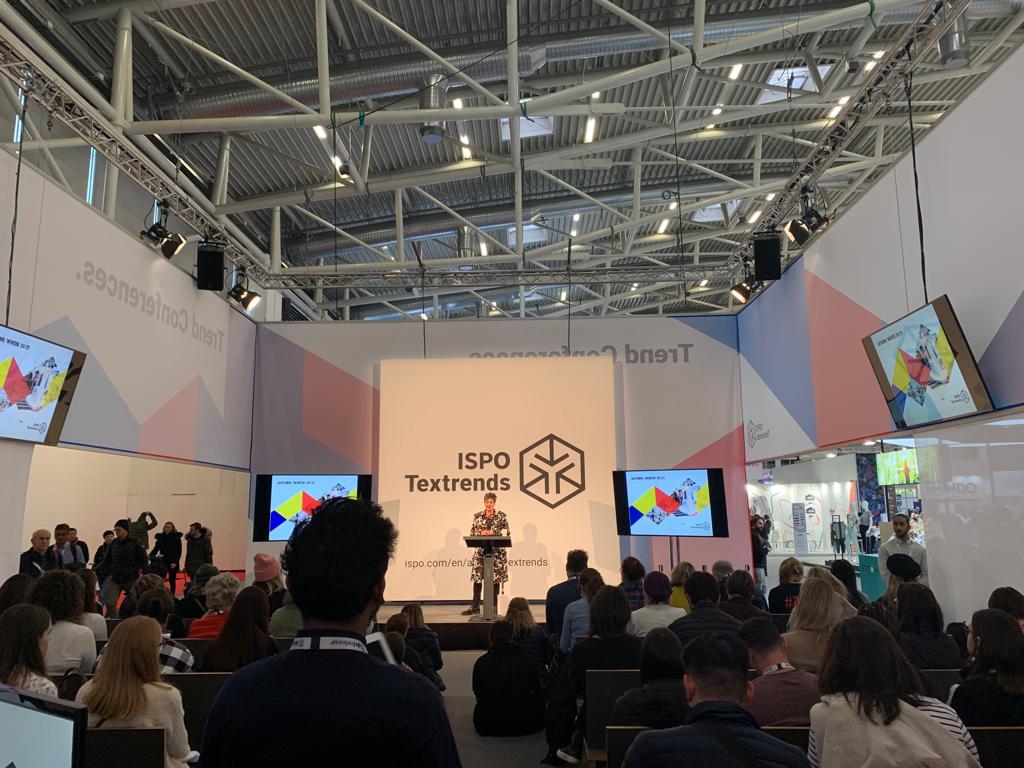 Visit her website to find out more about her successes and her journey...www.louisasmith.com