Computer Science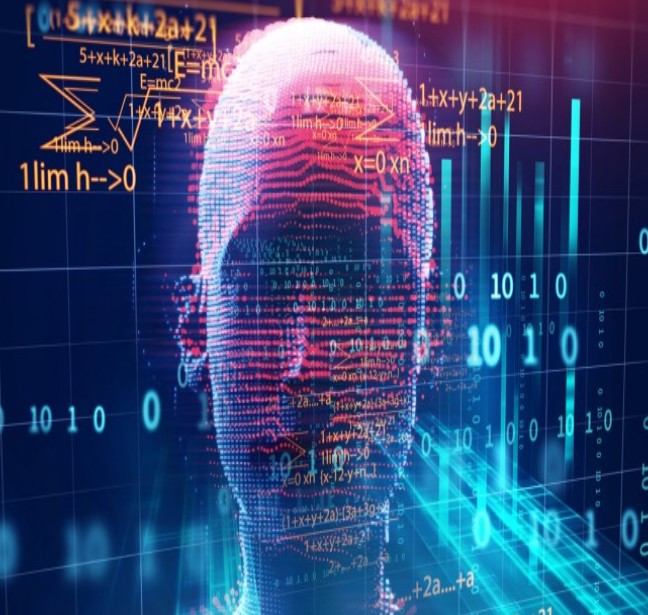 We hope you are looking forward to joining us in September to study A level Computer Science.
We follow the OCR specification, which can be found here:
https://www.ocr.org.uk/Images/170844-specification-accredited-a-level-gce-computer-science-h446.pdf
Ms L Smith
Recommended Textbook
OCR AS and A Level Computer Science (P M Heathcote, PGOnline)
ISBN: 978-1-910523-05-6

https://www.bbc.co.uk/news/technology This area of the BBC news website will provide you with up-to-date information on technology development
https://www.youtube.com/c/craigndave/playlists?view=50&sort=dd&shelf_id=4 CraignDave YouTube channel
https://www.physicsandmathstutor.com/computer-science-revision/a-level-ocr/ An excellent website for notes and past paper questions

The course is studied over three separate units. Please join the Google Classroom to submit the work, details of this can also be found below in the related documents section.
The Classroom code is: fzfcmoe