Class of 2009 - Book a place for your reunion
Upton Hall Class of 2009 are excited to announce their ten year school reunion!
Organised by Head Girl Hannah Graham and Yearbook Editor Sarah O' Hara, the reunion will be held at Upton Hall on Saturday 11 May 2019.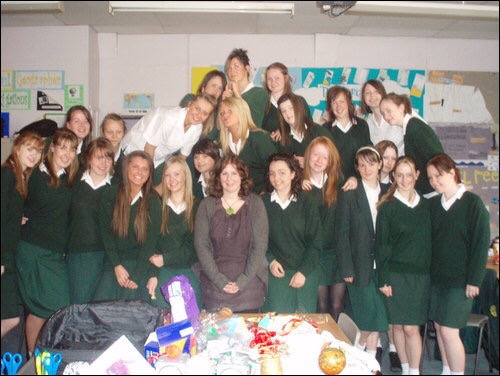 Open to all students who graduated in 2009 and staff past and present, the reunion event at Upton Hall will be followed by an after-party at a local venue. Details of the venue are to be confirmed soon.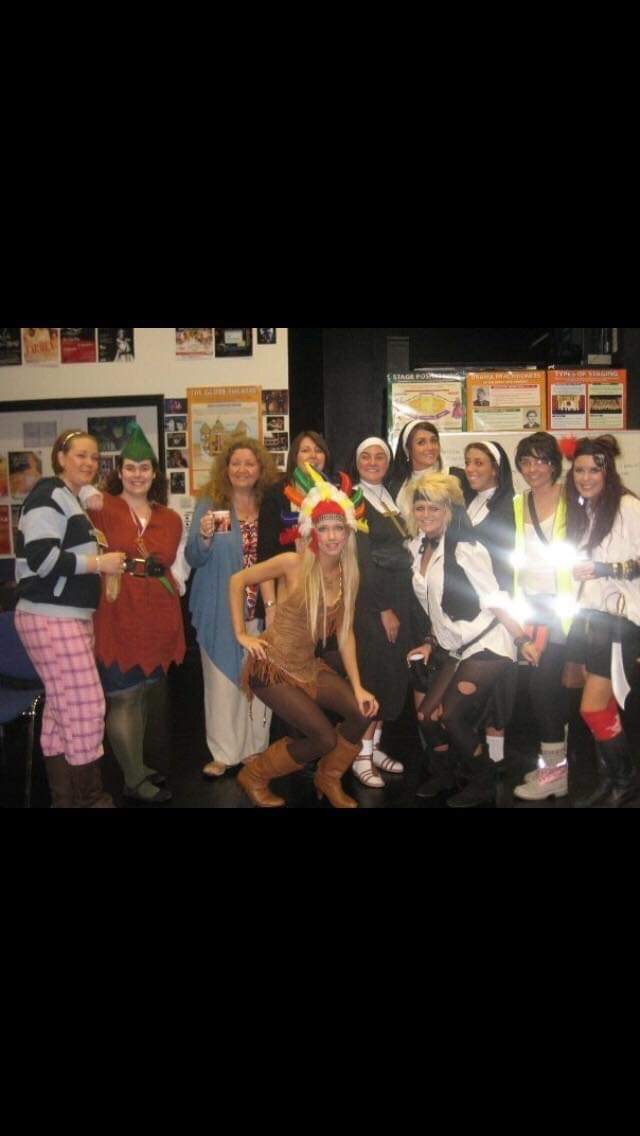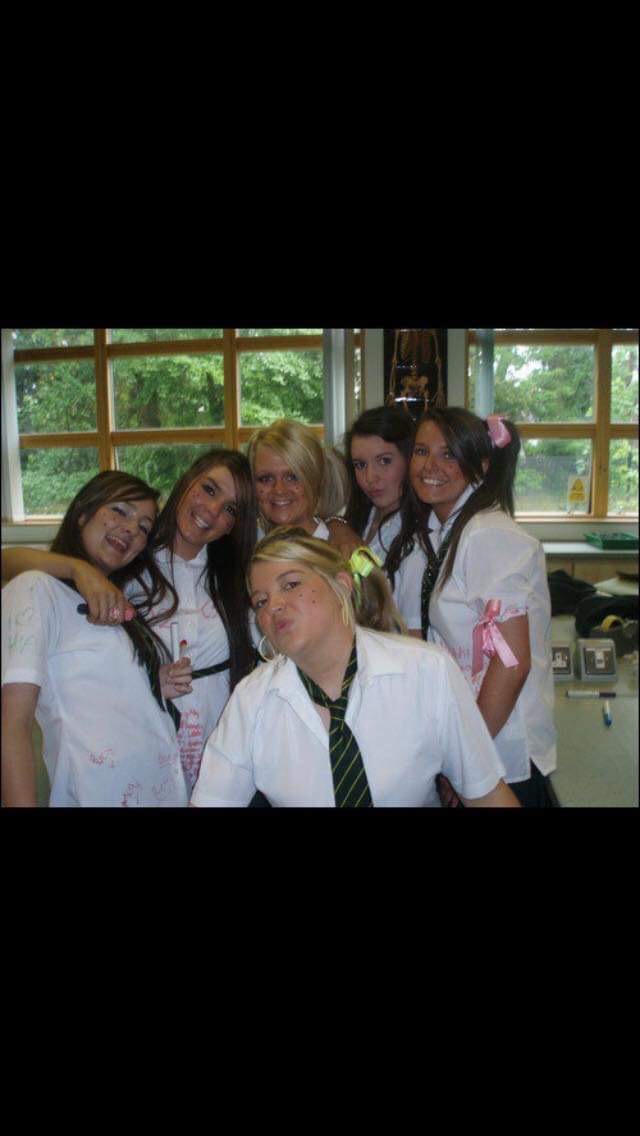 Take a trip down memory lane and reminisce about your years at Upton Hall. From school trips to Feast Days, to Talent shows, the Leavers Ball at Chester Racecourse and more, this is the perfect occasion to reunite with your Upton Hall family and make more memories with your classmates.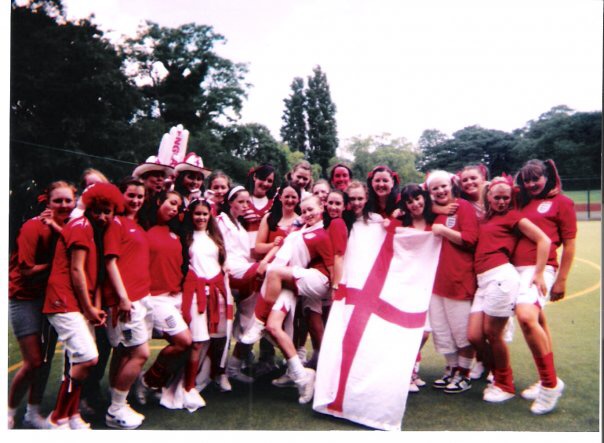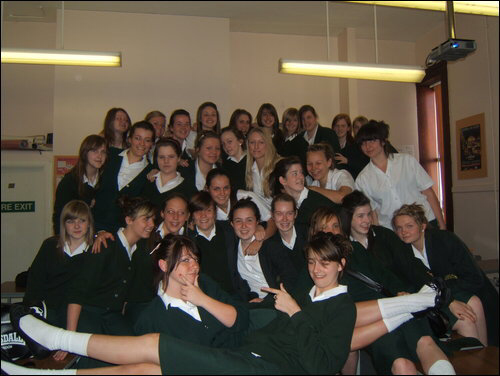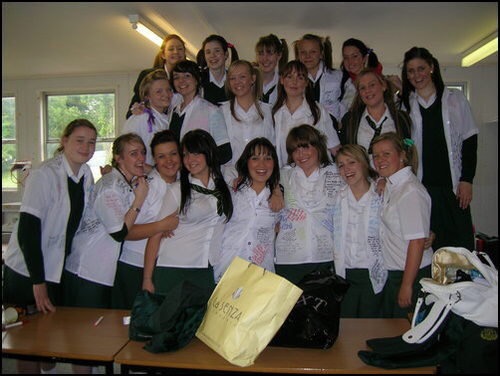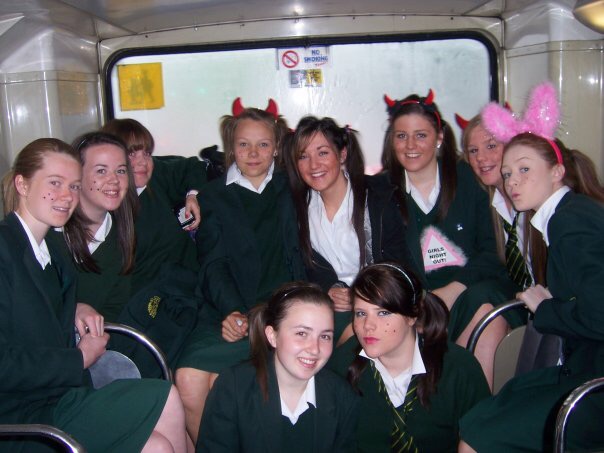 To book tickets, please visit the link which is now available at the bottom of the page..
Please visit this page regularly for updates about the event.