Child Protection & Safeguarding
Staff and governors at Upton Hall School are thoroughly committed to promoting the safety and welfare of all pupils. Please see our Child Protection and Safeguarding Policy, which can be viewed by clicking the link at the bottom of this page.
---
Key Contacts: -
Designated Safeguarding Lead
Mrs N Griffiths (Assistant Headteacher)
Deputy Designated Safeguarding Leads Mr P McAleese (Deputy Headteacher) & Mrs A Gaunt (Headteacher)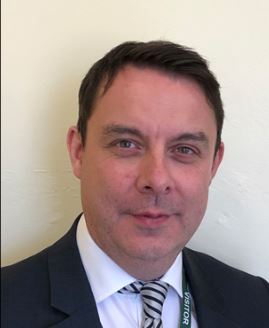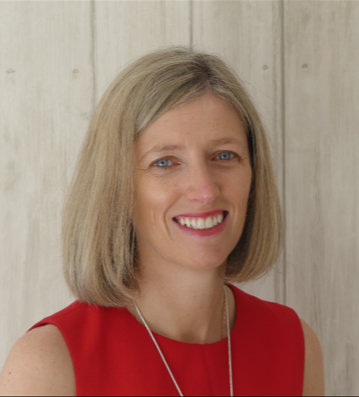 Link Governor for Safeguarding
Mrs K Green (Chair of Governors)
---
Safeguarding is the procedures that are followed to keep pupils safe, and promote positive well-being. This includes: -
Protecting children from maltreatment
Preventing impairment of children's health or development
Taking action to enable all children to have the best outcomes
Child protection
Supporting vulnerable children
Safe care, at home, in school and in the community
Safer Recruitment
Safer Perimeter
Community issues
Online safety
Risk
Curriculum
Partnership working
Transition Planning
Child protection is one aspect of safeguarding, and describes the actions taken to protect specific children who are suffering or likely to suffer significant harm.
Wirral Safeguarding Children Partnership (WSCP)
The WSCP is a statutory agency established by the Children and Social Work Act (2017). It is a multi-agency partnership of organisations who agree how to work together to safeguard and promote the welfare of children. The WSCP is led by the three statutory safeguarding partners of the Local Authority, Merseyside Police and Wirral Clinical Commissioning Group.
The DSL works closely with the WSCP to ensure that swift and appropriate action is taken in order to keep pupils safe from harm. Upton Hall School has a legal duty to report any concerns to Children's Services, and other agencies such as the Police where appropriate.
If you have a concern about a young person, please contact school reception (0151 677 7696) and ask to speak to the Designated Safeguarding Lead. Please do not give any details of your concerns to the receptionist, but please make it known that you wish to raise a safeguarding concern.
If you suspect that a child is at risk of harm, abuse or neglect, you are able to report these concerns via the Wirral Integrated Front Door.
Mon - Fri, 9.00am - 5.000pm - 0151 606 2008
Outside of these hours - 0151 677 6557
Email - IFD@wirral.gov.uk
In the case of an emergency, always dial 999.
Further information for parents and carers from the WSCP can be found here.
Further information for pupils from the WSCP can be found here.
Barnardos Childline Merseyside Police My Mind NSPCC
---
Constable Safer Schools Officer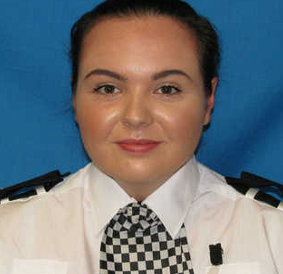 Hello, I'm PC Emily, the Safer Schools Officer for Upton Hall School FCJ. I have been a Merseyside Police Officer for 4 years and I have worked in Central Liverpool as a first responder.
This is a brand new role for me and along with Upton Hall School FCJ, I work within seven other secondary schools in Wirral. I am really passionate about the role and excited to be working with staff, parents, guardians and pupils to create and maintain a safe school environment.
I want to break down any barriers between young people and the Police through engagement. I will visit Upton Hall School FCJ weekly and will be available to assist pastoral staff with any issues as well as to deliver inputs in on a variety of subjects throughout the school year, supporting the school curriculum.
My aim is to provide a visible and accessible policing presence so that our young people continue to grow with a positive and inspiring image of Merseyside Police. I can talk with students about career prospects within the force, as well as signposting young people to the Merseyside Police Cadets and our Special Constabulary.
I look forward to meeting everyone. Feel free to approach me and say Hello.
Thank you
PC Emily