Calling Class of 2008 - A reunion is planned....
Class of Upton 2008, The Us, Hs, Cs and Ss - it's time for our reunion!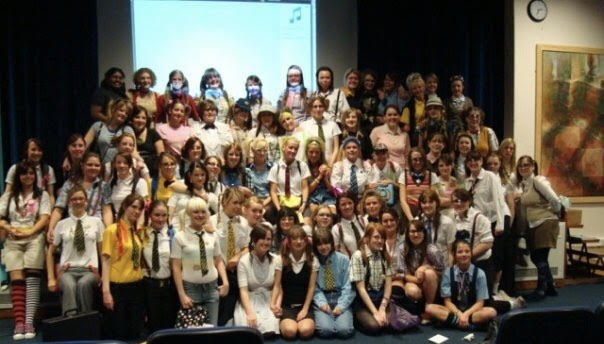 10 years seems to have gone so fast and it would be amazing to get us all back together again.
The reunion will be on Saturday 29 June 2019, 4-6pm at Upton!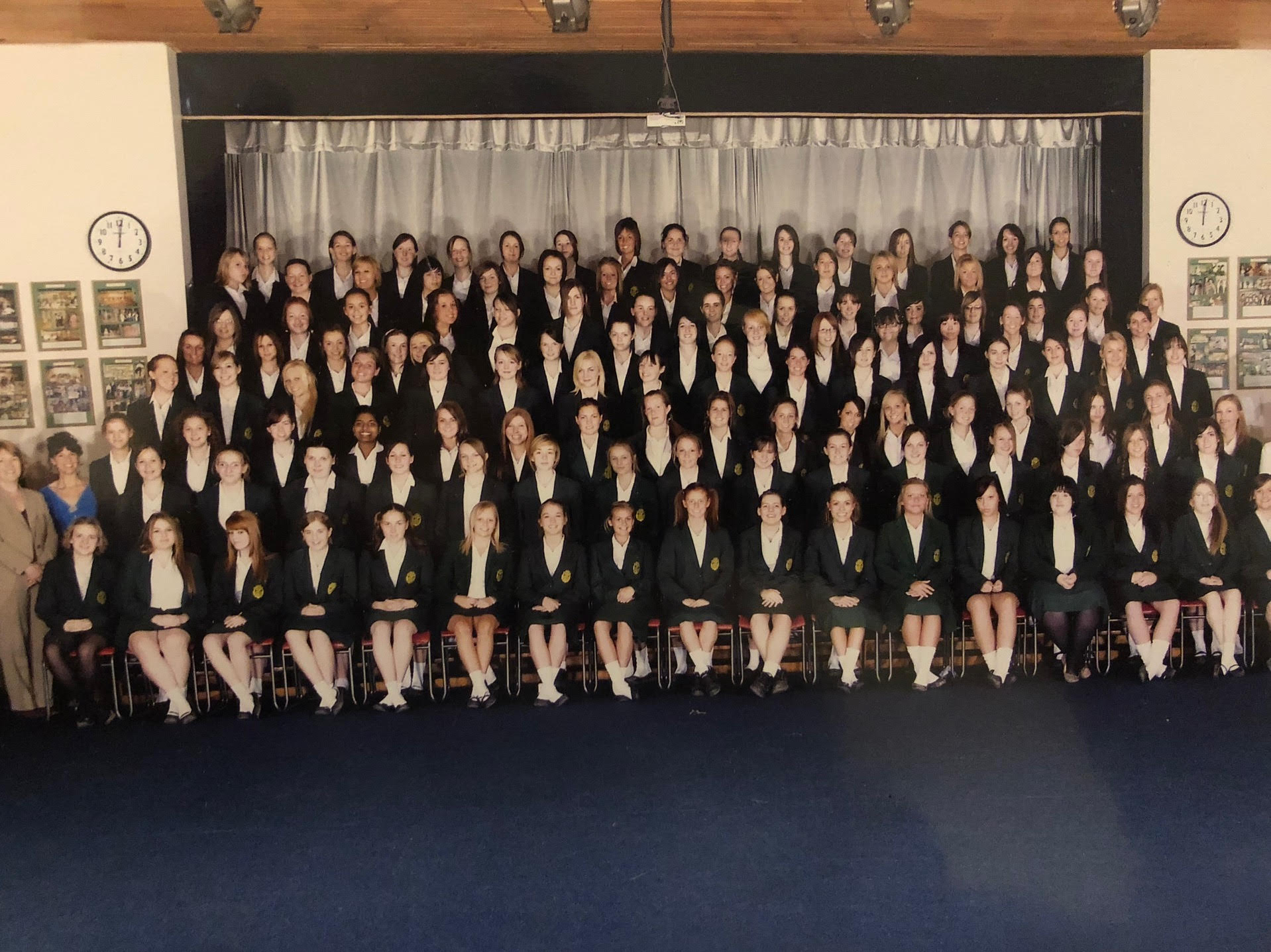 Look forward to seeing you all!
Please pay as instructed via the school website - £10 per person to include drink and canapés.
Payment Details are below....
Gemma (Lawlor), Head Girl 2008