Business Studies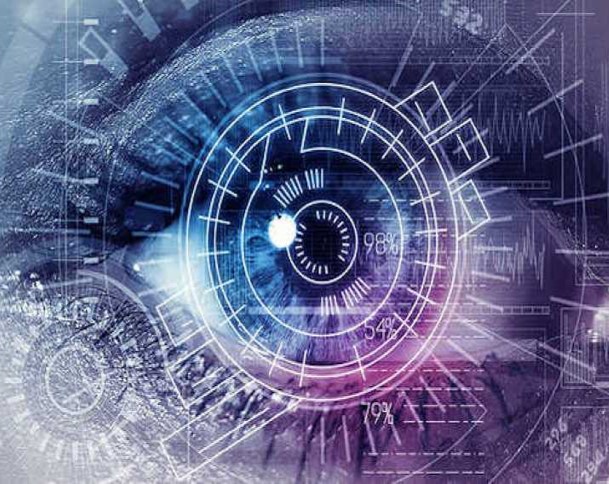 We hope you are looking forward to joining us in September to study A level Business.
We follow the Edexcel A Level Business specification, which can be found here
https://qualifications.pearson.com/en/qualifications/edexcel-a-levels/business-2015.html
Although the vast majority of you will not have studied Business at GCSE level, there are lots of things you can do to get yourself prepared for September.
We want you to be inspired, engaged and full of questions by the time we start in September!
Mrs Hall and Miss Crichton