Author Visits
March 2019- Kathryn Evans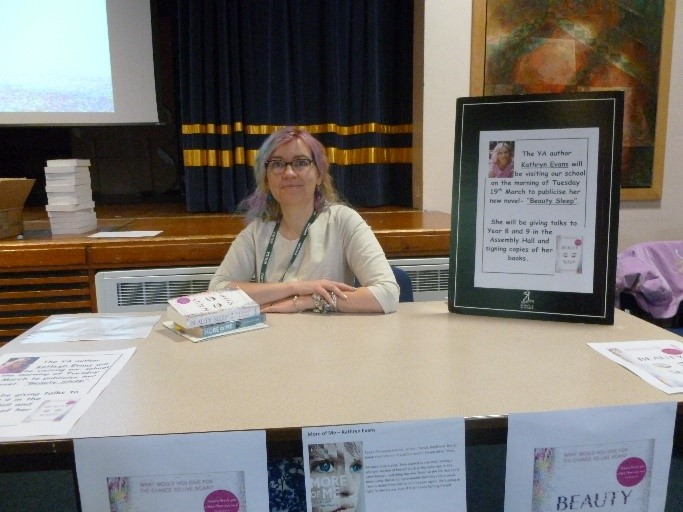 On Tuesday 19th March YA author Kathryn Evans visited Upton Hall to publicise her new book Beauty Sleep. She gave a lively talk about her life and work to year 8 and 9 in the Assembly Hall and signed copies of her book. Her previous book More of Me had been shortlisted for the Wirral Book Award in 2017 and was a favourite amoungst our year 9 reading group at the time.
July 2017- Berlie Doherty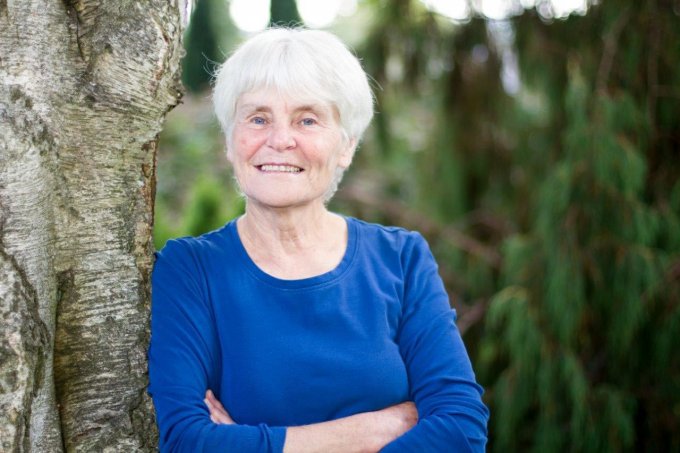 On Friday 7th July 2017 local author and Upton Old Girl Berlie Doherty visited the library for workshops with pupils from years 7 and 8. She read from her first published book How Green You Are which tells of her time in Upton and gave insights into her writing process. There was a Q & A session at the end and then the author signed books.
Berlie Doherty said of the visit
'I had a lovely time with you all, and particularly enjoyed talked to the girls who shared our buffet, how wonderful it was to hear them talking about books with such enthusiasm and perception. They must be a joy to any librarian, English teacher and author!'