Art and Design
Details of the curriculum for KS3 and KS4 are included here split into Year group information. Click on the relevant tab on the left to access this.
---
The Department
Through art education we endeavour to encourage, engage and inspire our pupils to become their best creative self. The Art department delivers a broad and in depth curriculum enabling pupils to have a greater understanding of the skills, techniques and concepts taught in Art and Design enabling and empowering our pupils to progress confidently from KS3 on to KS4 and 5.
At KS3 our pupils will be introduced to the disciplines of fine art drawing and painting, textiles, ceramics and a holistic arts culture.
At GCSE pupils develop a deeper knowledge of both the practical and theoretical aspects of Art and Design.
---
Pen portraits
Miss V Newton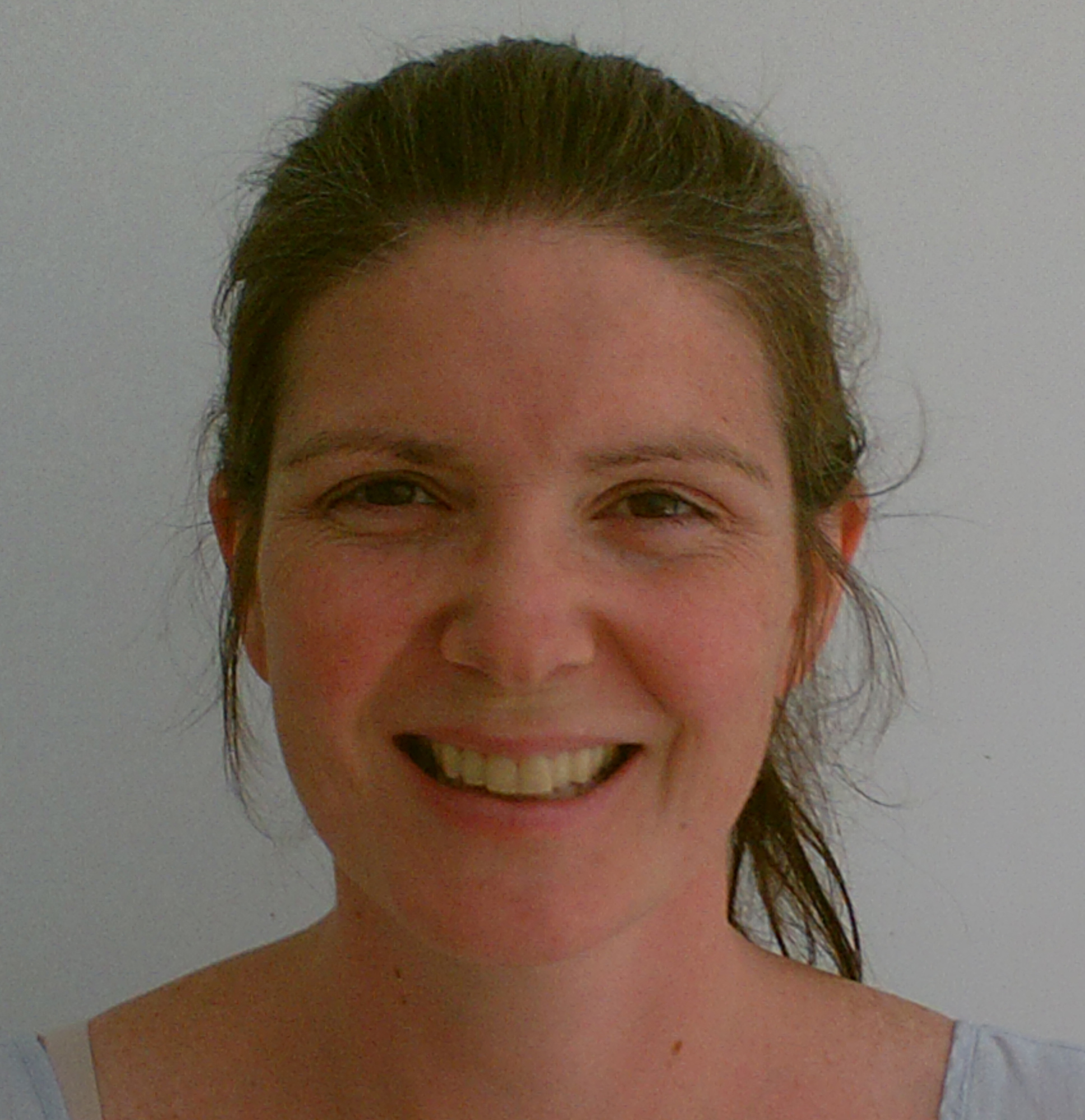 Miss Newton – Is the Head of Art and Design with a passion for all things Art. Her background is in 3 dimensional design –ceramics, creating work in porcelain. Miss Newton's second love is textiles. "Both of these disciplines have such a tactile and aesthetic quality with endless possibilities."
Mrs J Pell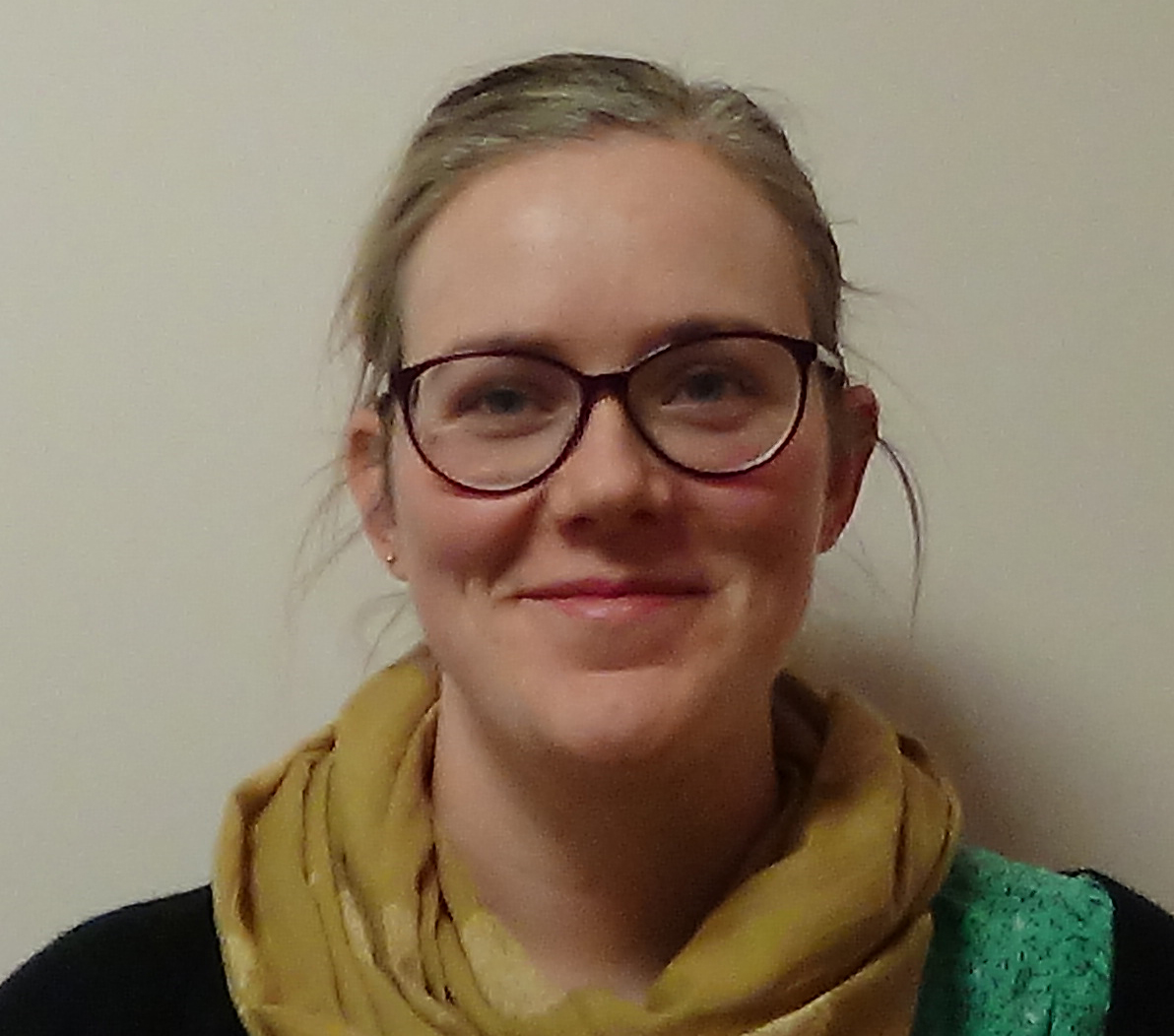 Mrs Pell - has an in-depth knowledge and love of creative crafts, and has a background in Art history and museum studies, nurturing the independent /personal investigation studies our student undertake at GCSE.
Ms S McNicholas
Ms McNicholas – Having a professional and published career in art and illustration, Ms McNicholas is keen to work with external industries to work collaboratively, to promote pupils' artwork for public display and enjoyment. Also, as a mindfulness teacher, Ms McNicholas is passionate about building confidence and resilience in all students.
---
For more information:
Instagram- artdesignuptonhallfcj
Twitter- @ArtDesignUpton