Amelia & Erin  - Year 10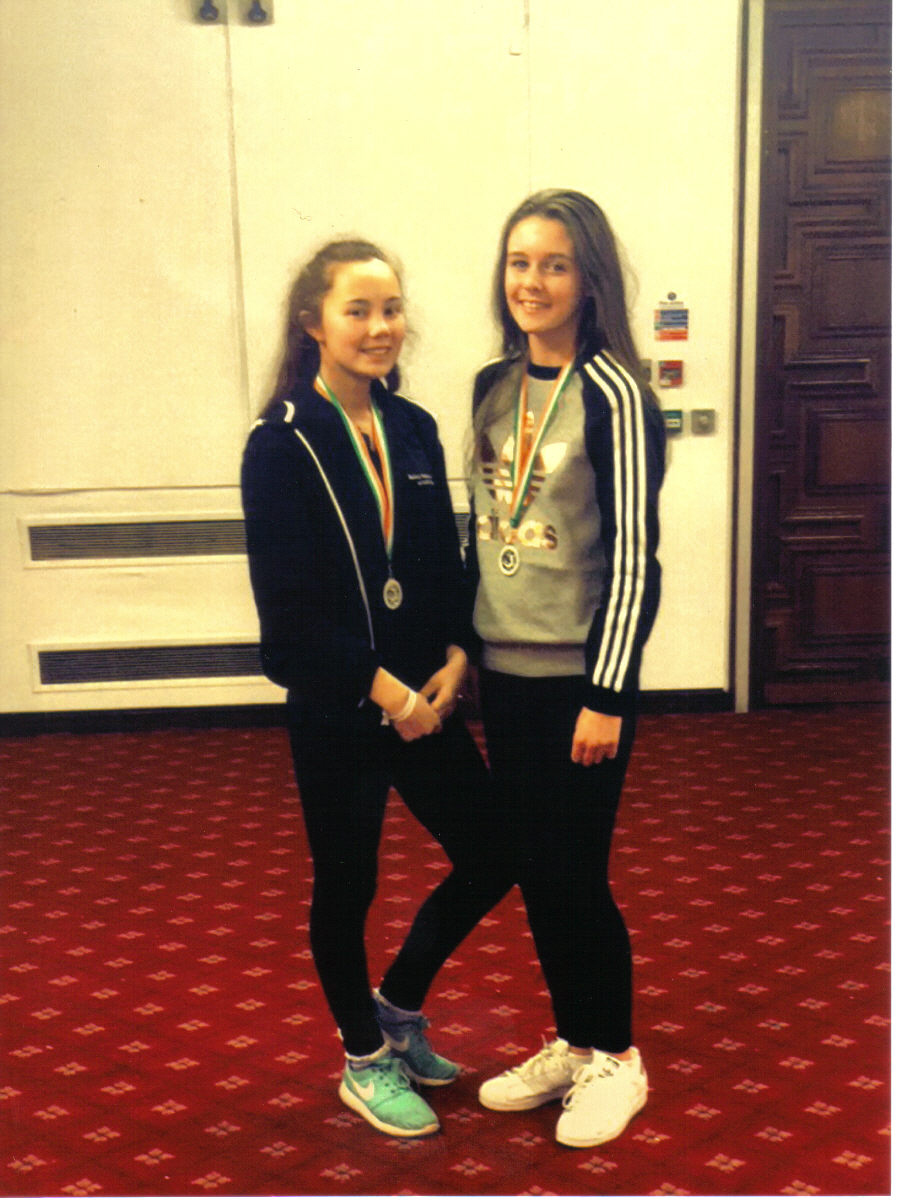 Congratulations Amelia !

Name :

Amelia and Erin

Form :

10S and 10J

Activity :

Irish Dancing

Date of achievement :

27-28 November 2015

Location :

Oldham Civic Centre

Details of Achievement :

Amelia and Erin were part of the U15's team who were awarded 1st place in the North West Championships.

What factors contributed to your success ?

Lots and lots of practice !

Who were you representing ?

Bailey Murray Academy

Honours gained :

1st place in the U15 section

What's next ?

World Championships to be held in Glasgow in March, 2016.