Ada Lovelace Programme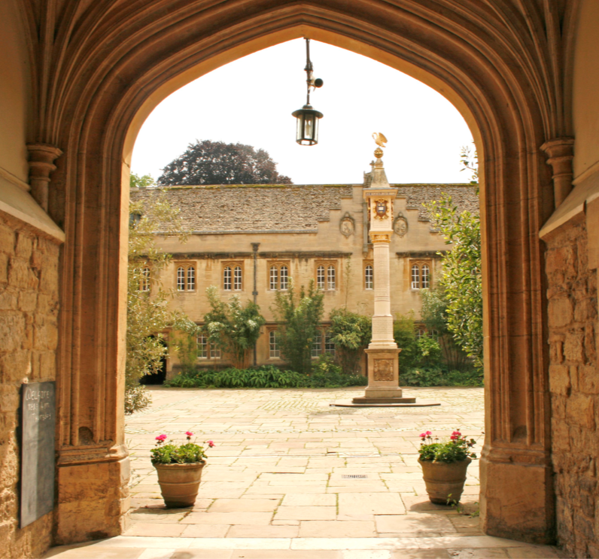 For Year 11 pupils currently on our Ada Lovelace programme or those who would like to join the programme in Year 12, we would encourage you to complete some wider reading/activities whilst schools are closed.
Wider reading
University of Oxford:
Reading lists: http://www.ox.ac.uk/admissions/undergraduate/courses/suggested-reading-and-resources
Digital resource hub: The University has established a new Digital Resource Hub, which collates a huge number of resources:
http://www.ox.ac.uk/admissions/undergraduate/increasing-access/ug-digital-resources.
University of Cambridge:
https://www.christs.cam.ac.uk/sites/www.christs.cam.ac.uk/files/inline-files/Supra%20Curricular%20Enrichment%20Guide%202018-19_0.pdf
Oxplore
The 'home of big questions' available at: https://oxplore.org/
If you were thinking of attending an Open Day this summer
Resources to replace the July Open Days are being developed by the University of Oxford and as soon as we have further details these will be shared with you.
Any student who would like to have attended an Open Day please sign up for the latest news from undergraduate admissions and outreach, using the link below:
http://newsletter.admin.ox.ac.uk/k/Ouc/undergraduate_admissions_and_outreach_news
The regular newsletters you will receive will not just offer important updates, but insights into student life, as well as detailed advice and guidance on the steps to making a strong application.
University of Cambridge - Open Days
Our link college for the Wirral, Magdalene College, is hoping to put together a filmed tour of the college and some Q&A sessions with current students answering questions submitted by those who would have attended the Open Days this summer. These will then be hosted on the college's website for everyone to view.
St Peter's College, University of Oxford, Resources and Guidance
St Pater's College is our link college at the University of Oxford. The college has produced a page of information dedicated to pupils in Year 10 and 11 and Sixth Form students, which can be found at: https://www.spc.ox.ac.uk/covid-19-outbreak-school-support
Unifrog
Don't forget to use the MOOCs in Unifrog