FCJ Values Discussion Group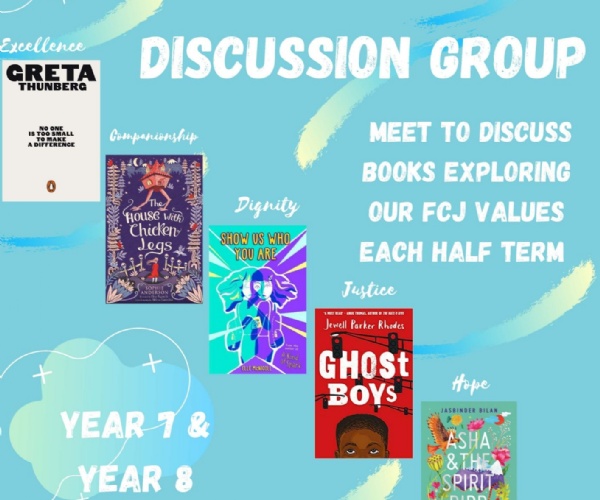 The first meeting of the FCJ values reading and discussion group focused on gentleness as found in Anne of Green Gables by L M Montgomery. Sr Els Claessens shared the background to gentleness within the FCJ community and Mrs McDonald hosted a discussion on how gentleness is developed within the text. Students held a brilliant discussion around the theme and an enjoyable evening was had by all.
Students can sign up at any point and for any book in our series. The next meeting will focus on Hope as found in Asha and the Spirit Bird by Jasbinder Bilan. Copies are available in the library and if you would like to sign up please speak with Sr Els Claessens FCJ in the chapel.