Earth House Win The House Cup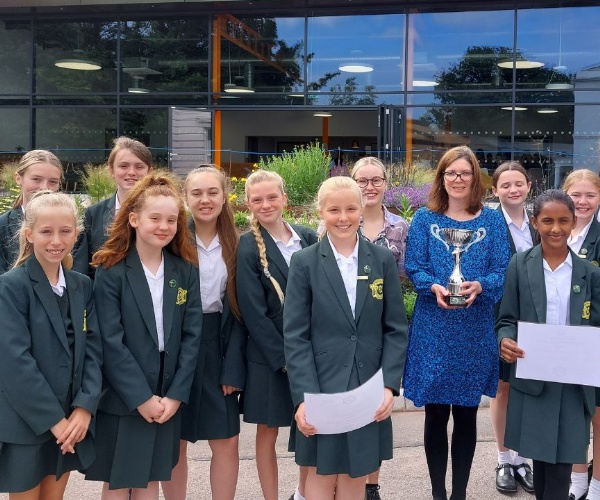 Earth house win the House Cup for reading engagement
Congratulations to year 7 students in Earth house for their incredible efforts in reading this term. They have won the house cup for reading engagement. Well done to Miss Newton's form who collected 813 reading engagement points.
1st place: Earth (813 points), 2nd place: Fire (624 points), 3rd place: Water (347 points), 4th place: Aether (276 points), 5th place: Air (183 points).
Individual prizes were also awarded to students in each house who have gone above and beyond in their reading efforts this term. Congratulations to: Zosia Rygielska, Scarlett Bailey, Charlotte Barton, Francesca Clough, Charlotte Prior, Meethusaa Sivakaran, Oluomachi Akachukwu-Okoronkwo, Jasmine Collins, Maisie Noble-Jones & Mia Culshaw.
All reading engagement points have been reset and students can start to collect achievement points towards the trophy and individual prizes in year 8.