House Photographic Competition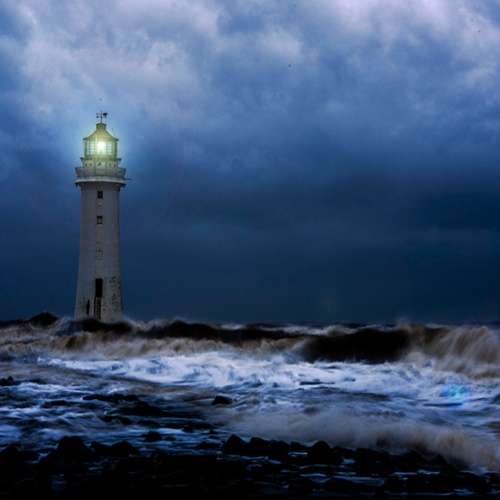 Deadlines for Entries
WATER - September / October (Submit by 19th October).
AIR - November / December (Submit by 14th December).
FIRE - January / February (Submit by 19th February).
EARTH - March / April (Submit by 22nd April).
How to Enter
The competition is open to all Upton Hall Students and Staff. Each participant can submit a single photo for consideration. The photo should reflect the various house themes. Please submit each photo as a JPEG file 300dpi and no smaller that 2MB.
Winning students will receive a trophy to keep for a year.
At the end of the year one house will be awarded best overall and presented with the overall winners trophy.
Staff will compete for personal and house pride.
A selection of the best photographs will be professionally printed and displayed as part of a gallery display within school.
Further information will be displayed on posters to go up around school.