Rocket Seeds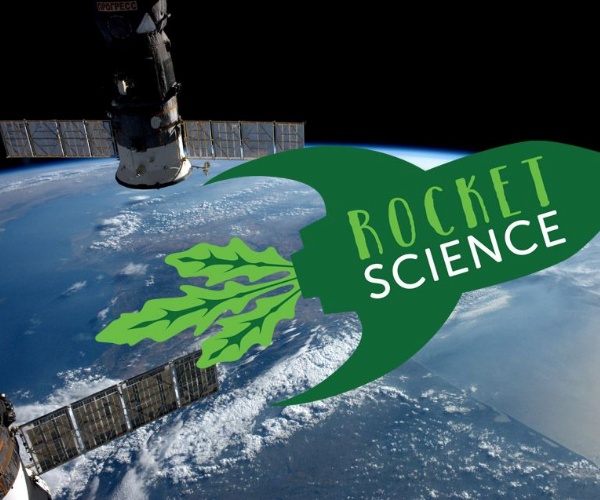 An account by a Year 9 student -
So what are Rocket Seeds?
Rocket Seeds are seeds that the British astronaut Tim Peak took into space with him. They were in space for 6 months before being sent into different schools by the RHS along with ordinary seeds (that would grow also into rocket lettuce!)
What did we do with the seeds?
Our school was one of the schools that the seeds were sent to. We planted both sets of seeds; however we didn't know which seeds were which. It was our job to try and guess. We separated the seeds and colour coded them, one of them was blue and the other was red. Every week we watered and measure the plants to see which one had grown the most.
The Results
The average height of the rocket lettuce was the same for both red and blue seeds, but the red had a larger range of results. We voted that the red packet seeds had been to space! However, we later found out that it was the blue packet which went to space!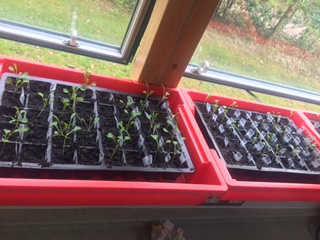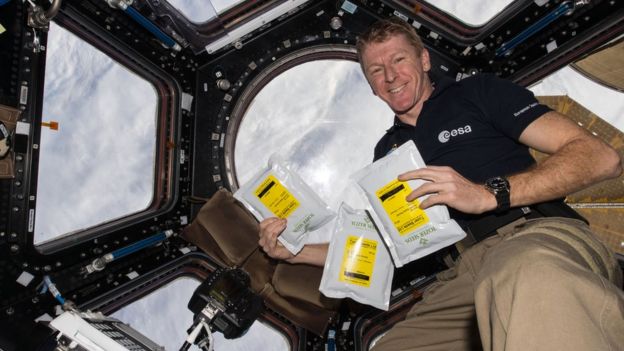 ​