Visit by staff and pupils from China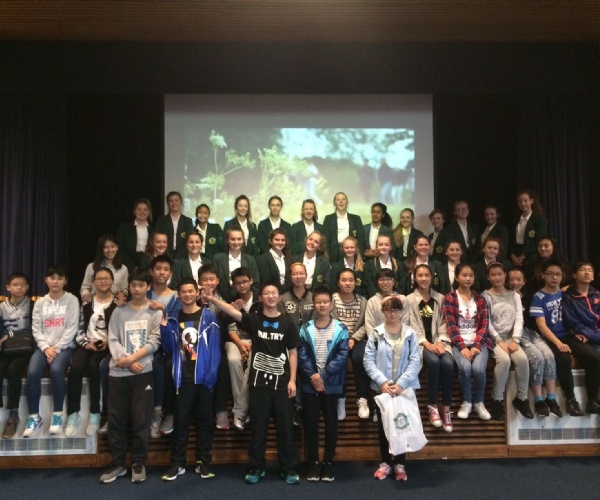 On Wednesday 6 July we welcomed three staff and twenty-two pupils from our sister school Taicang No1 Middle School.
The school is located in Taicang close to the city of Shanghai. The visitors were with us for three days. During their stay the pupils from Taicang were looked after by companions in Years 8 and 9. The Chinese pupils followed the timetable of the Upton girls and enjoyed a real insight into English education. In addition, special classes were arranged for the visitors in Music and Art. Miss Newton taught a ceramics class to the group who made clay pots. When the pots are dry they will be glazed by their Upton companions, fired, sent to Taicang and delivered to their makers. The day on Friday concluded with a Farewell Ceremony at which pupils from Upton and Taicang performed with song and dance. A highlight of the concert came when the pupils from Taicang performed a word and note perfect rendition of Hey Jude by The Beatles - bringing the song back home from the other side of the globe. Gifts were exchanged and it was very clear that both sets of pupils had really enjoyed each other's company. Arrangements were made to extend the friendship through technology. At a time when strife and disharmony features large in the news, it was wonderful to see young people from such diverse backgrounds showing true companionship towards each other.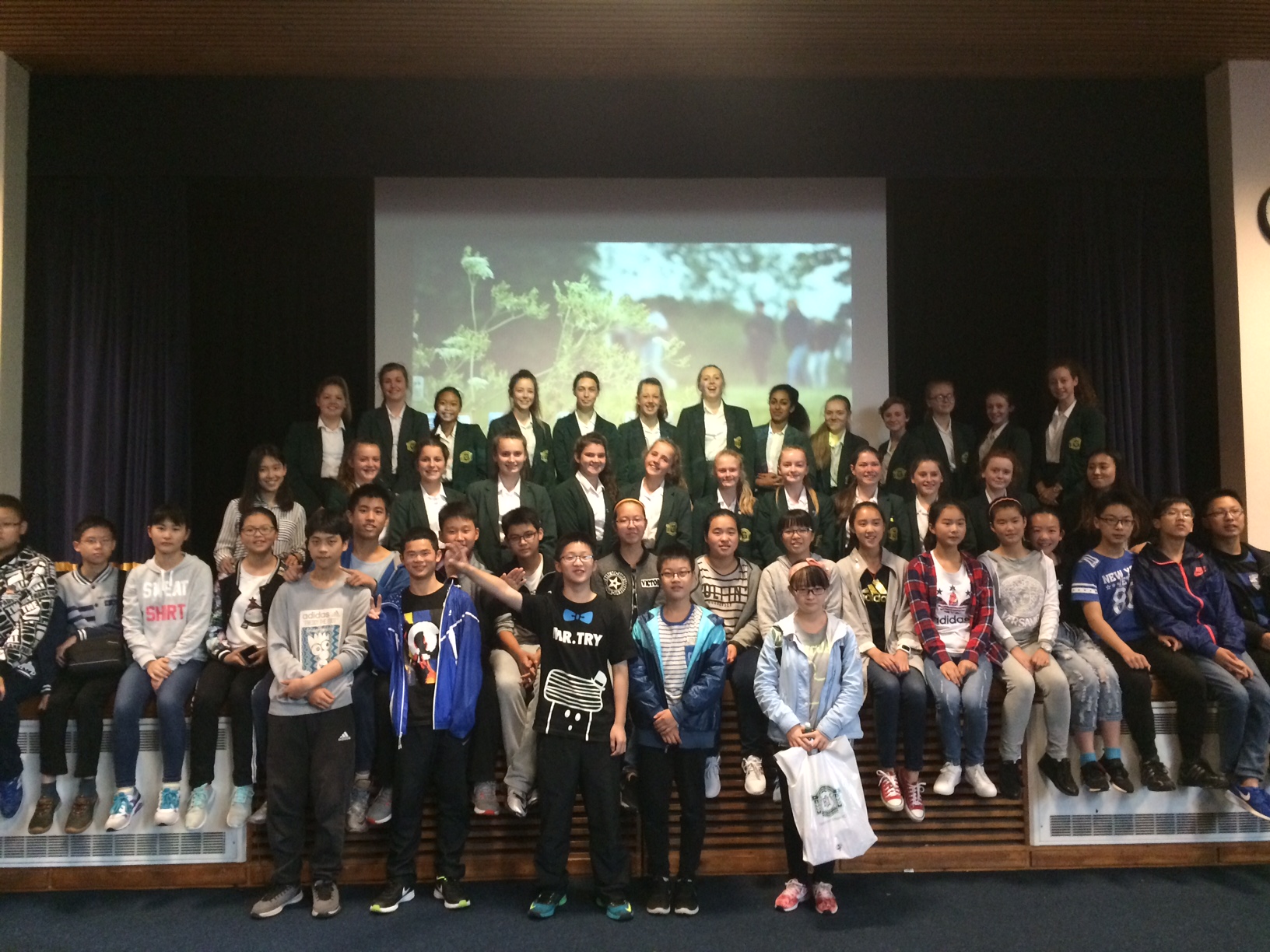 Hands across the world. The Upton and Taicang pupils together
The pottery class gets underway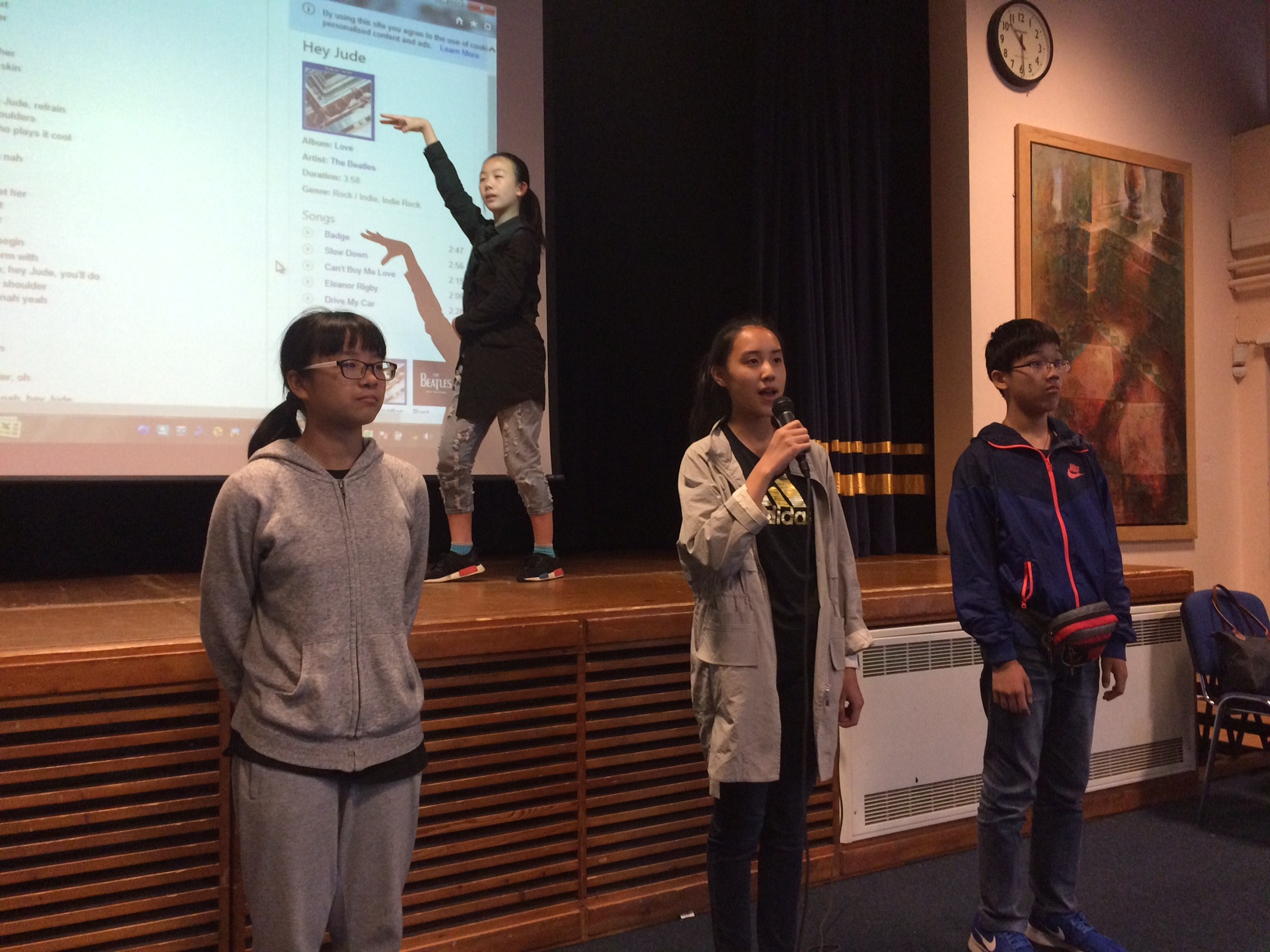 Pupils from Taicang performing in the Farewell Ceremony