Upton Hall Leavers' Ball 2016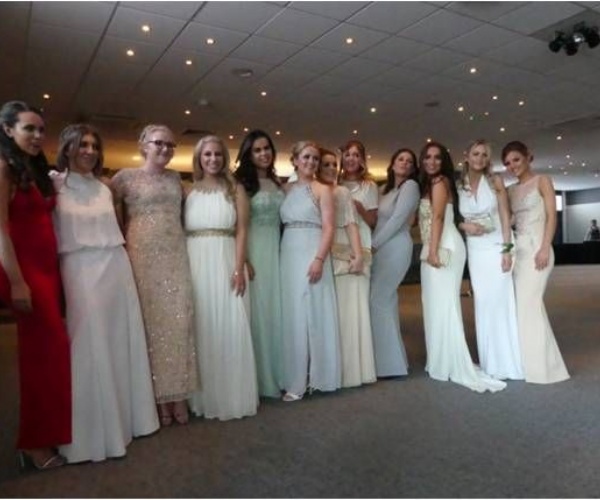 Year 13 Upton Hall Leavers' Ball held at Chester Racecourse on Friday 1 July 2016
Year 13 students and their partners, together with parents and staff gathered at Chester Racecourse on Friday for the Upton Hall annual Leavers' Ball. The function room in the centre of the racecourse had been transformed into a wonderful ballroom by staff and members of the Ball Committee. Following a champagne reception and a fine dinner, Frankie, the outgoing Head Girl, delivered a thoughtful and generous speech in which she thanked the parents, Mrs Johnson and the Sixth Form Team, Mrs Young and the staff. The speech concluded with a unique rendition of the school hymn, 'The Magnificat'. It was notable for the addition of whole sequences of notes not contained in the original score and for some harmonies that left musicologists scratching their heads. The second half of the evening was given over to music and dancing with a fabulous set performed by The Pick-Ups followed by a disco to end the night. A wonderful time was had by all.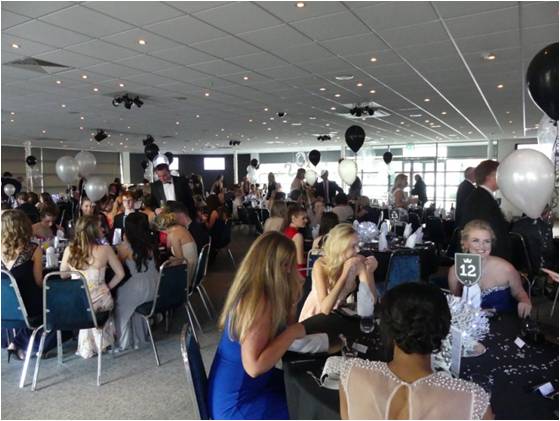 The guests gather for the dinner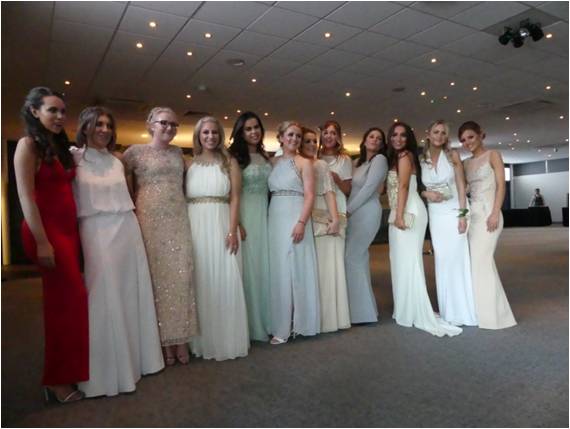 The Upper Sixth students looked fabulous!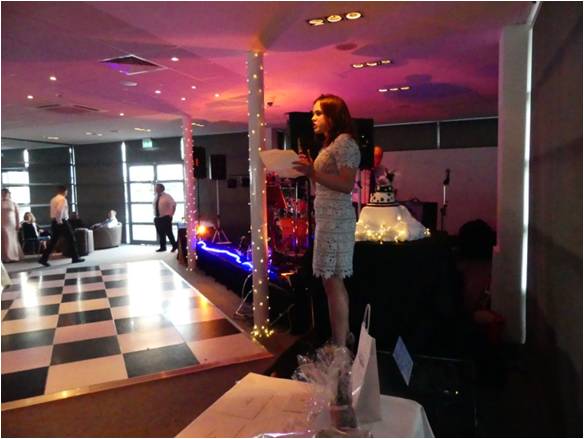 Frankie, the outgoing Head Girl, addresses the guests.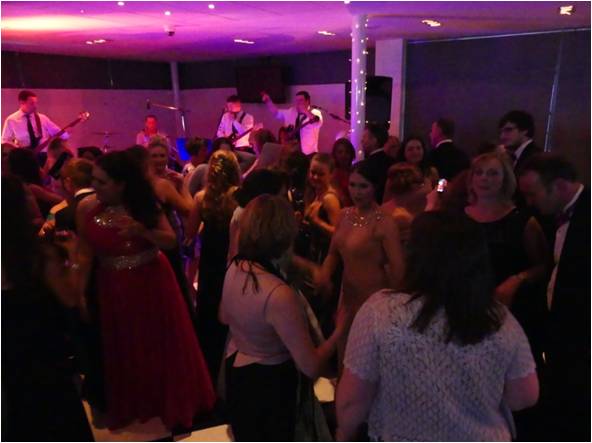 Dancing the night away!
Please click here for more images from the night.