Wirral Way Walk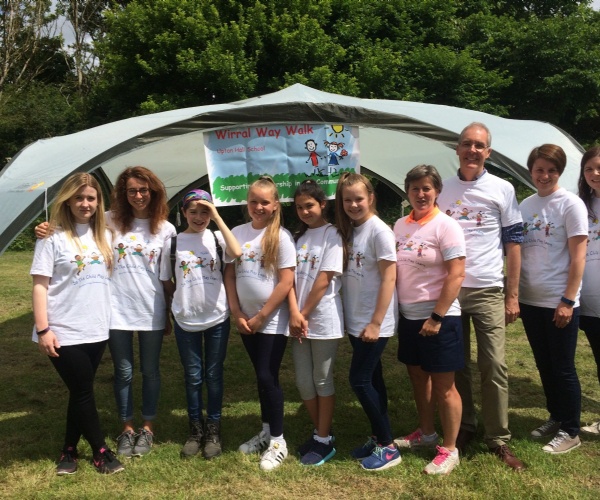 Annual Sponsored Walk 2016
On Friday 27 June the whole school community took part in the annual Sponsored Walk along the Wirral Way. This year the funds are being raised for an international charity called So The Child May Learn. The charity are planning to rebuild a school in the Bhimkhori district of Nepal. The school was destroyed in the recent earthquake and international aid is required to ensure that the young people in that remote area of Nepal can get an education. On Friday, Upton pupils and staff walked for five miles taking about three hours to complete the walk. They are aware that many of the pupils in Bhimkhori have this distance to walk to school every day. They do not take their education for granted but at the moment they do not have a school. We are aiming to raise £10,000 in order to build and equip two classrooms, an ICT room and a science laboratory. The sponsored walk was led by Miss Green (Head of Outdoor Education), our thanks to her for organising a wonderful event.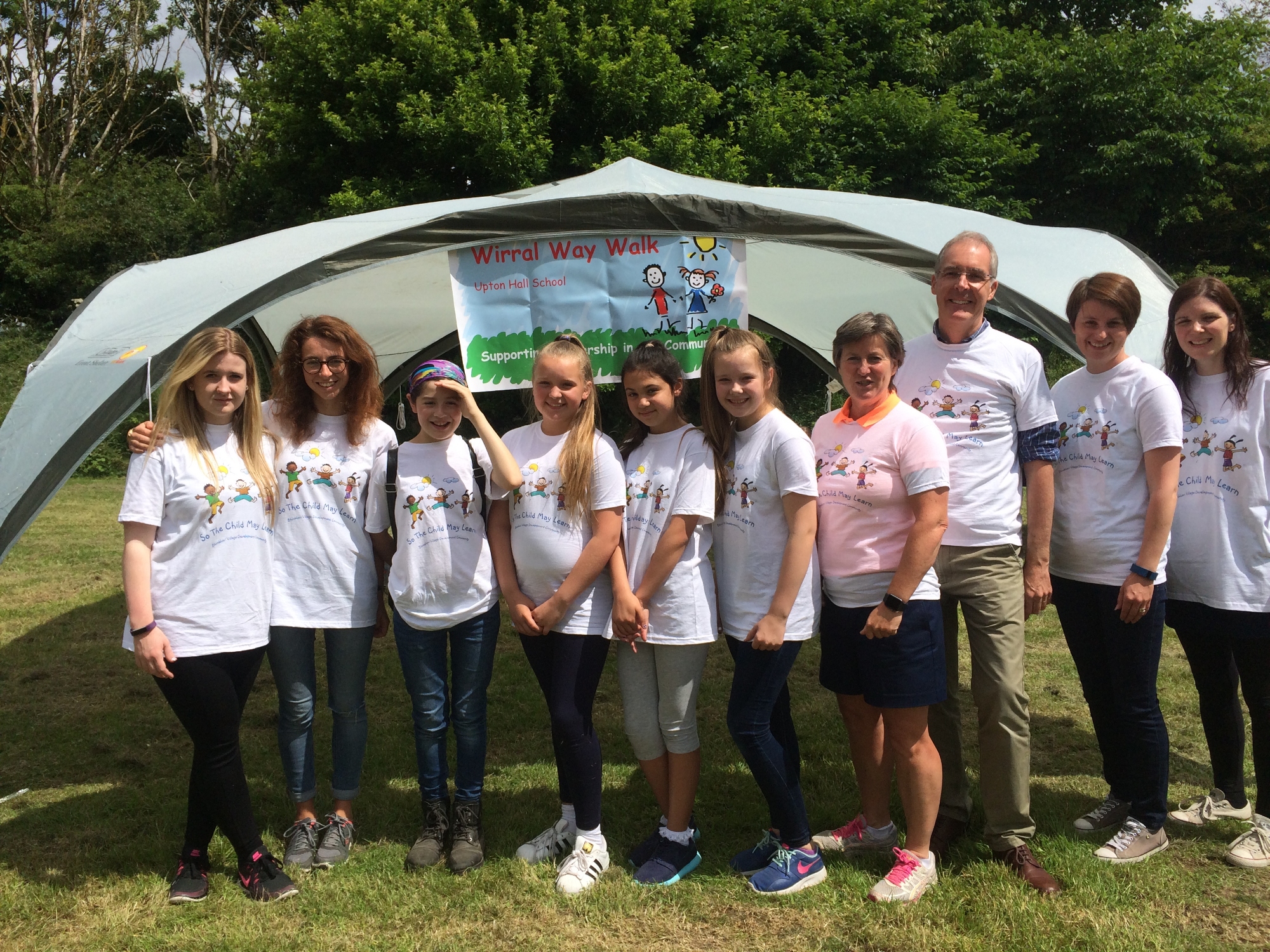 Miss Green with John Clarke (founder of So The Child May Learn), Upton staff and current and former pupils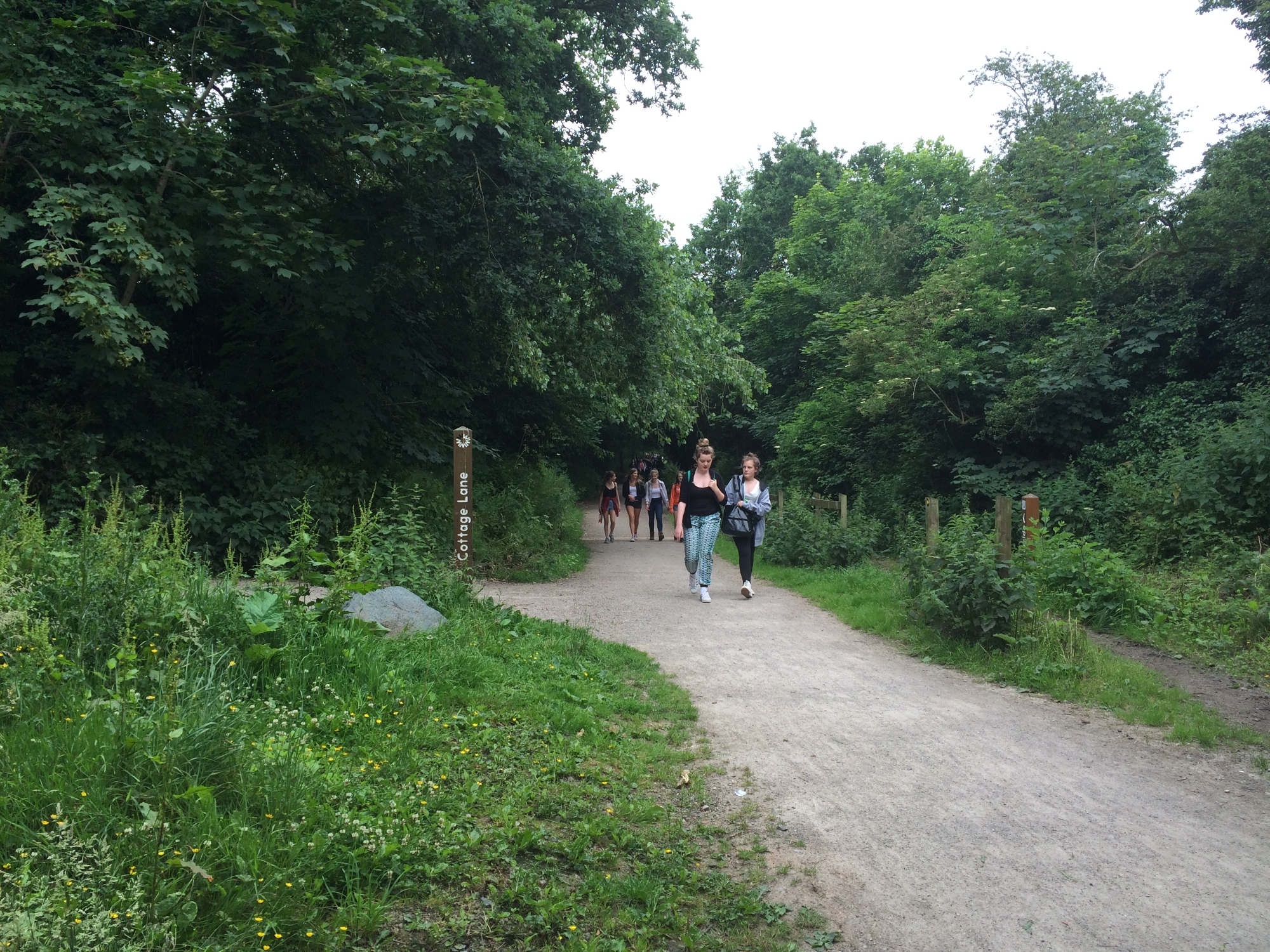 The walk gets underway starting at the Boathouse in Parkgate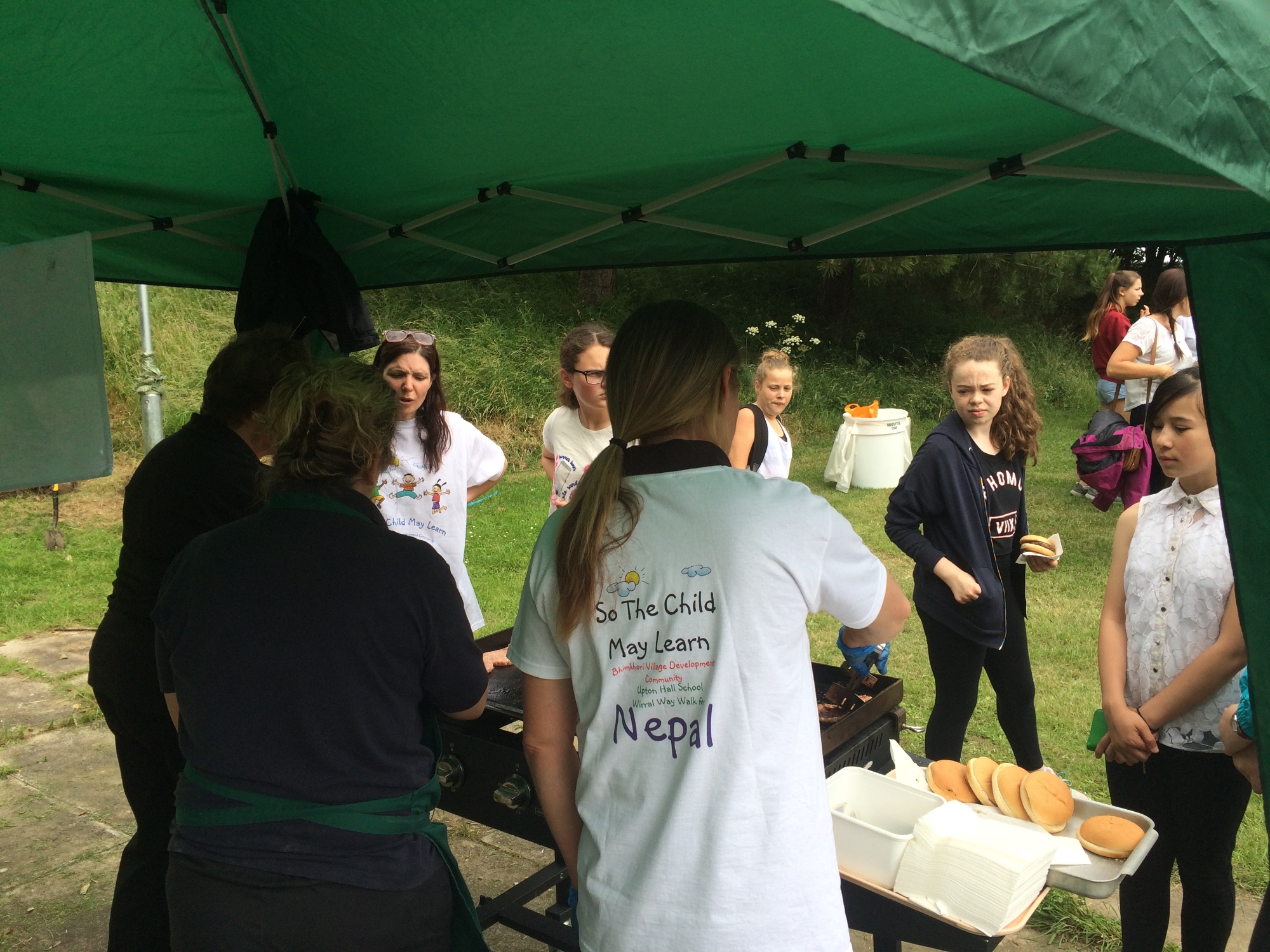 Dining Room staff served up a fantastic barbeque at Thurstaston for staff and pupils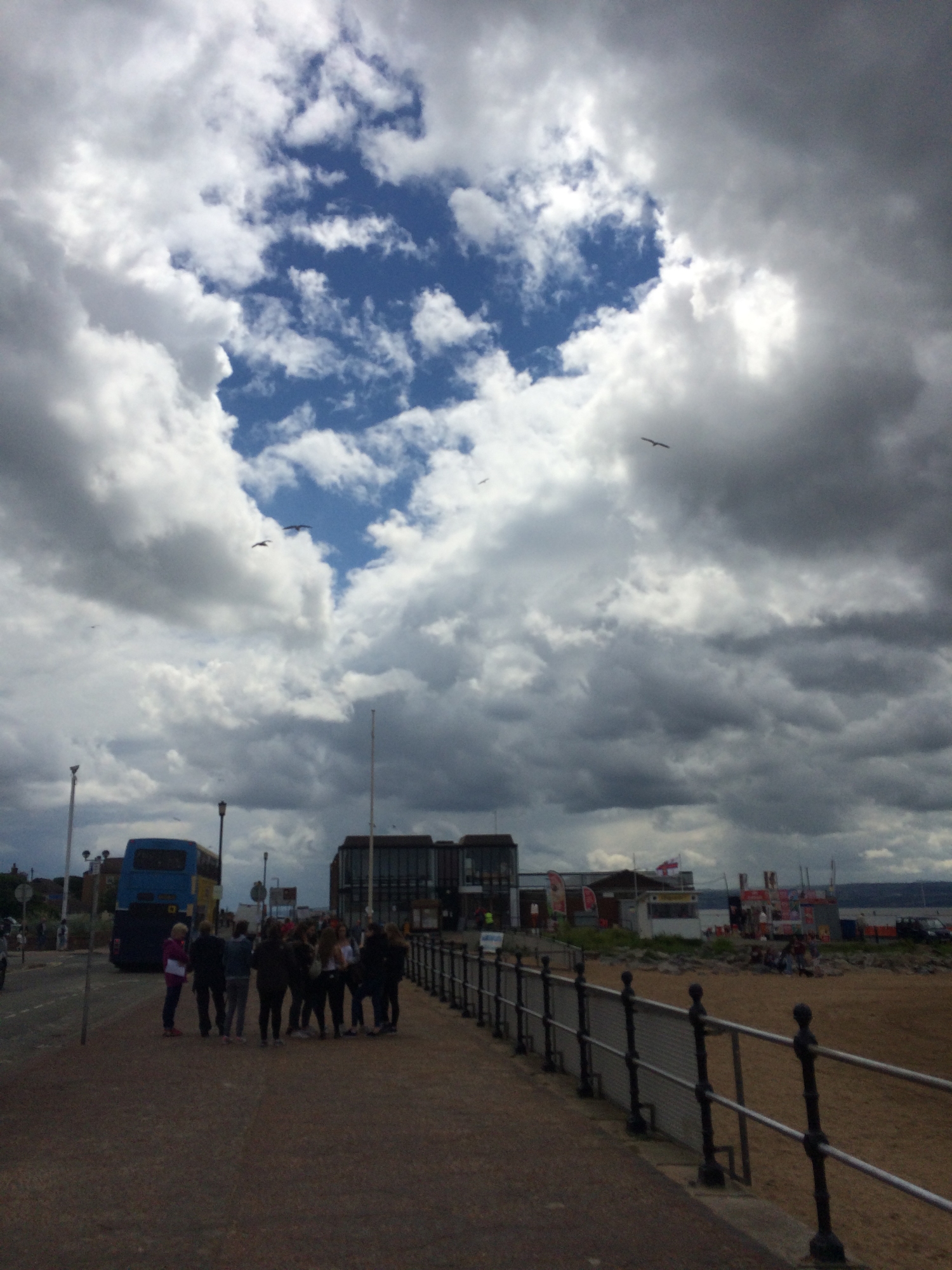 The weather during the day was rather mixed with sunshine and showers. This heart-shaped break in the clouds greeted the walkers as they arrived at the end of the walk in West Kirby.
The walk is over and now the hard work really begins as the pupils and staff collect their sponsor money. Thank you to all of the families and friends who are supporting us in this worthwhile venture by making a donation.