Green Flag Award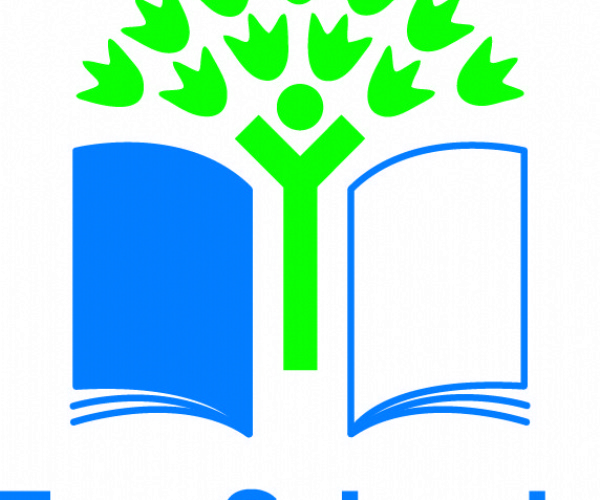 Upton Hall School FCJ has received the prestigious Green Flag Award.
This excellent achievement has been realised through the hard work of Mrs McGettrick and our team of Eco warrior pupils who participate in the weekly Eco Club. The Eco-Schools programme is about schools engaging in a process of continuous improvement. In order to secure this award, applications are judged against eight key criteria which take into account the fact that each park/green space offers different kinds of facilities, and is managed and developed to varying opportunities and constraints. Innovation and the way facilities offered are tailored to the needs of the community are also taken into account.

The eight key criteria were:
A welcoming place, healthy, safe and secure, clean and well maintained, sustainability, conservation and heritage, community involvement, marketing and management. Upton's application was able to demonstrate and fulfil all these criteria.
As part of the process the Eco Club was required to concentrate on at least 3 Eco Schools topics which were reflected in the Action, one of which, Energy, was a compulsory topic. Upton's topics were:
Bio Diversity which included using our historic collection of trees in a nature trail, the creation of a bug hotel with a range of natural habitats, bird box designing and bird spotter guides.
Energy – pupils have measured the current use of electricity over a 2 week period, signs posted around school regarding switching off lights, OHPs and photocopiers. Pupils prepared and delivered a whole School assembly. Pupils have monitored usage by taking electricity readings before and after the energy drive to reduce consumption in school.
School Grounds – Upton's grounds are beautiful and benefit from an outside solar dome and classroom, nature trail, kitchen garden, willow arch, bug hotel, seating area and wishing tree both made from fallen trees.
The efforts of both Mrs McGettrick and the pupils were recognised and following the assessment visit by a judge from the organisation in May, Upton was deemed to be worthy of the Green Flag Award. The judge made no suggestions to strengthen the Eco-Schools work in future but merely advised the team to keep up the good work!
She further commented:
"Well done Upton Hall School! I really enjoyed my visit to this school, the grounds are exceptional and have been maximised with woodland nature trails, reflective garden spaces, solar dome, allotment area and an orchard that is used in enterprise projects. I could not picture a better place for sustainable education; however it was not the grounds that impressed me the most, but the girls. They were intelligent, thoughtful and passionate about their work. There is a real sense of ownership, not just of their current eco work but also their responsibility to the world around them and its future."

The work on Eco-schools has enabled our pupils and our staff to put values into action, to demonstrate a range of skills and to take part in a unique project. It has developed an appreciation of grounds both as a leisure facility and a place for contemplation and reflection and as an outdoor working space. Pupils now feel part of the local environment and have been given a voice and a say in future developments.

A ceremony to mark this success will be arranged in the Autumn Term when the Green Flag itself will be raised on the school roof!