Exceptional Aptitude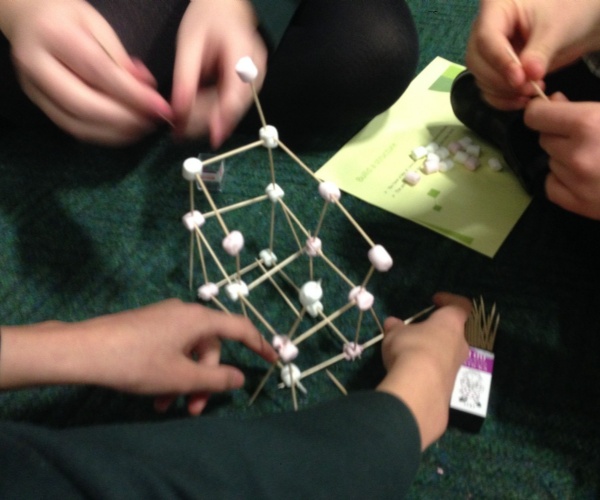 At Upton Hall we believe all of our pupils to be gifted and talented in many different ways. We are a school that focuses upon all pupils having the opportunity to access a range of resources and learning opportunities which promote excellence both within and outside of the curriculum. During the course of this year we have formed an Exceptional Aptitude cohort, which consists of approximately 90 pupils from Years 7-13. These pupils have been identified as having particular gifts and talents in a number of areas. The girls are being taught how to use these gifts and talents effectively in order to maximise their progress through participation in a range of extension activities which aim to stretch, challenge and provoke further thinking.
Some of the activities that have taken place this year include: -
External guest speakers from a range of professions with various pathways to success
Haiku workshops
Team building activities
STEM workshops
Inspirational talks
Numeracy workshops
Members of the Exceptional Aptitude cohort will be working with other pupils in school in order to share their knowledge and expertise, and to help them develop their overall ability level. Membership of the cohort is fluid and reviewed every 6 months, with subject staff nominating pupils who demonstrate outstanding ability in their subject area.