Memorial Service for Sr Loretta - All are welcome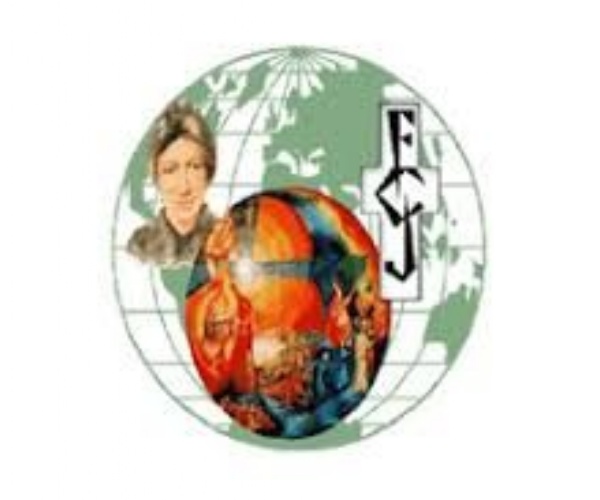 Find out details of this special event.
Sr Loretta F.C.J.
A Memorial Service for the life and service of
Sr Loretta Madigan FCJ will be held in
Upton Hall School Chapel on Monday 23 May at 7.00pm.
All are welcome. Past Pupils, Staff, Parents, Friends
R.S.V.P. to 0151 652 3715 (For Catering) BY FRIDAY 20 MAY 2022.