A busy time for Eco club!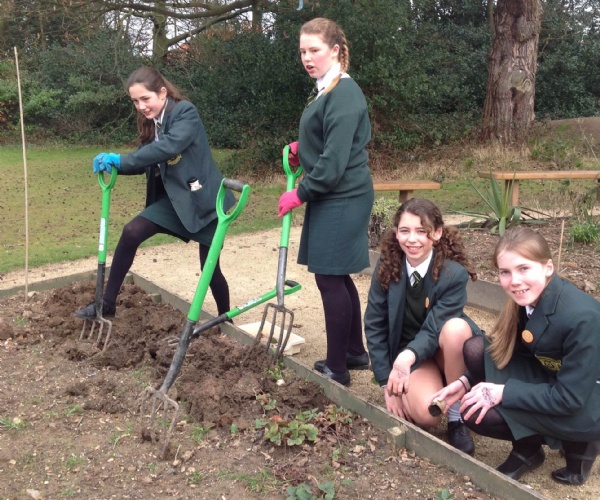 Eco club have been very busy indeed! They have been planting trees in the school grounds and many different seeds. Read on for more exciting news................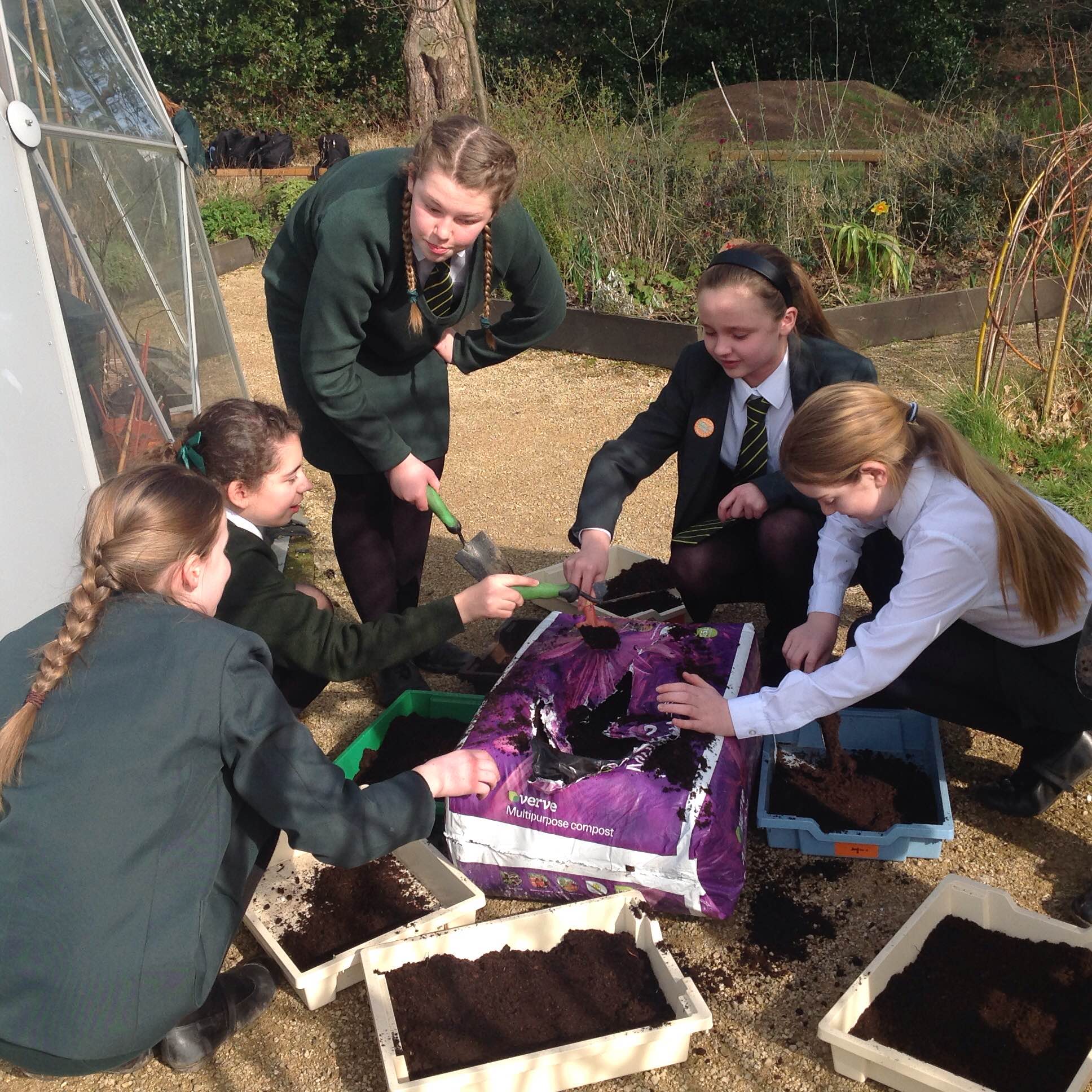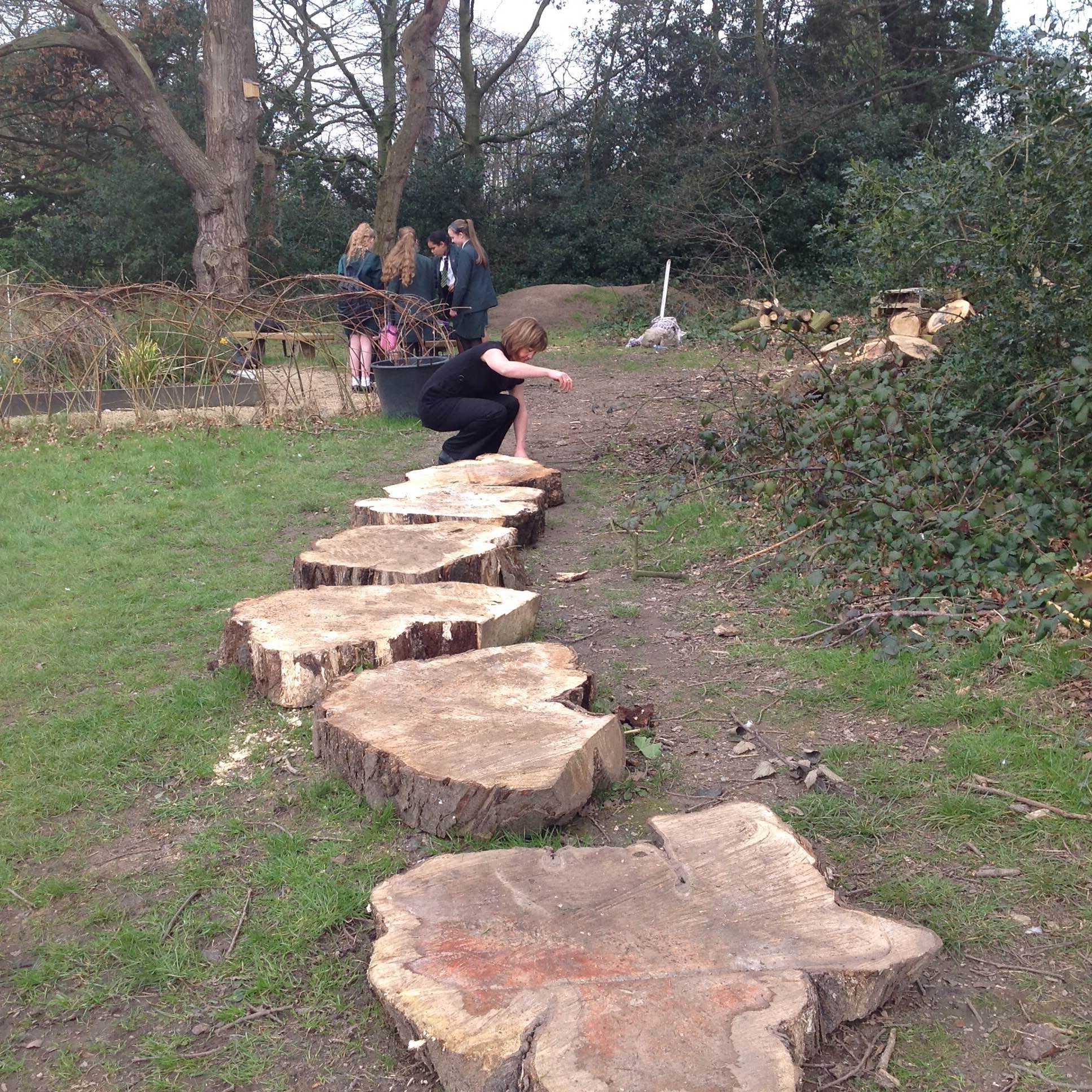 The girls have planted a huge array of seeds including tomatoes, cucumbers, courgette, marrows ,beetroot, sprouts and pumpkin. The girls are making great progress in creating a fairy path - stepping stones created from the remains of a tree that fell in the storms - this is already hugely popular and all students using the grounds at lunch and break are enjoying hopping across it . They are working on emptying one bedding area out and moving the herbs in it to another or the planters outside the dining room - this is to make room for all our seedlings. Additionally students are now preparing the bedding plots for planting our seedlings out in a few weeks time.