Upton pupil's poem for COP26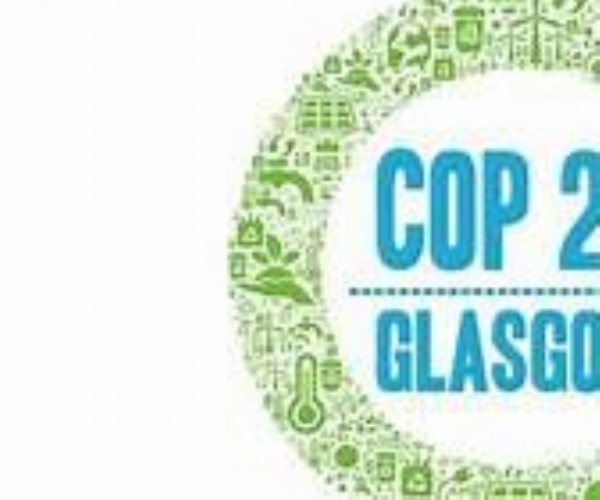 Read the beautiful words written by one of our Year 9 pupils
Our Choice to Make
"Mother, where's the merry boats that bob across the sea?
Father, where's the trees of oak that stand so gracefully?
What about the green meadow, and the blueness of the sky?"
Mother gazed down sadly, and with a mellow sigh replied,
"Dear daughter, I'm afraid that the merry boats are gone.
They searched and searched for all the fish,
But with the plastic, there are none."
"What happened to the woodland,
When in the autumn all is red?
The leaves and trees are endless!"
But the father only said,
"I'm sorry, darling daughter,
But the forest is no more.
The cranes have come to chop the trees,
Wood is useful, they are sure."
"But the meadows must stay the same?
And the blueness of the sky?
That's right Father - it has to be!"
Said the girl, starting to cry.
"We're sorry, little daughter,
But there's nothing we can do.
Our world is quickly changing,
The meadow's gone, the sky's not blue."
"There's nothing we can do,"
What was that supposed to mean?
Surely the sky should still be blue,
And the grass of purest green.
"But Mother," said the hopeful girl,
Her final childhood dream,
"Can we change our ways in time?
Save the creatures, and the streams?"
"I'm not sure," replied the mother,
"For it may be just too late."
"My heart aches with hope for a perfect world,
Deeds may change things - it's our choice to make."
Enya W, Year 9