World Afro Hair Day Celebrations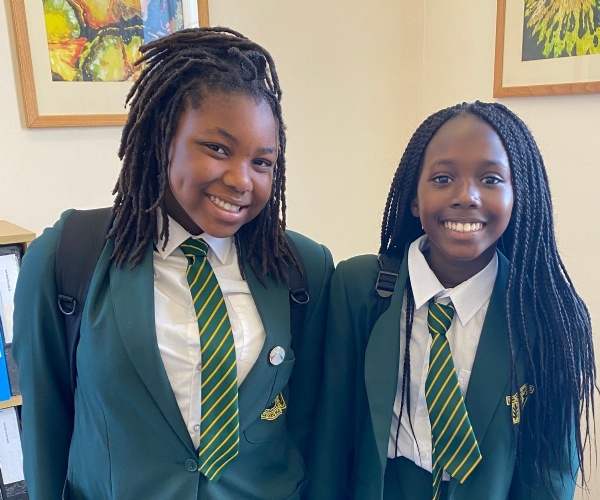 Read about how this special day was marked at Upton
Wednesday 15 September was World Afro Hair Day.
To celebrate this, pupils watched the attached powerpoint in form time. This focused on sharing information about why consideration of Afro Hair is important.
Many students shared their own experiences with Mrs Gaunt so that these could be included. Pupils and Sixth form students with Afro hair were also welcomed to wear it however they wanted for the day.