GCSE Geniuses!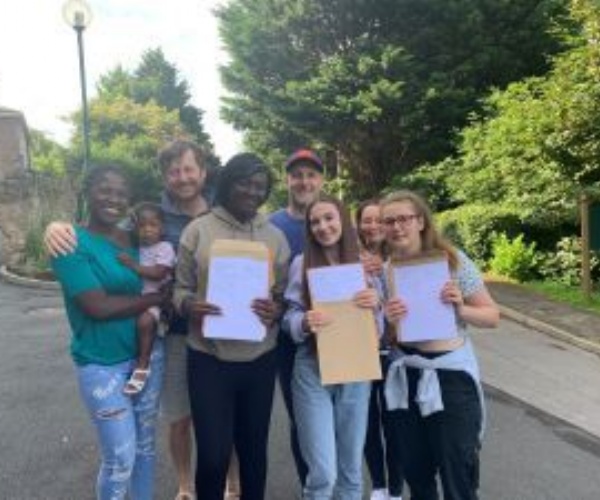 Read all about the success of our Year 11 pupils.
What a day... what a year/18 months it has been and today the pupils, parents and staff can celebrate GCSE success.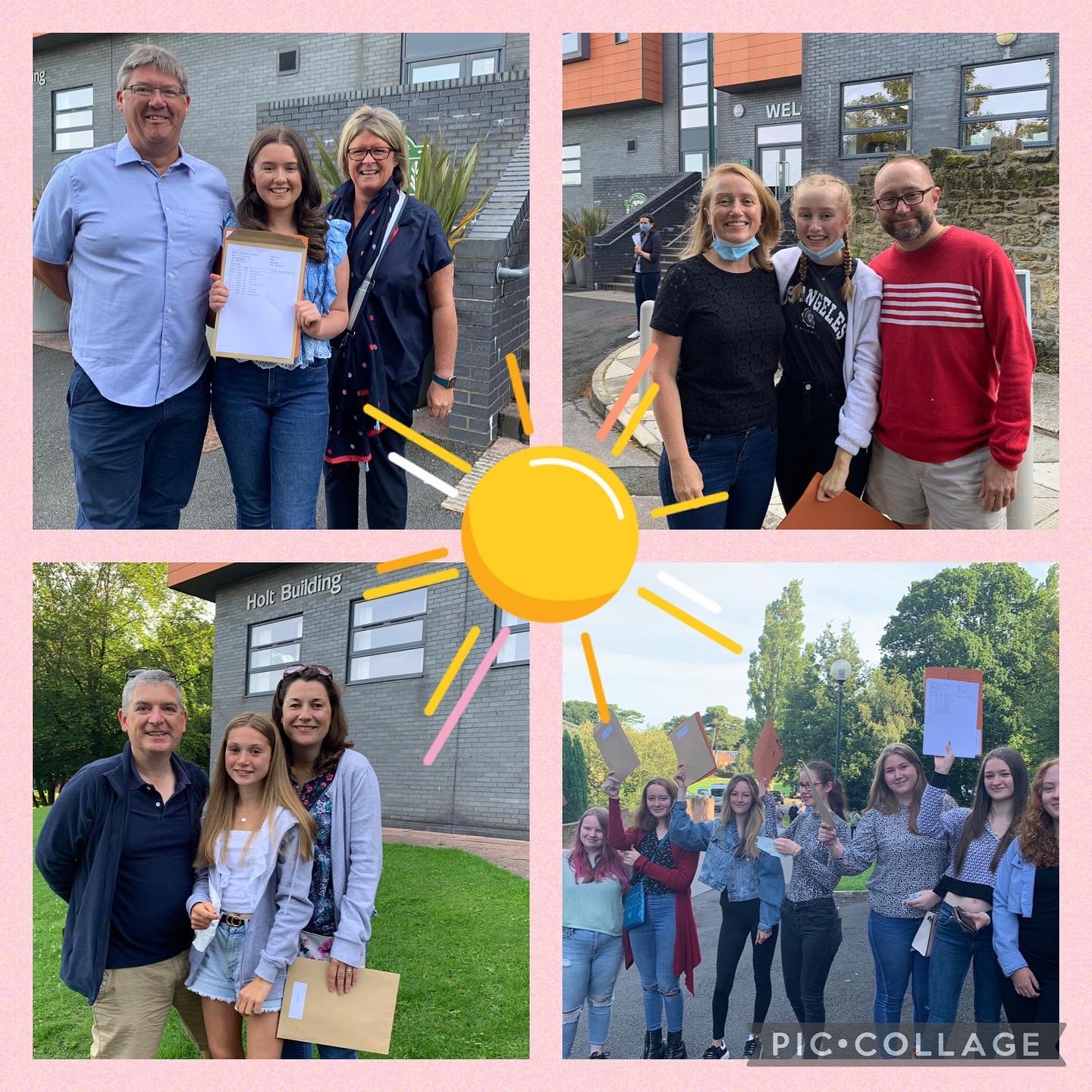 Although formal exams were cancelled for the second year, the pupils at Upton (and across the country) have completed a range of assessments to enable the process of teacher assessed grades. Our pupils showed commitment, determination, resilience and flexibility as never before have a group of pupils had to adapt their lives to cope with the new challenges of school life as well as lockdowns/remote learning.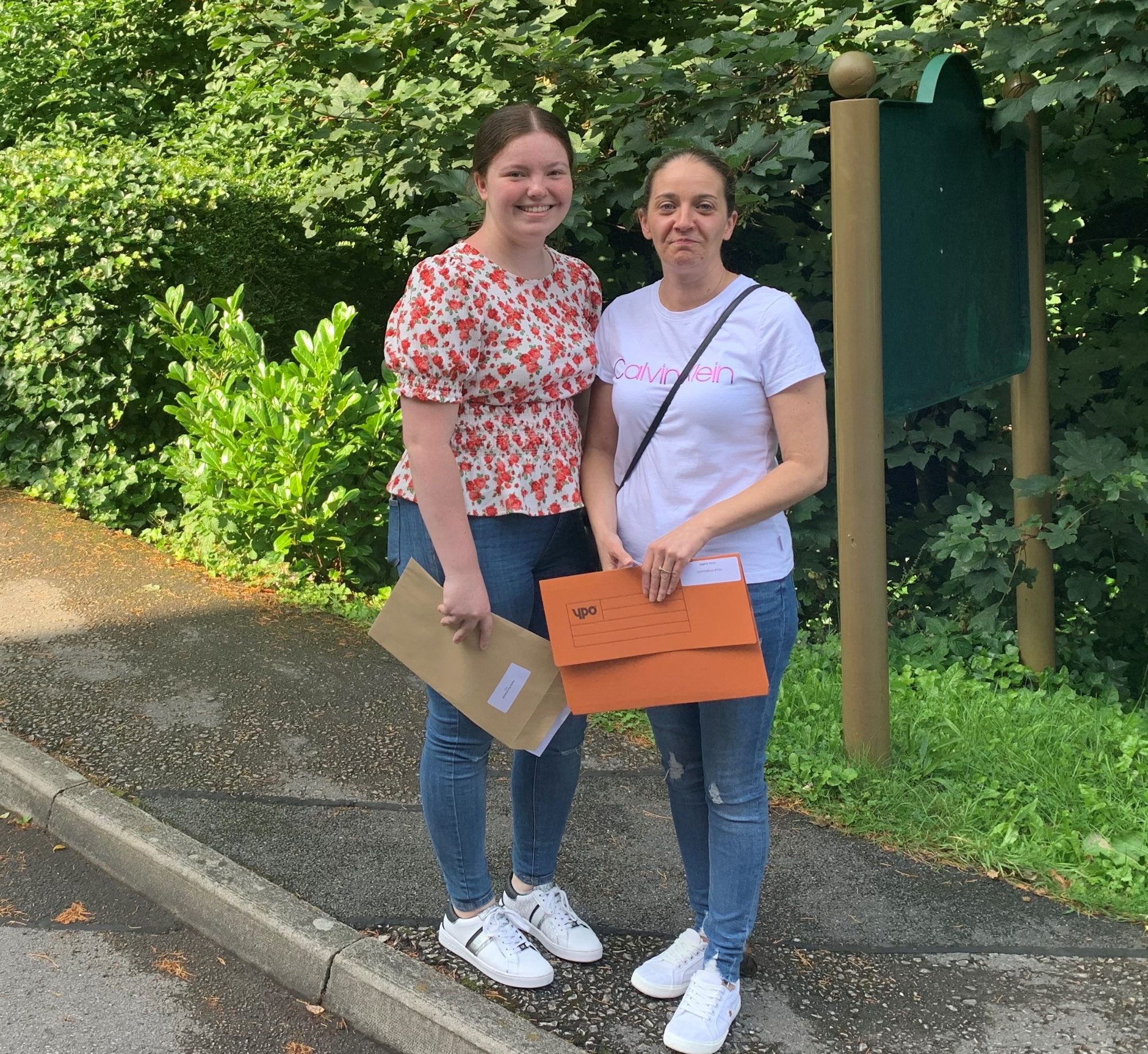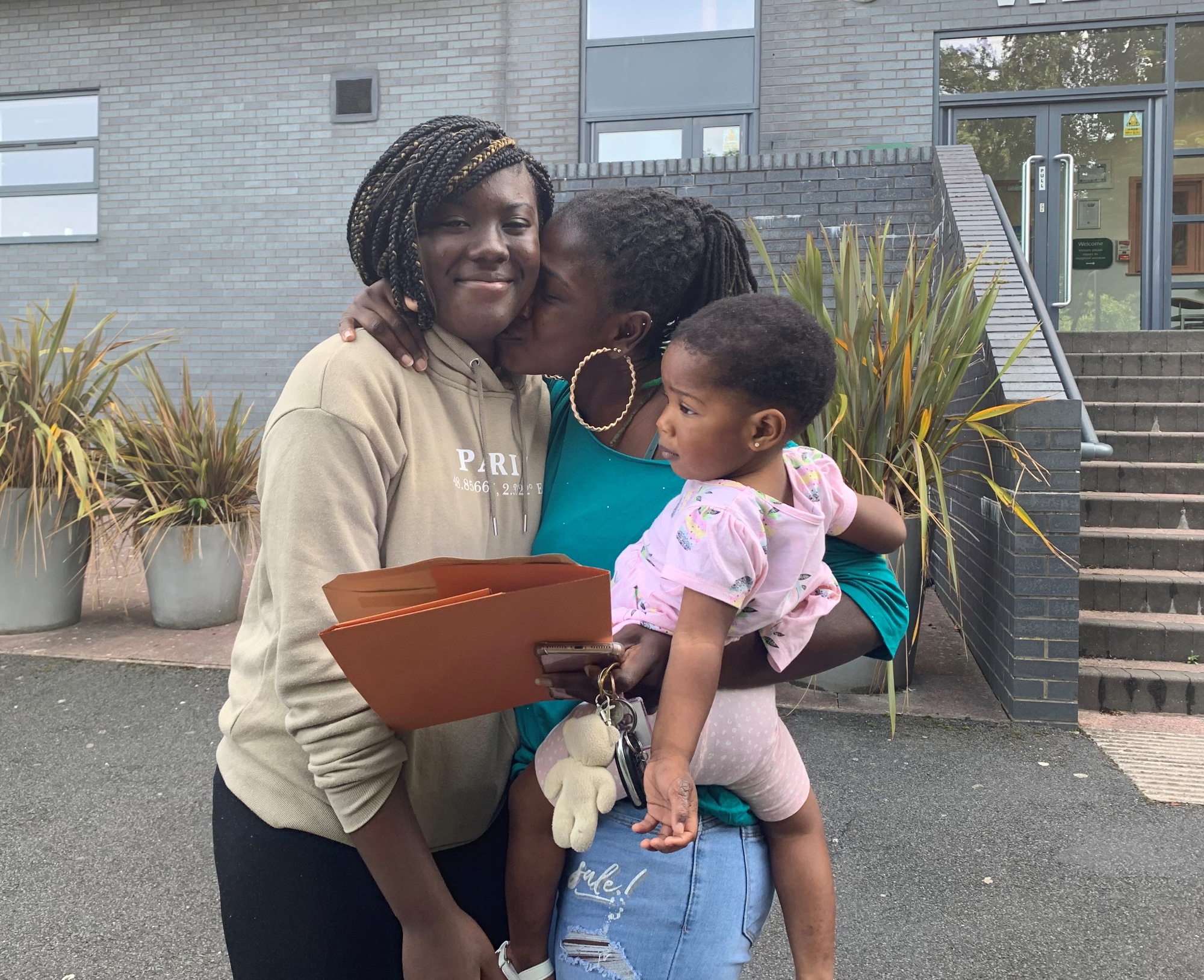 We are so proud of our pupils and their legacy. We believe that the high achievement of our pupils will cascade and encourage many of our younger pupils to believe in their own ability and demonstrate what hard work and commitment can achieve.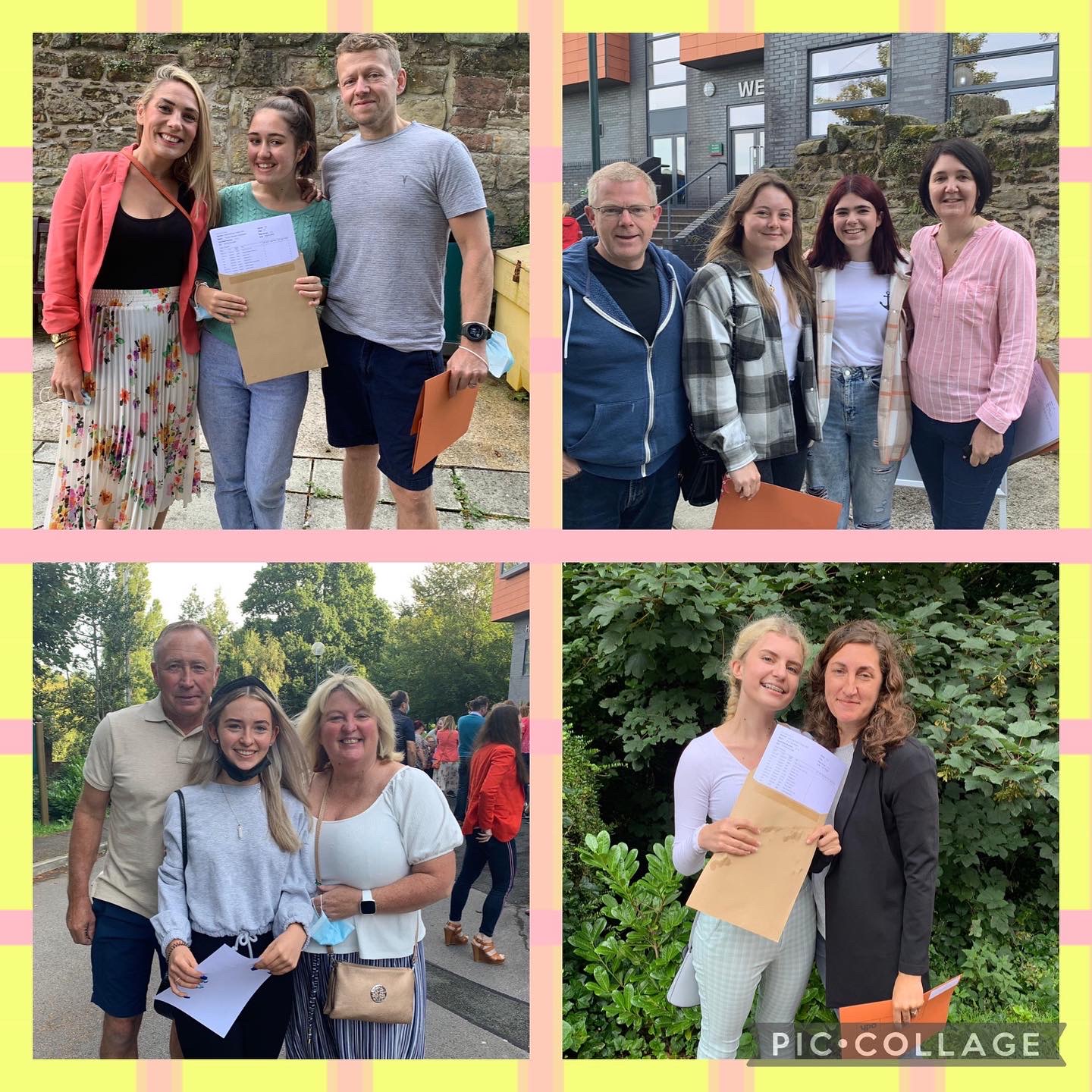 Thanks also to our staff for the commitment, hard work and enduring support they have offered our pupils. Thank you also to the families of our pupils who had to adapt their own lives to support them through lockdown and their assessment period to enable them to achieve their potential. Well done to the GCSE class of 2021. Please remember to confirm your future destinations including those pupils who wish to resume their studies at Upton Hall Sixth Form... see you soon!