Drama Students visit Globe Theatre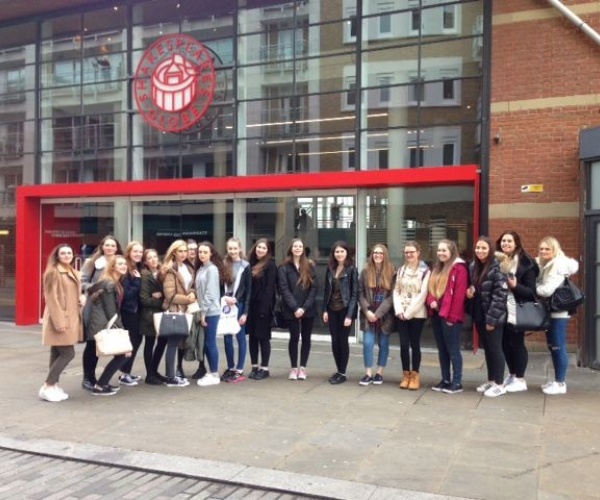 Read more about this fantastic learning experience......
On Tuesday 15th March, The Drama Department took students studying GCSE Drama and A 'Level Drama and Theatre Studies, to watch a performance of 'Twelfth Night' by William Shakespeare at the Globe Theatre in London.
This visit also consisted of entry into the Globe Theatre exhibition and participation in a Lively Action workshop, led by Globe Education professionals.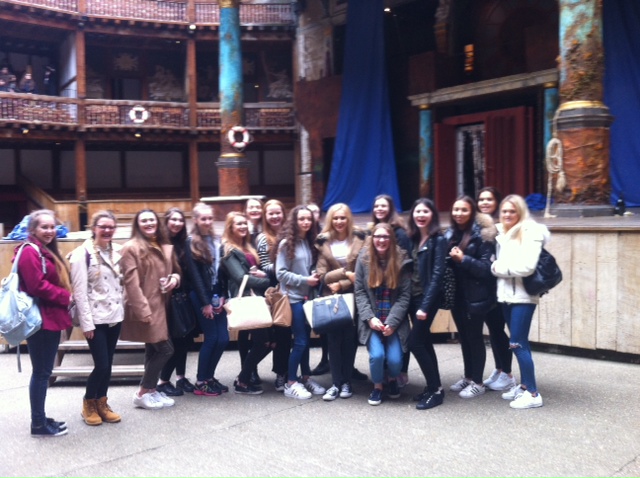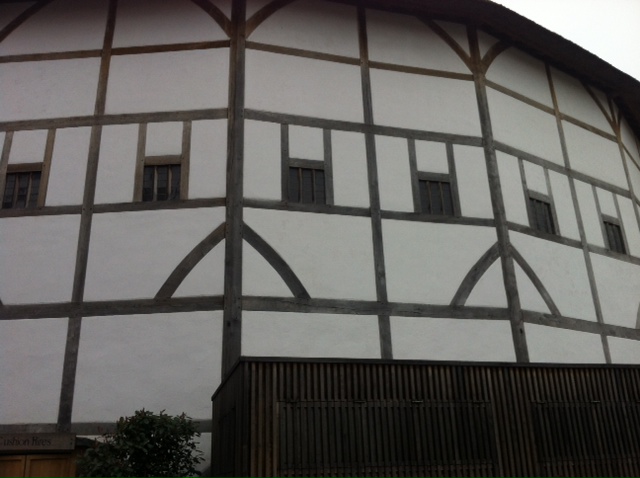 The practical workshop offered a wonderful introduction to the performance conditions at the Globe, the theatre space and its influence on playing style and language.
The Playing Shakespeare series at The Globe stages versions of a variety of Shakespeare's plays specifically designed for school students.
Students also took part in an exploratory tour of the Globe theatre, before attending th
​e Deutsche Bank 2016 production of 'Twelfth Night'.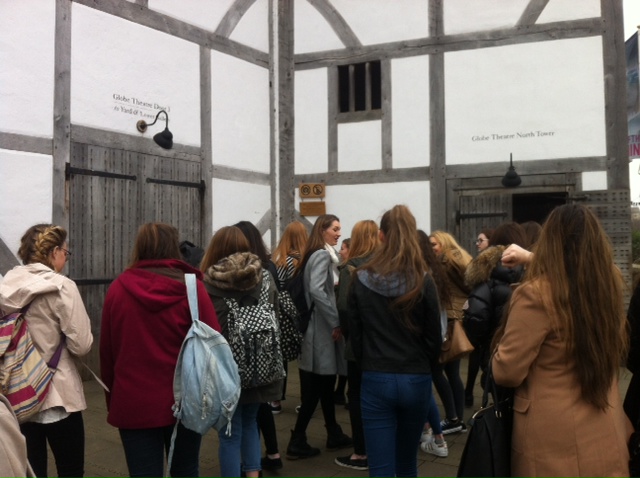 This trip was a fantastic opportunity for GCSE and A' Level students studying Drama to experience the world of Shakespeare and learn about how productions would have been staged in the Elizabethan period, and more importantly how they are staged in 2016.
The purpose of the trip was for some students to complete a live theatre review and for others to prepare for forthcoming A'Level Drama and Theatre studies examinations in June 2016.
This was a wonderful trip, which was a fantastic learning experience, enjoyed by all students and staff in the Drama Department.