Year 13 celebrate excellent A Level Results !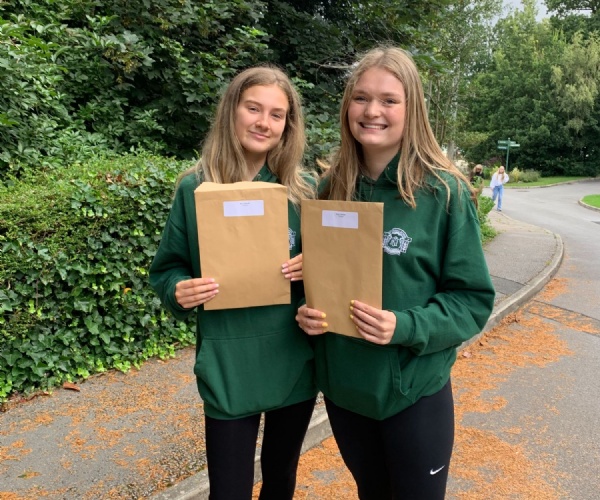 Congratulations to our Year 13 students who have achieved outstanding grades in spite of the pandemic.
We are delighted for our class of 2021 and wish them well for the future.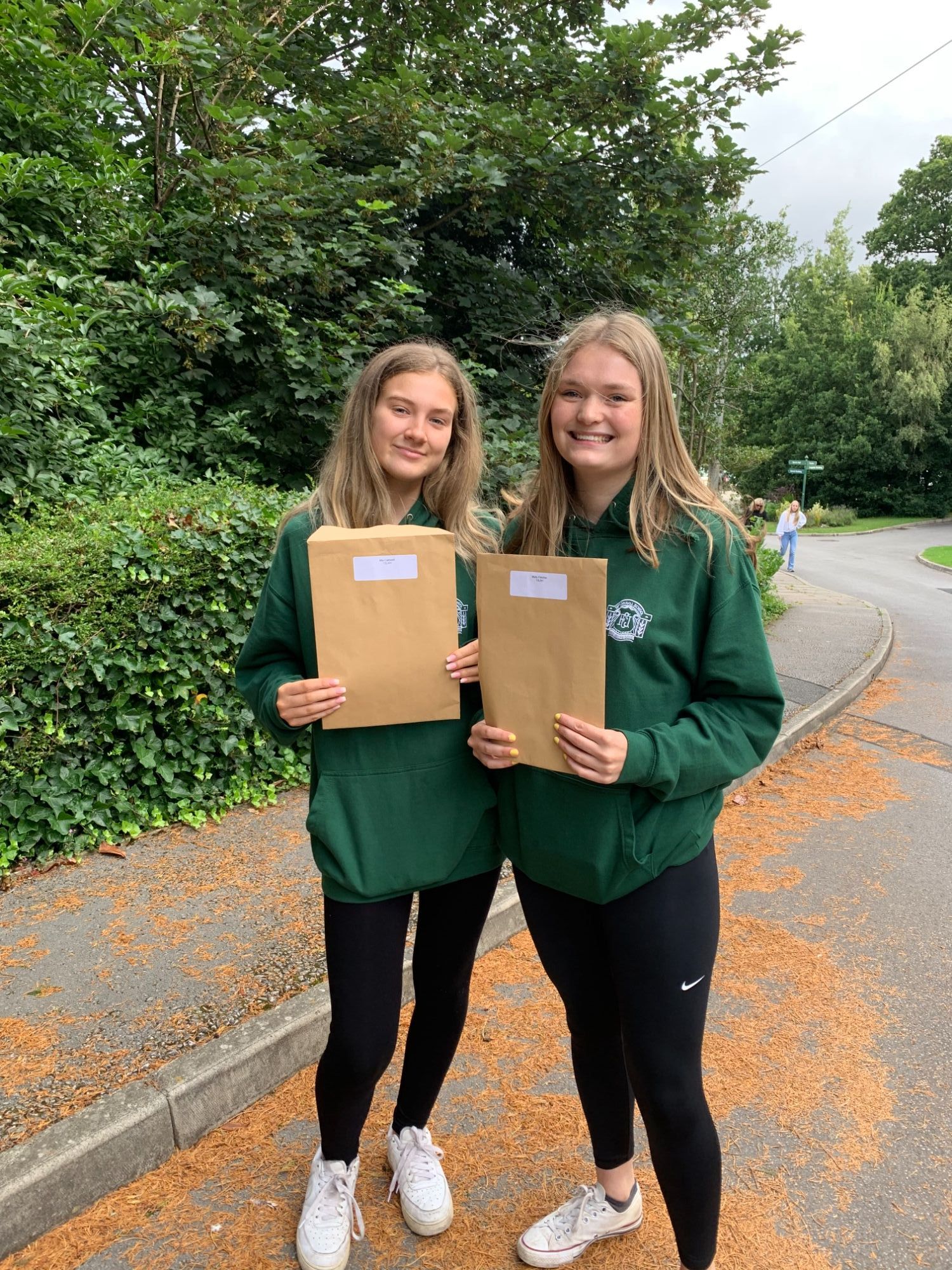 Our Head Girl Molly (pictured on the left) achieved A* A* A* and her friend Mia C received grades A*AA!
Many of our students have been telling us this morning about their exciting plans for the future including University or enjoying a 'year out'.
The last two years have been unprecedented in terms of living and studying through a global pandemic and if anything this has made us even proud of the manner in which our students handled the pressures. Our students have shown dedication and resilience towards their studies during these difficult times.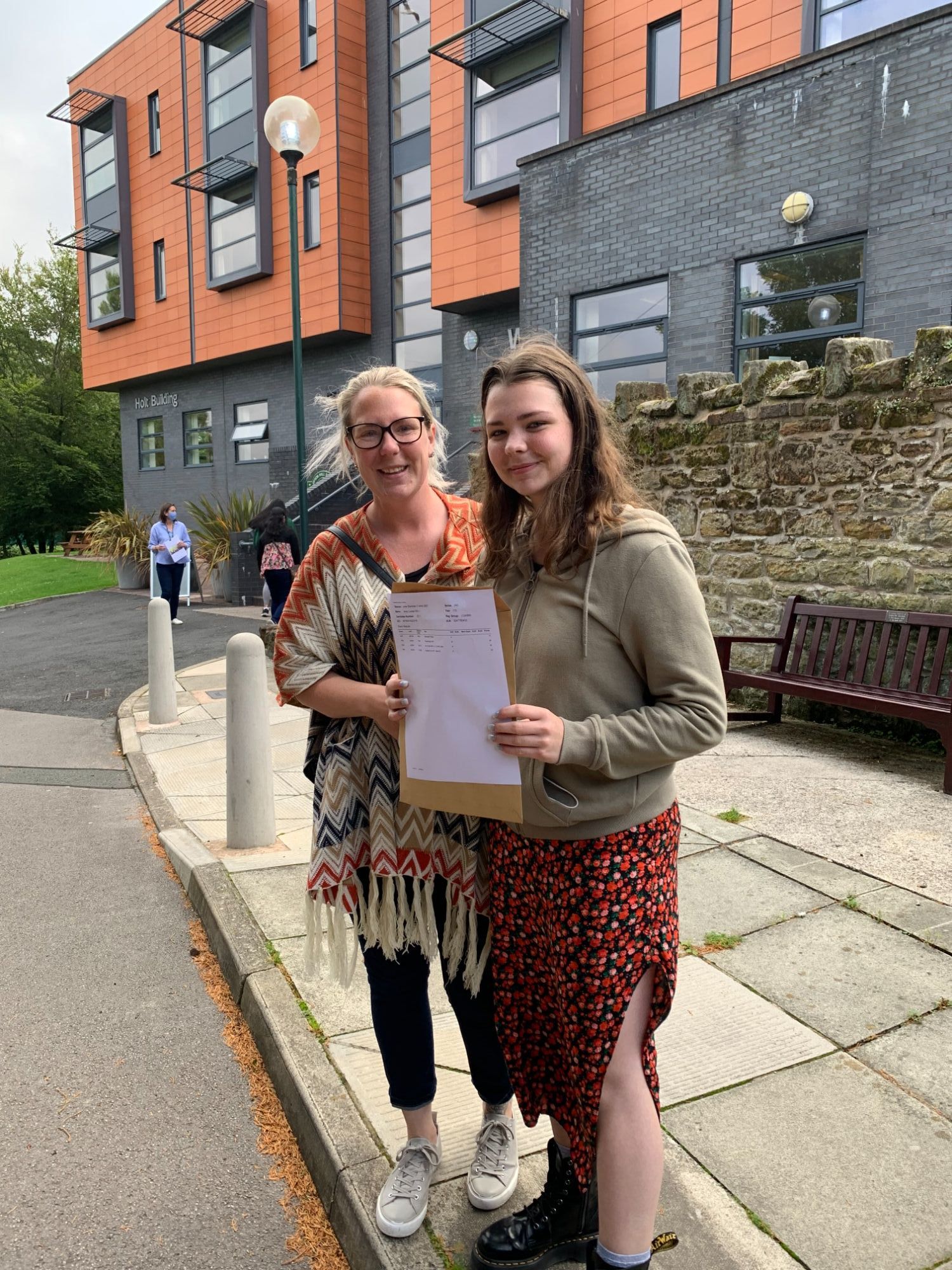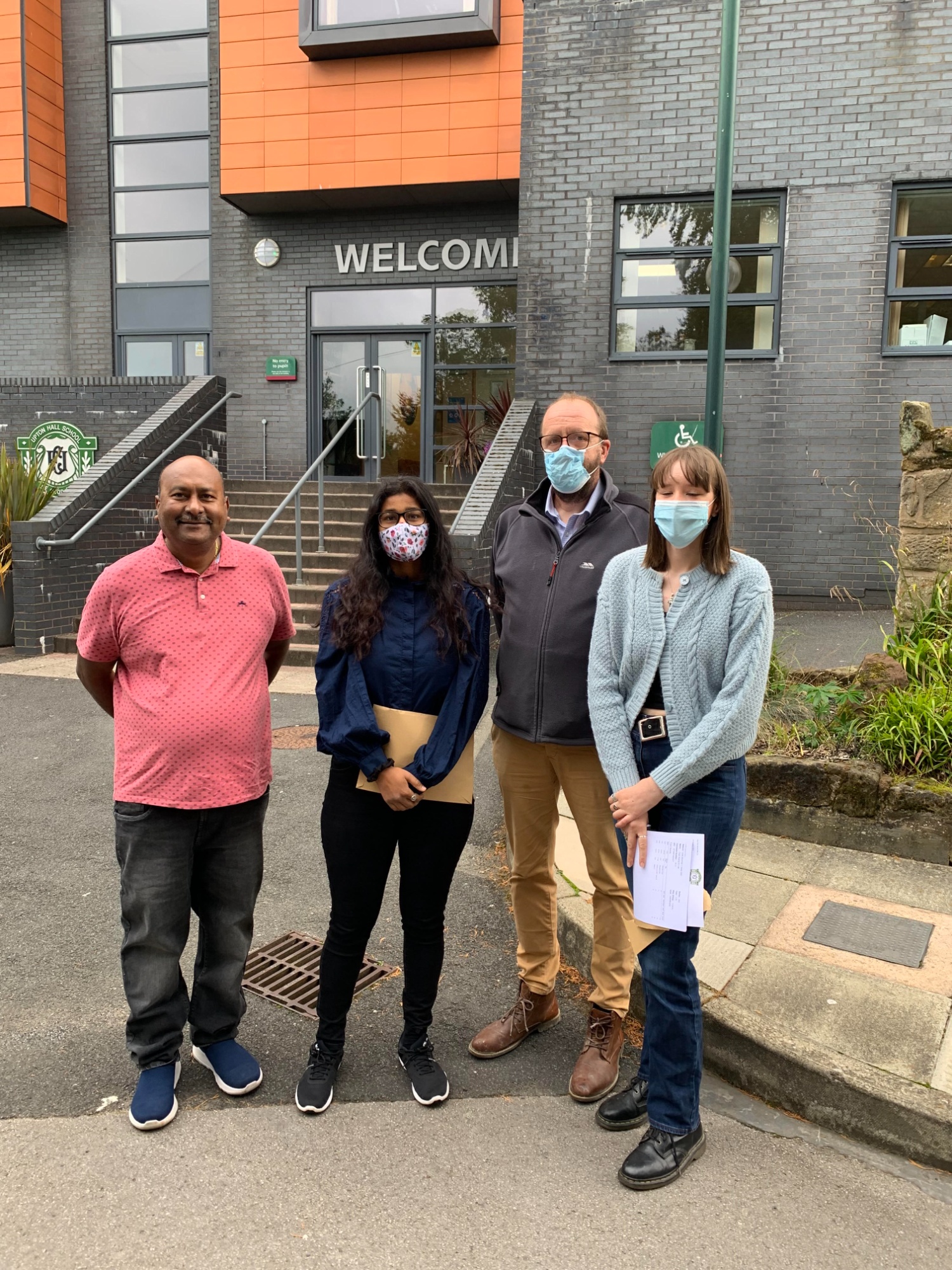 Amy D (A* A* A) Pal P (A* A* A* A*) & Faye D (A* A* A*)
We have captured many of our students with their parents/carers as it is you who have supported them and us through their studies and you are a major part of their successes. Our staff have worked incredibly hard to help our students achieve their potential.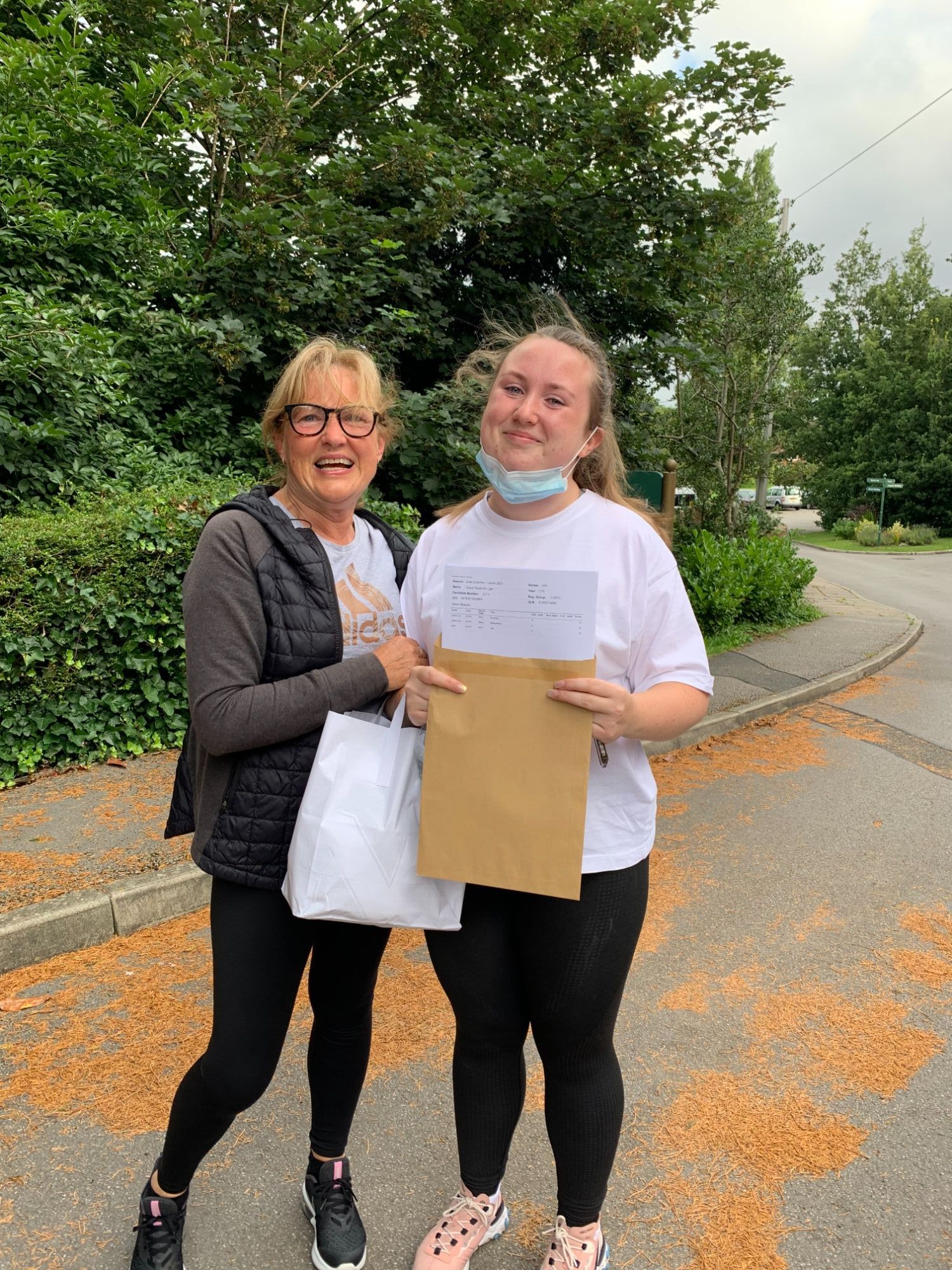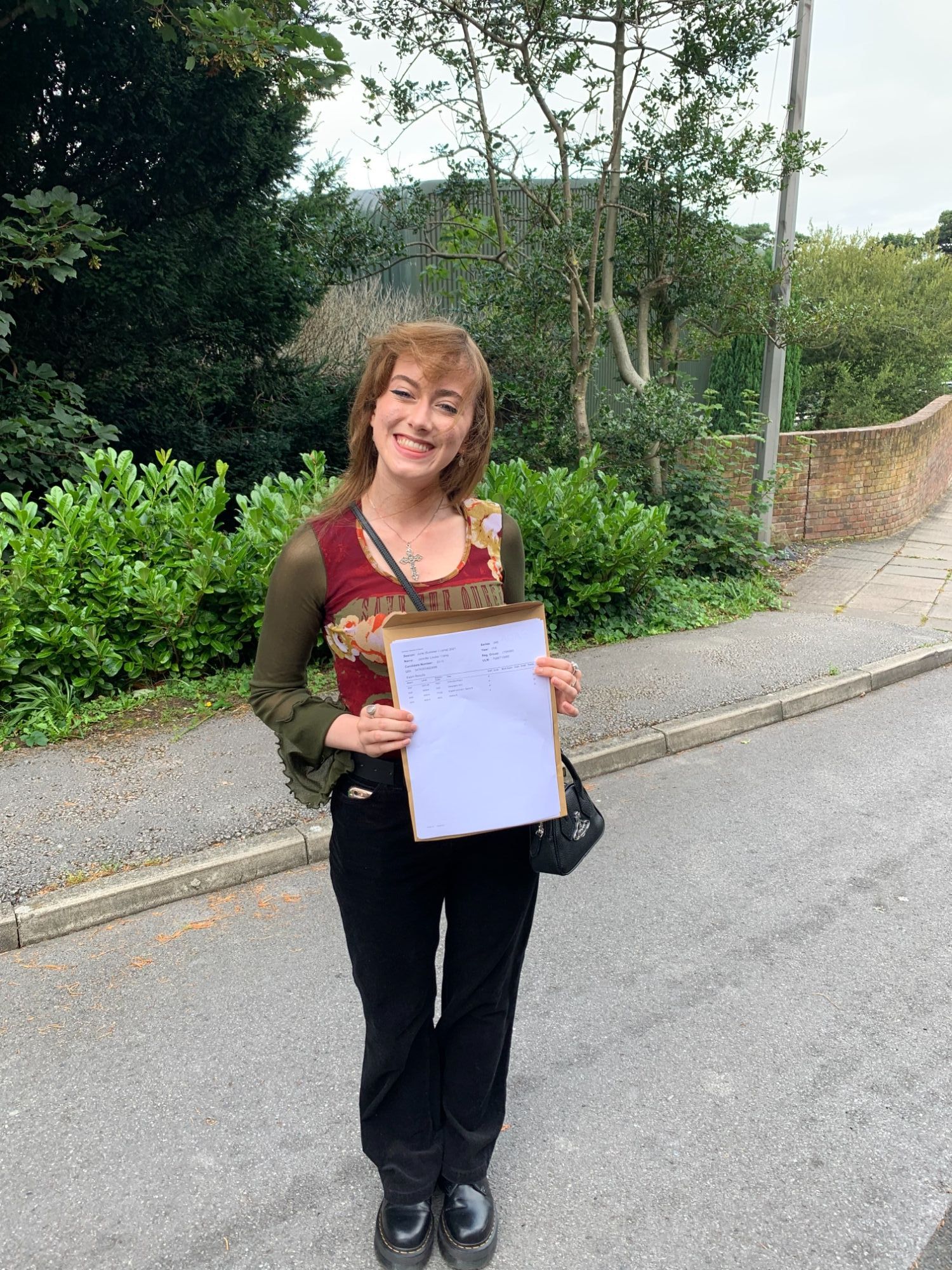 Grace M (A* A A) Jen G (A* A* A)
These results will help our students move onto the next stage of their education/future and we wish them all the very best.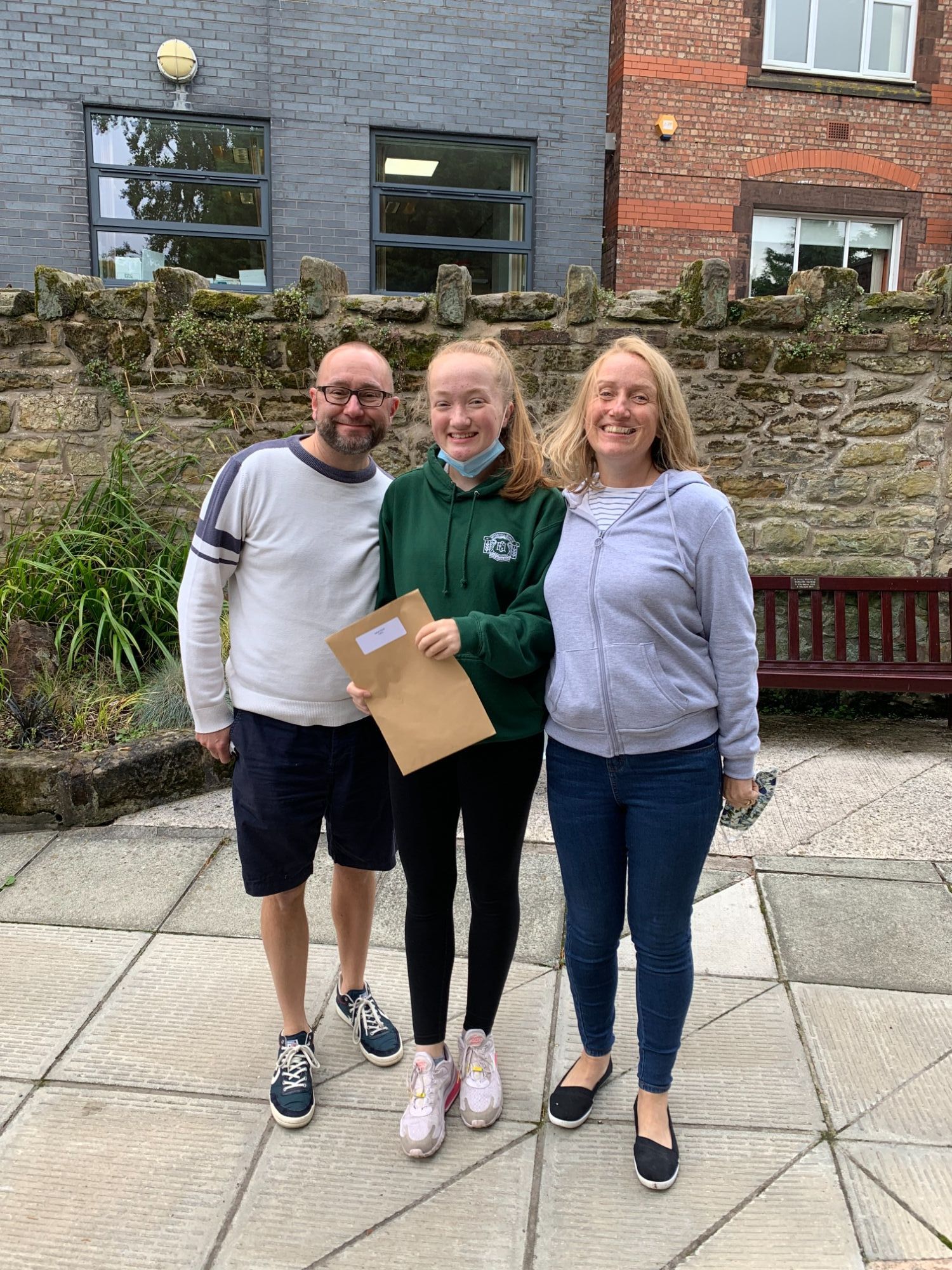 Isabel W with her parents having achieved A* A* A* A
We 'Hope' that our presentation event will be possible later this term when you will receive your 'official' certificates of your achievements.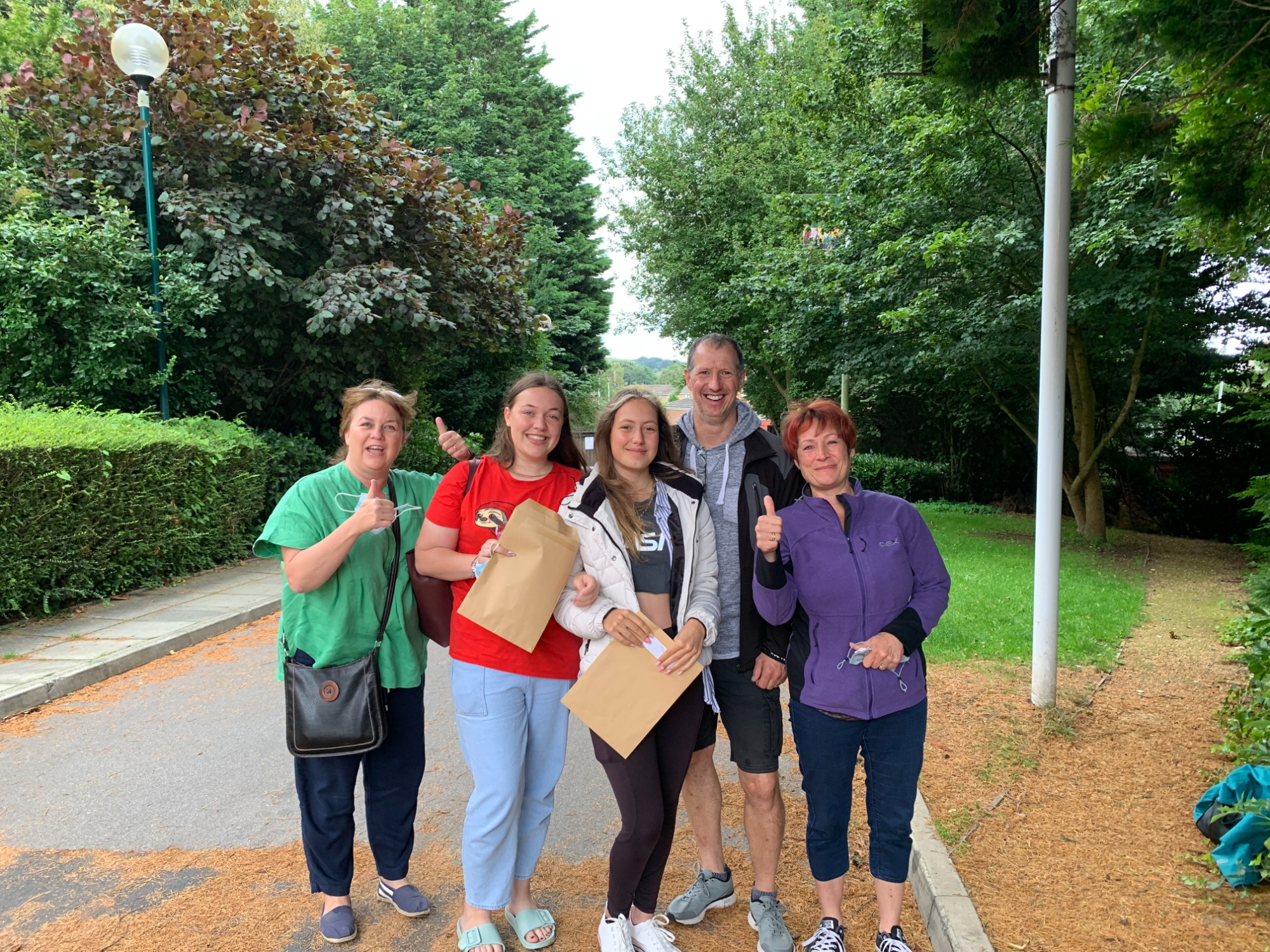 All smiles - Louisa S & Rebecca B with their families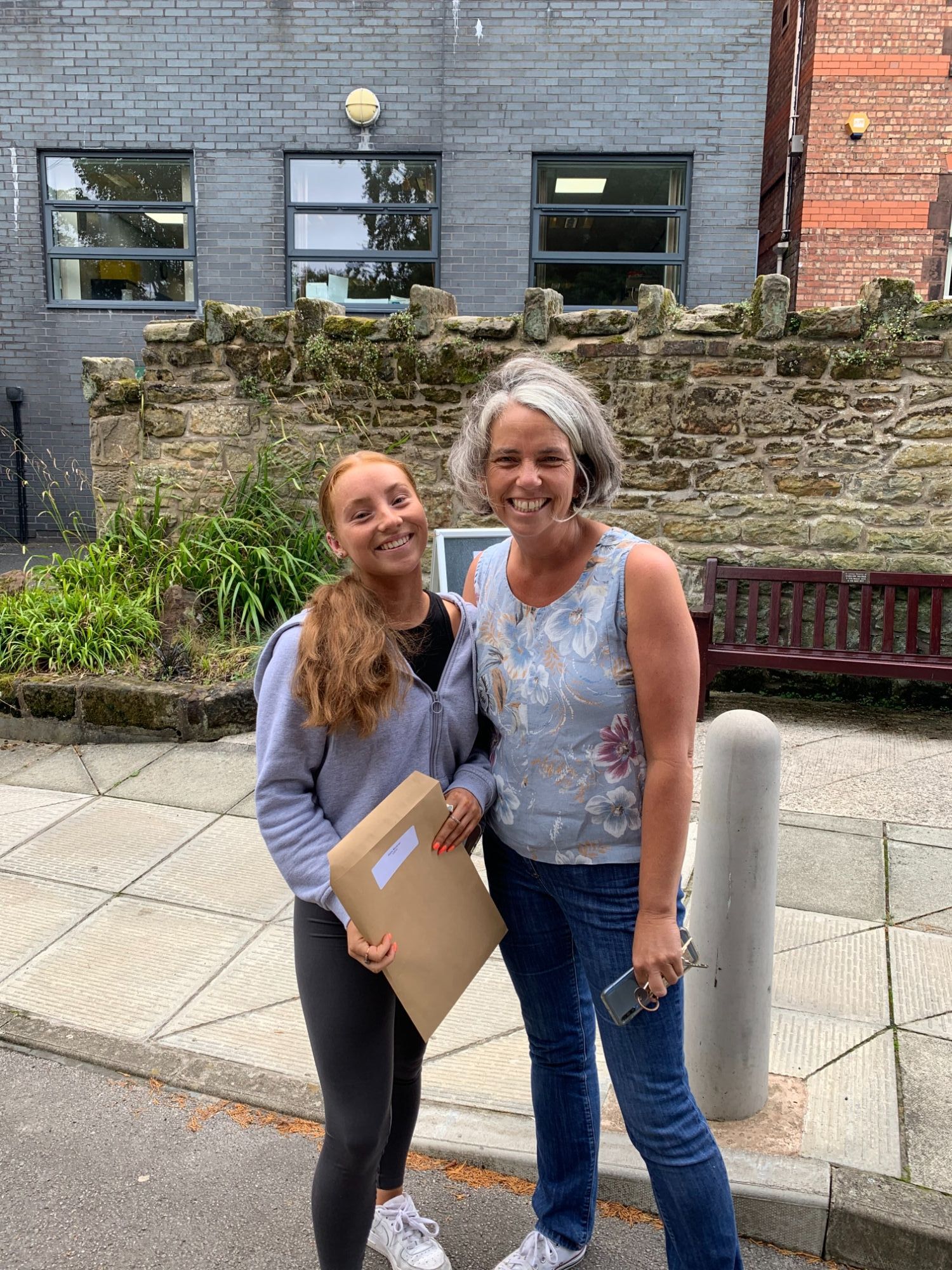 Congratulations to Kezia M pictured above with her Mum