Open Evening Cancellation - 24 June 2021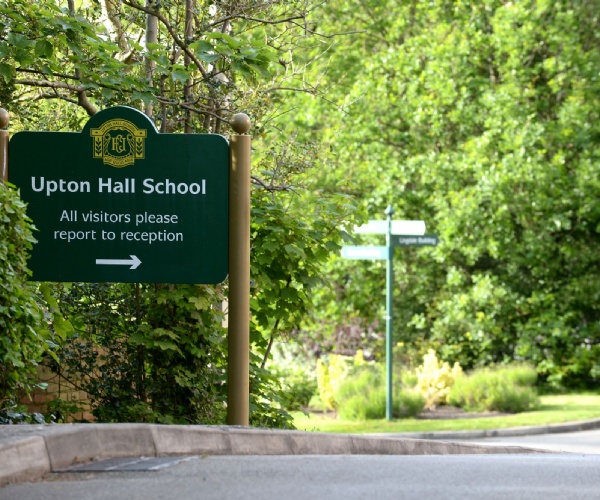 Extension of Covid regulations means that we will no longer be able to welcome you on site in June....Please read the Message from Mrs Gaunt, Headmistress below:
As you know, we were really keen to facilitate some sort of Open event this summer. We had so many people getting in touch requesting this that we set out to come up with a format which would allow you to see the school while adhering to many Covid restrictions. We thought this was important even though it was possible that restrictions may have come to an end by then.
Unfortunately, not only have restrictions not come to an end but we are also in an area, like many across the country where the numbers have risen in a worrying way in the last couple of weeks. We are always guided by advice from Public Health Wirral who have been excellent in helping us to make decisions over the past year.
Unfortunately the most up to date advice from Public Health Wirral is that open events should not take place for the time being, especially given Boris Johnson's announcement yesterday evening.
For this reason, we will be unable to welcome you to Upton next week. Please watch my video message below
Please do not worry if you have not yet had the opportunity to visit Upton. I am hopeful you will get this chance again after the summer holidays.
I encourage you to look on our website for information about the school and although it is nothing like seeing the real thing, you may have some of our questions answered. If not, please ask anything that you would like to know by clicking on this
link
. I, or another member of the Leadership Team, will answer your questions as soon as possible. We will also put them together and link them to the website.
Kind regards,
Mrs Gaunt
Headmistress