Remembering Debbie Chesters....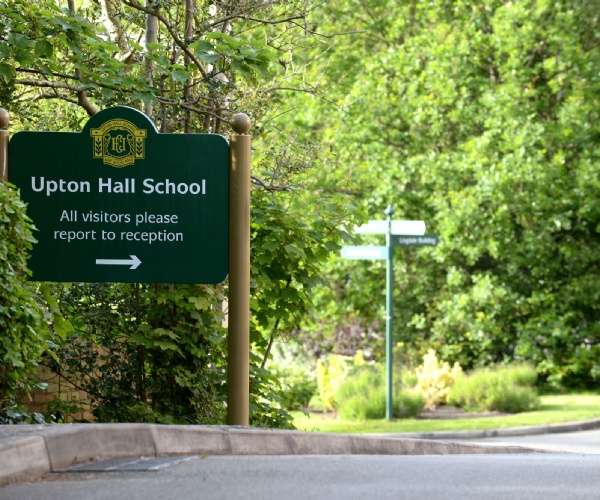 Read about our plans for a lasting tribute to our former Business Manager. Please donate if you can
Many of us at Upton Hall School and in the local community spent many happy years working alongside Debbie Chesters. Debbie was the Business Manager at Upton from 1996 to her retirement in August 2019.

During that time she oversaw many changes in terms of improvements to the grounds, new buildings (Lingdale, Holt and Gerard Building) while also managing the finances meticulously to ensure that Upton Hall School thrived and now continues to be an outstanding environment in which to educate young people.

We owe Debbie a debt of gratitude, but sadly she passed away last July following a very short battle with cancer. In order to mark Debbie's many achievements we are remodelling our Peace Garden which is to be planted with some of Debbie's favourite plants and a plaque in Debbie's memory placed there.

As she had such an impact on the development and life of the school, we thought those who remembered her may wish to make a contribution towards the cost of the Peace Garden. Click on the link below and make a donation.
Thank you.