Coronavirus - Home Testing & Results Reporting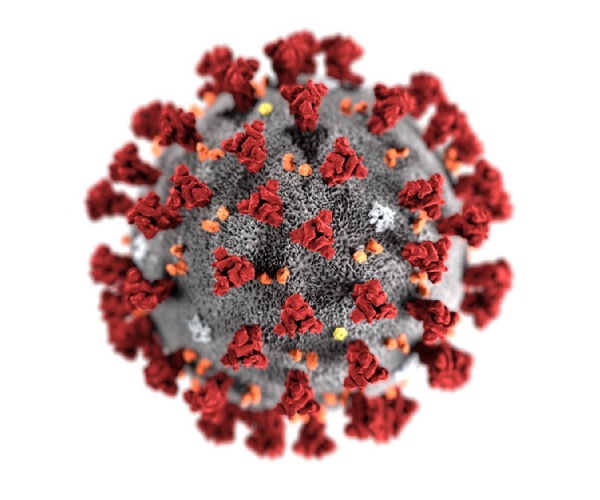 Find out the details about how to undertake and report results of Covid home tests
Below is some guidance regarding the home testing for your daughter.
Test: Every student is entitled to two tests each, regardless of whether original permission had been originally granted
When: From the weekend testing now starts at your own homes every Sunday and Wednesday at home (reminders will be sent by school via 'in-touch')
Government reporting: Follow instructions on how to log your result on the Government 'test, track and trace' website. You will need to log your name and batch number of the test.
School reporting: We have also been informed by the Government that we too need to log the results (positive, negative or void). We have set up a google document for this purpose (I know that this means you have to log it twice – sorry on behalf of the Government)! You will need to log name, form batch number and result. Click here to Report your daughter's Covid test results
Outcome: Should your test be negative you should continue to attend school as normal. Should your test be positive please follow the advice (see website on next slide should you wish to receive some guidance). You should follow Government guidance on self-isolating and not attend school.
National lockdown: England has started to slowly lift restrictions by you returning to school on Monday 08.03.21. Please continue to follow national guidance with social distancing, masks and hand sanitising/washing and lockdown restrictions with no meet ups or sleepovers. Hopefully everyone across the Country continues to comply so that social distancing rules and regulations can be lifted on 21st June!
Any other questions: It is best to log onto Gov.uk for further advice or guidance or phone the Wirral helpline. Please remember we are teachers and not medically trained staff on the front line! We will continue to help where possible and if needed.
Don't Forget....Please complete the Google Doc Report your daughter's Covid test results
PCR tests: Should you test positive on a lateral flow test, you need to go home (or if at home) and book a PCR test at a local testing centre. Here is a link for your convenience:
Health and well-being during the pandemic:
World Health organisation (WHO) mythbusting information:
Vaccinations: Information for parents/carers:
Safety of vaccinations for women: There have been some concerns regarding the safety of the vaccine for women's health and fertility:
NHS factsheet - frequently asked questions:
Joint letter to parents from the Secretary of State for Education and the Secretary of State for Health and Social Care:
Resources for Schools and Parents:
FAQs