Coronavirus Latest Updates - January Reopening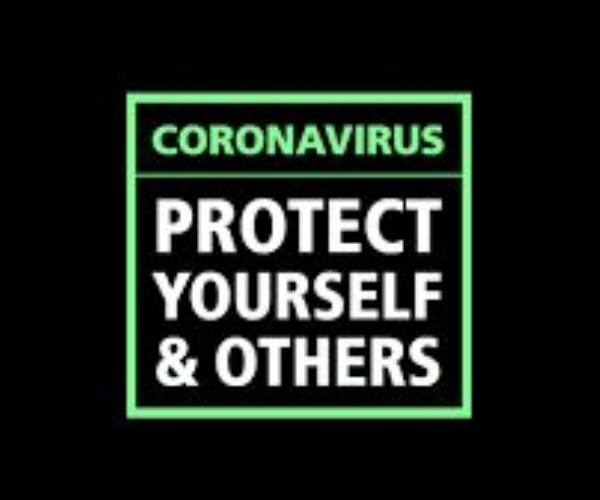 Please find below information on the actions you should take in the event that your daughter has tested positive or been in close contact with someone with Coronavirus...
If you need to report your daughter having tested positive for Coronavirus or having been in close contact with someone with the virus and advised to self isolate please report this to uhs@uptonhall.org (If the link does not work please just report using this email address.)
Update for January Reopening
Following the governmental announcement yesterday, the opening of school has been delayed and will now be as follows:
Monday 4 January - Friday 8 January
School shut to all students apart from the children of key workers who need to come into school and vulnerable pupils and 6 form students who have been identified and invited.
Lessons will be delivered via Google classroom and will be a mixture of live and online lessons.
The first lesson of every day will be a live lesson (as per my letter of 18 December) and pupils will be expected to log in for 8.45.
Monday 11 January - Friday 15 January
In addition to key worker/vulnerable pupils, Y11 and 13 will return to school. Pupils in all other year groups will continue with online learning.
Monday 18th onwards - All pupils and 6th form students will return to school.
Mass Testing
Details of how this will be carried out will be sent to parents next week.