Sixth Form Enrolment - Year 12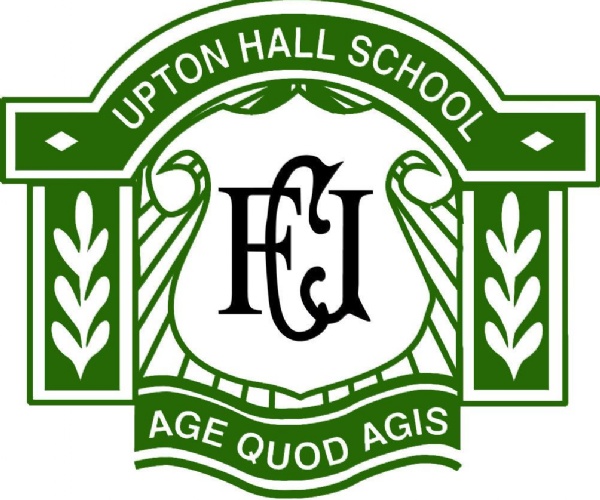 Sixth Form Enrolment - Year 12
Students with surnames from A – L will enrol today on Tuesday 1 September from 2pm to
3.30pm.
Students with surnames from M – Z will enrol tomorrow on Wednesday 2 September from
2pm to 3.30pm.
During enrolment we will confirm the subjects that you will be studying.
Students are required to be smartly dressed in accordance with the Sixth Form dress code,
including a jacket
On arrival at school, please head to the Lingdale building – the L1 door.
Please remember to bring your masks with you.
We look forward to seeing you all over the next two days.