Congratulations Year 11!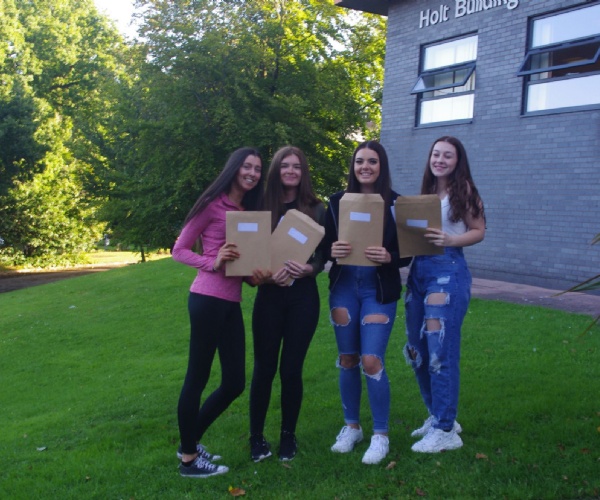 Well done to our Year 11 pupils who have been collecting their GCSE results this morning.
In an extremely unpredictable year, we were delighted this morning to see so many happy faces on our Year 11 pupils when they received their GCSE results. It has been a very different experience for them and we are very proud of the manner in which they have responded to these challenging times.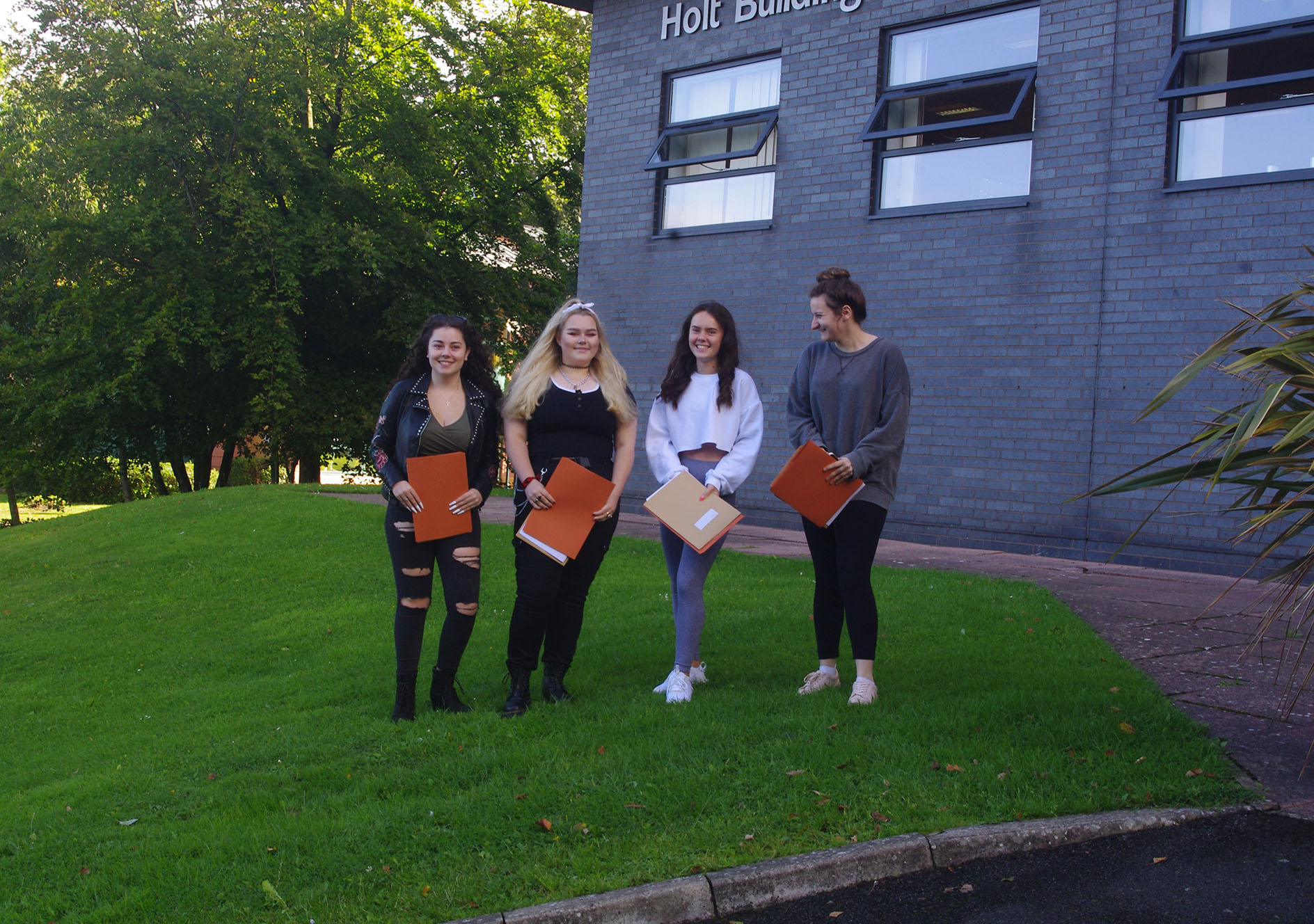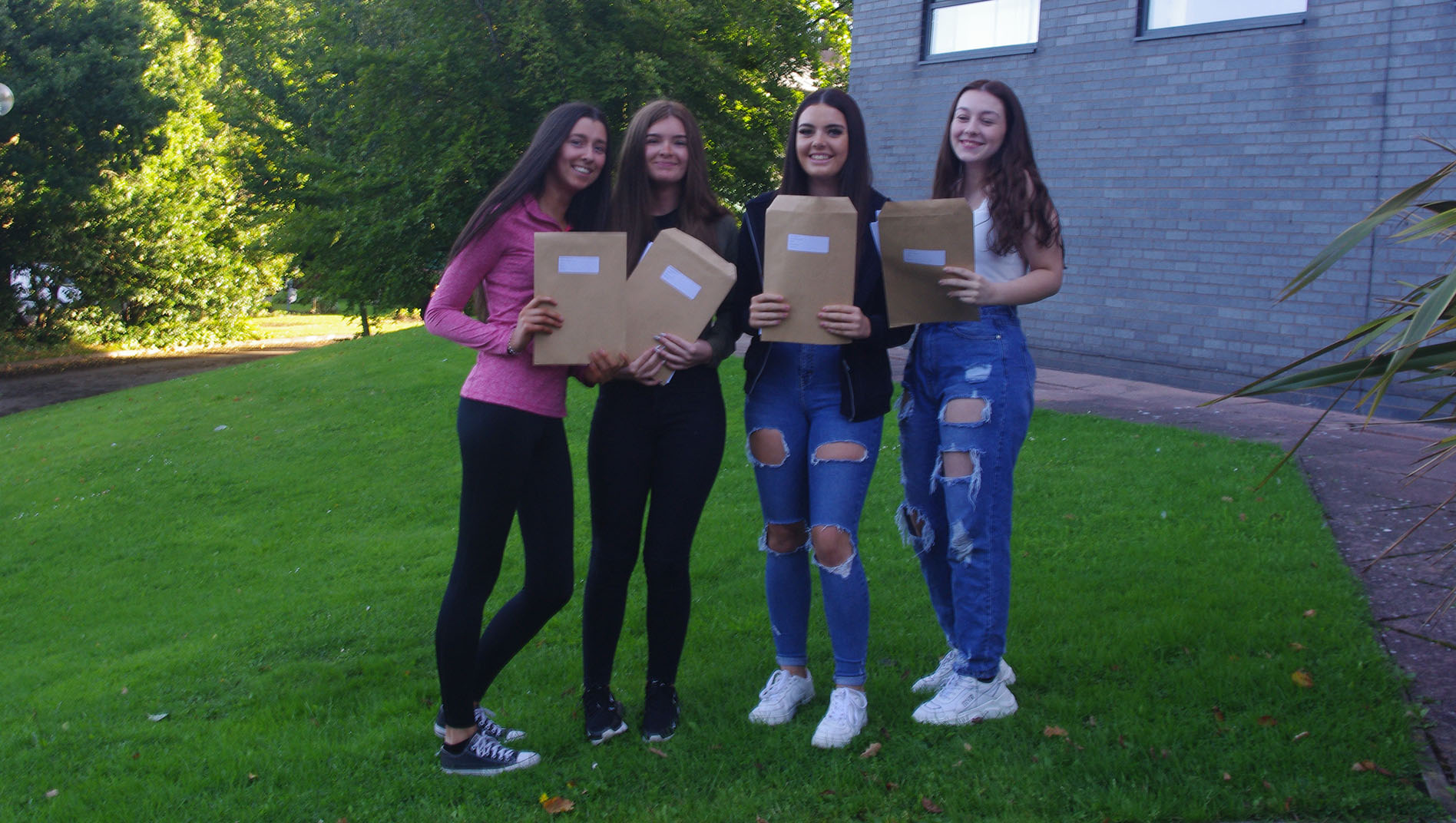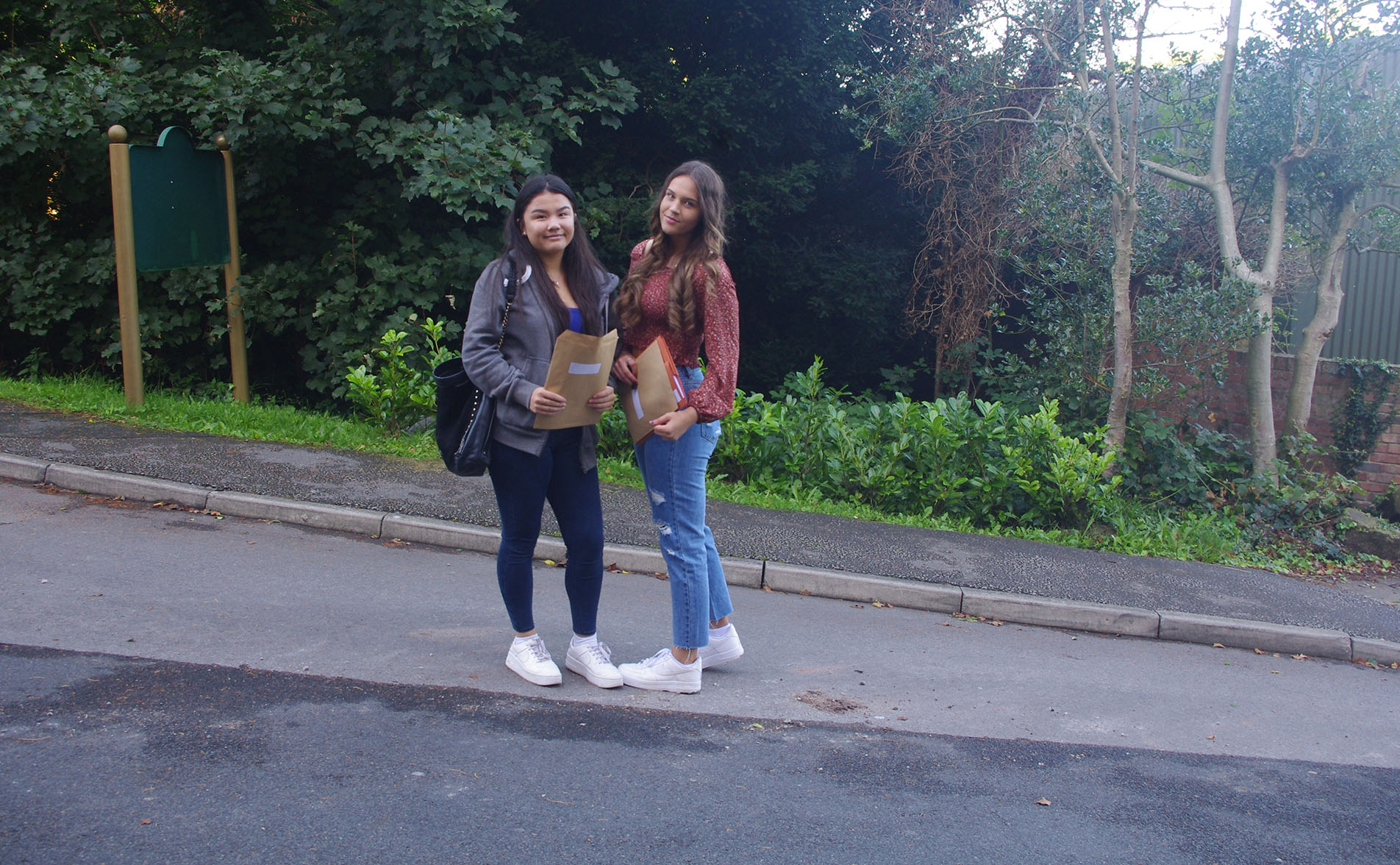 We are very excited about their bright futures and look forward to many of them joining us in our brand new, state of the art Sixth Form Building in September. (It will be ready don't worry!!)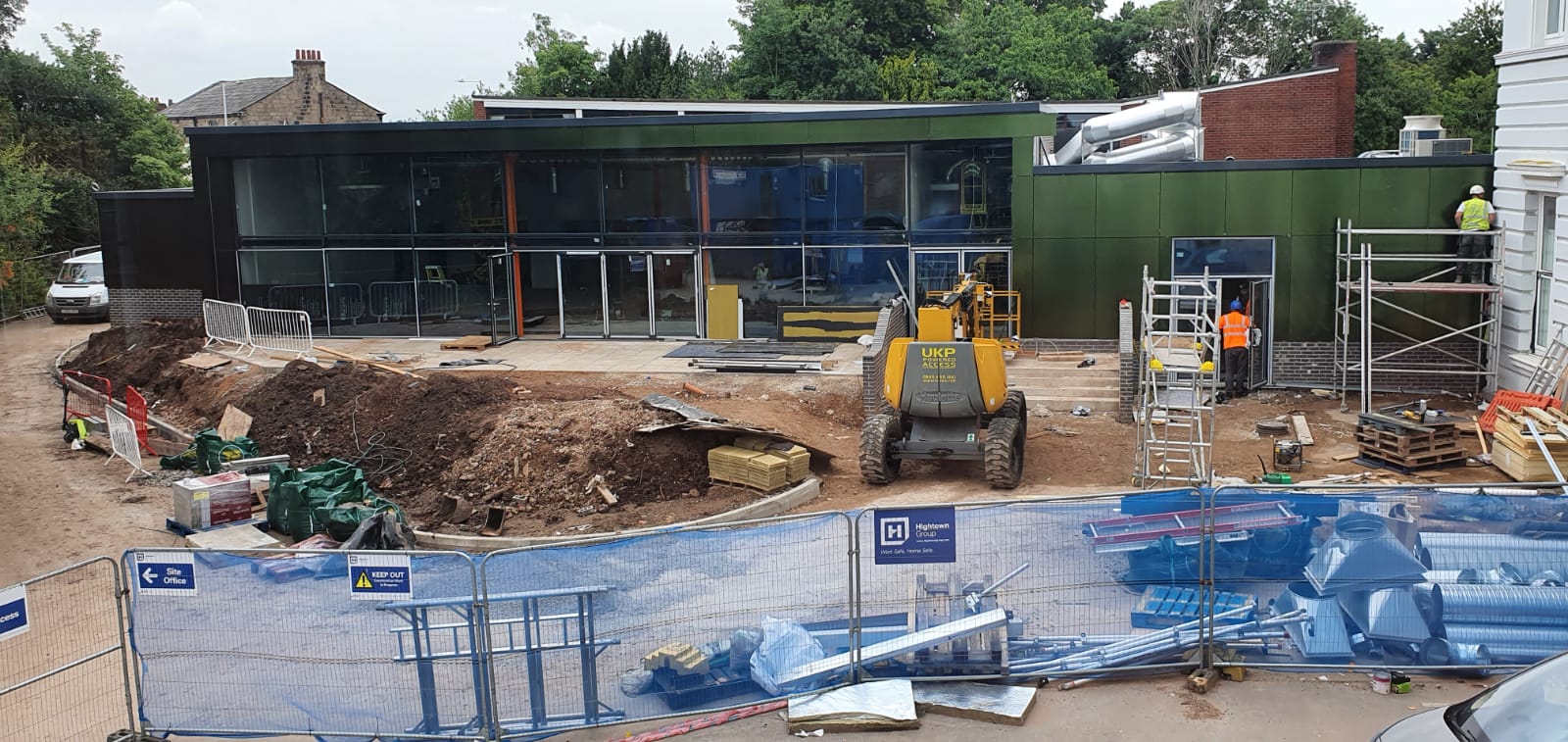 They are now moving on to the latest part of their educational journey and we cannot wait to share it with them. Onwards and upwards. Age Quod Agis!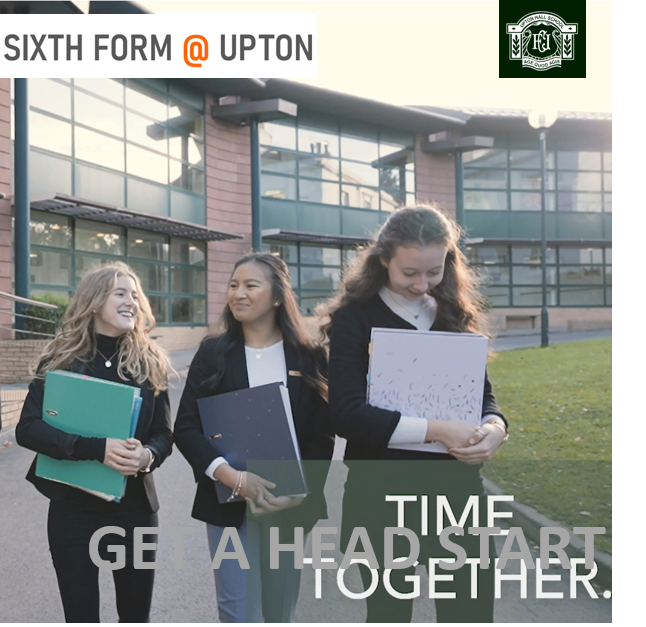 If you are considering your post-16 education and have the entry criteria, then get in touch, Upton Sixth Form could be the place for you!