Upton helps our NHS heroes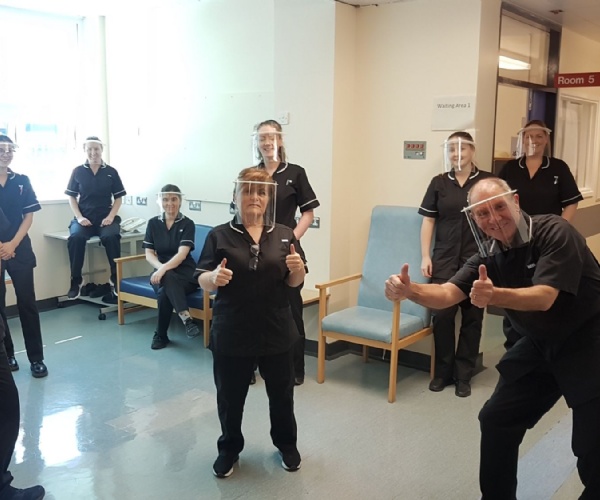 Read about how our D&T team together with members of the Community have assisted in this time of crisis....
Upton makes PPE for keyworkers
Shortly after schools were closed in March, the coronavirus began to truly stretch our health service and their supply chain could not satisfy the requirement for personal protective equipment (PPE).
A number of Design and Technology departments in schools across the country began to use their 3D printers and laser cutters to manufacture PPE parts. Upton enlisted in the PPE call to arms at the end of March, joined by many other Wirral schools shortly after. Over 350 schools across the UK manufactured face visors/shields, together making over 165,000. Upton was able to contribute around 1500, as well as donating a set of safety goggles from Science and Design and Technology.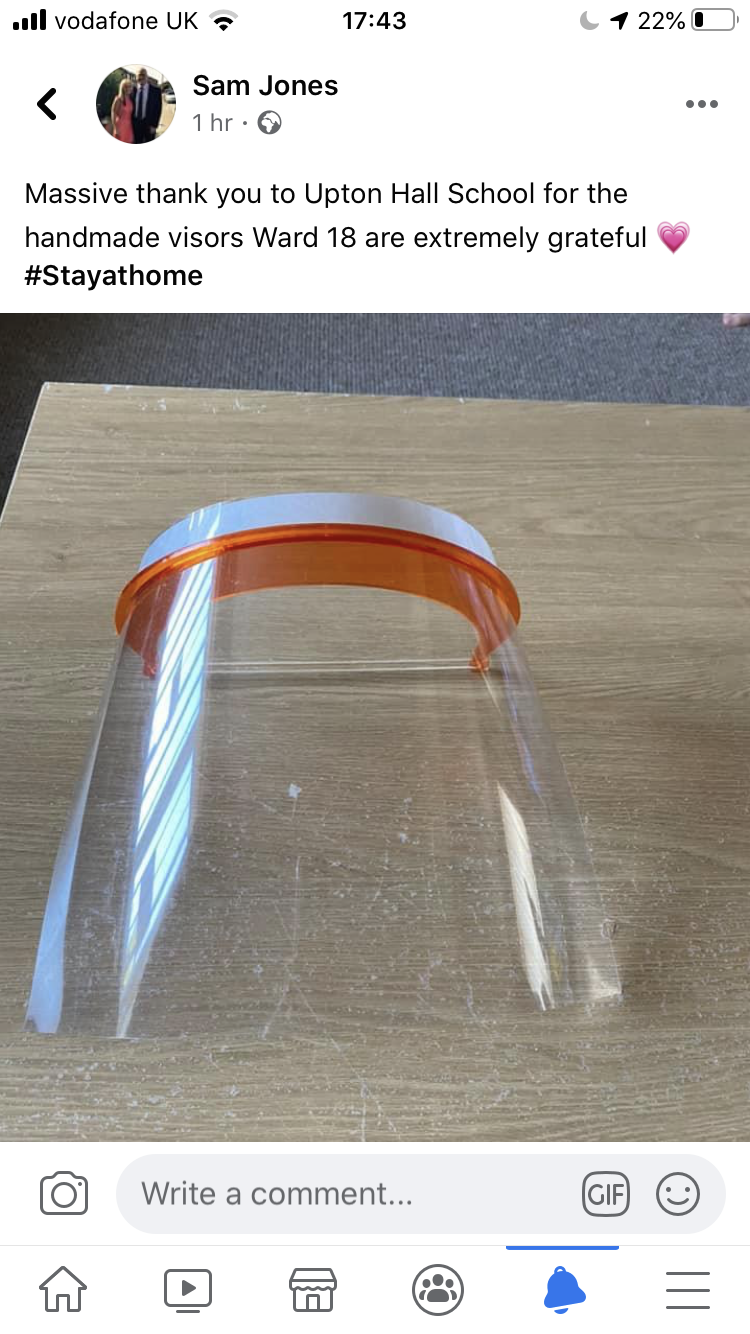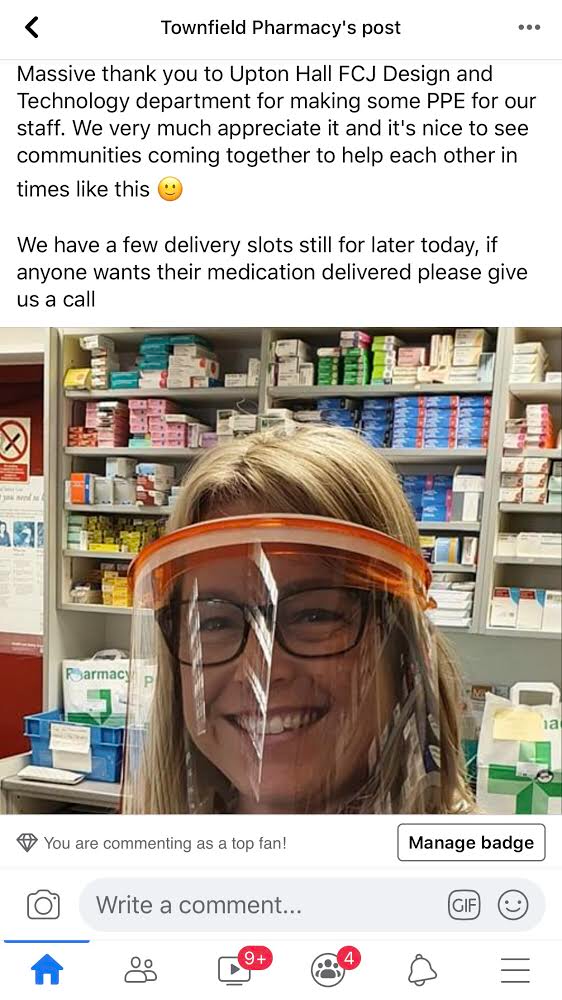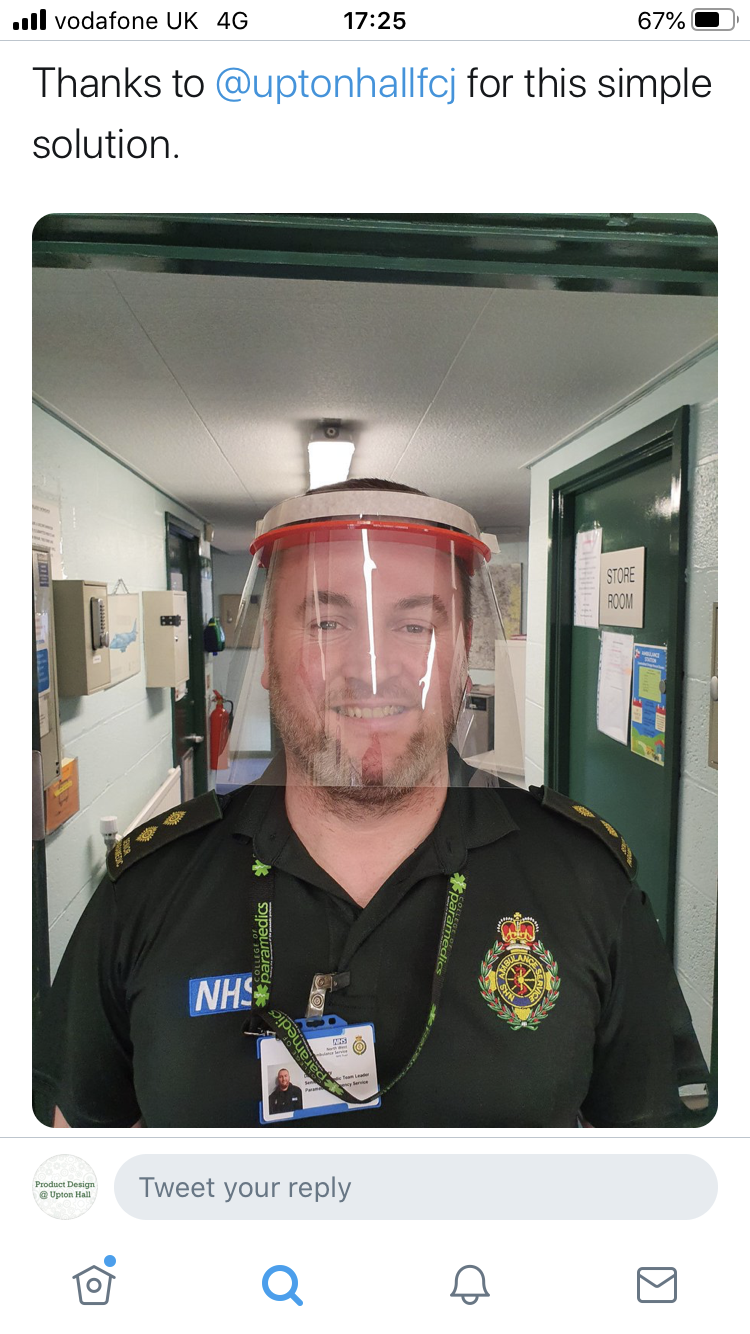 This endeavour highlights the importance of Design and Technology in the curriculum, it is an agile, modern subject that equips pupils with the skills required to meet a need based on user-centred principles.
We were delighted to have provided for many essential local services, such as five different hospitals, care homes, community nursing, hospices, GP surgeries, the police, and paramedics. We were also able to provide 250 visors to all Wirral GPs with the help of Pensby High School.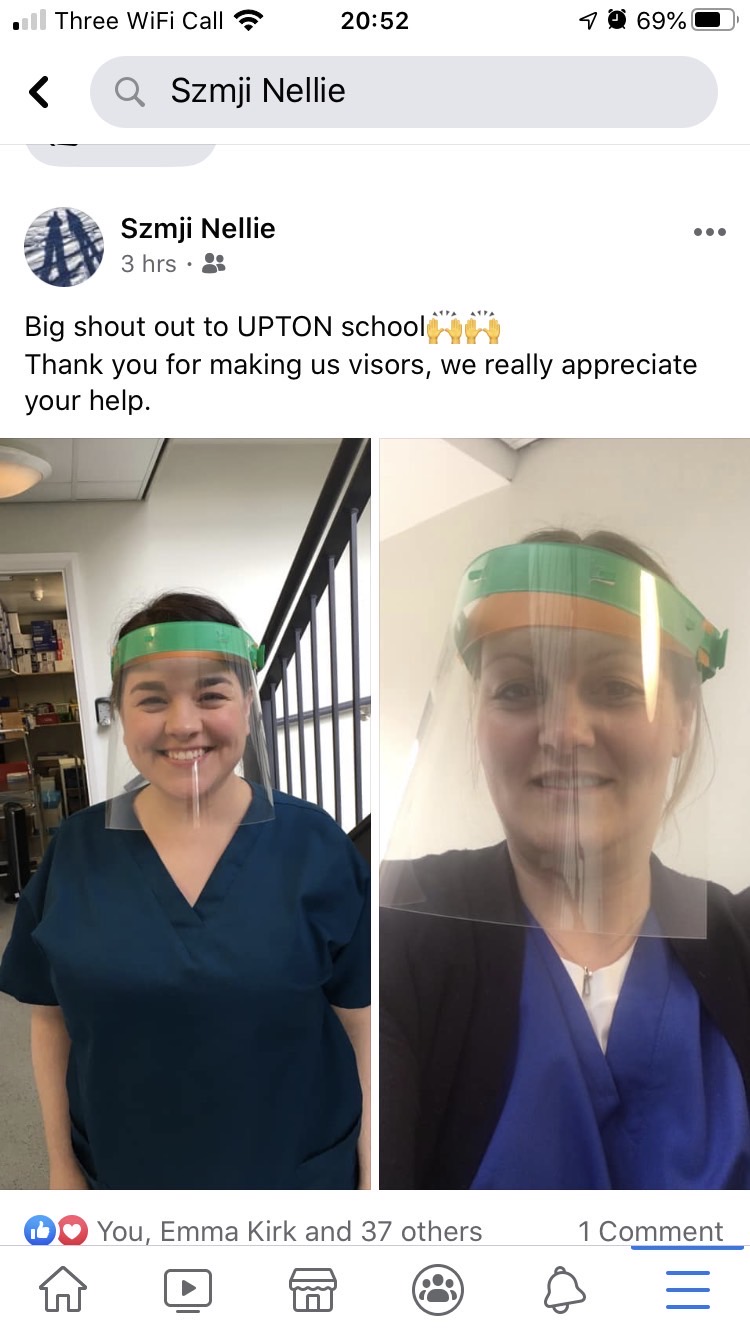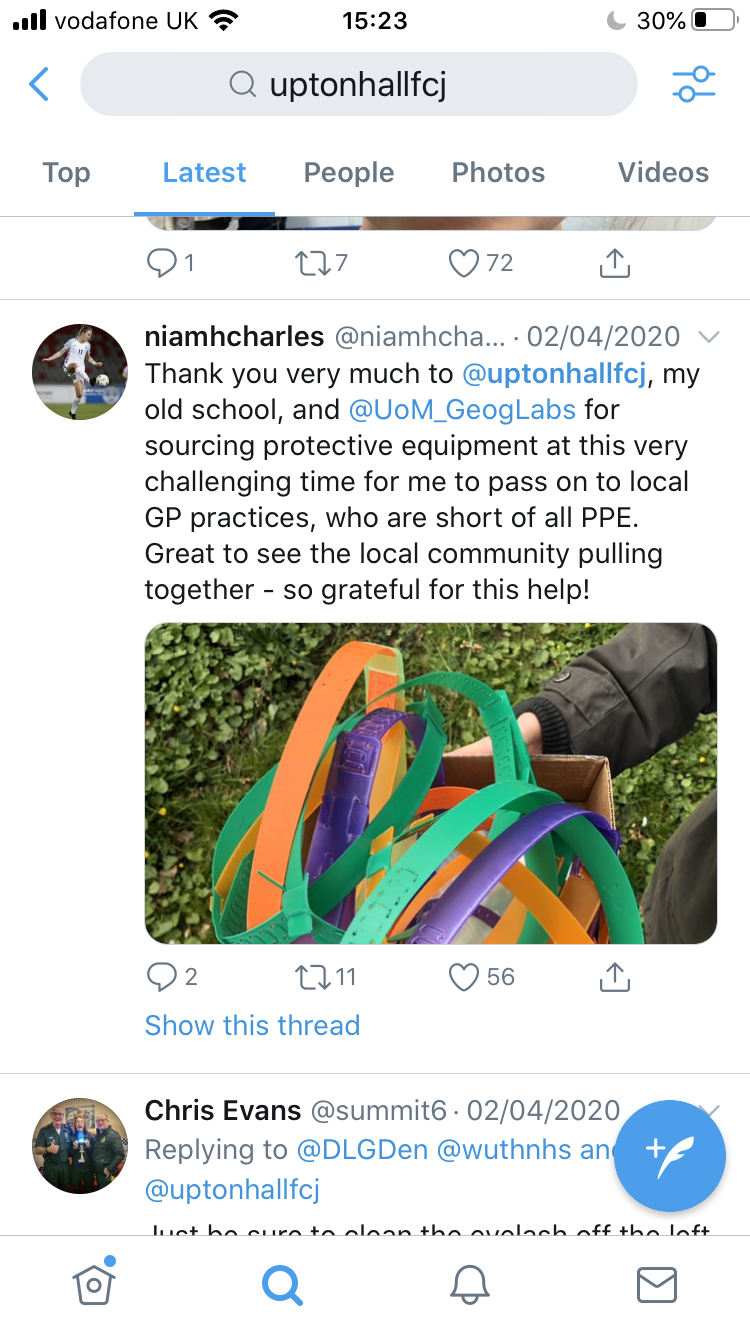 It has been a wonderful community effort with many local people donating materials to help us continue, including Peter Lloyd of Lloyd Signs, Birkenhead who donated thousands of pounds worth of plastic and several other members of our community who also donated plastic. Christian Doran, a local engineer has also been 3D printing for us to assemble and distribute.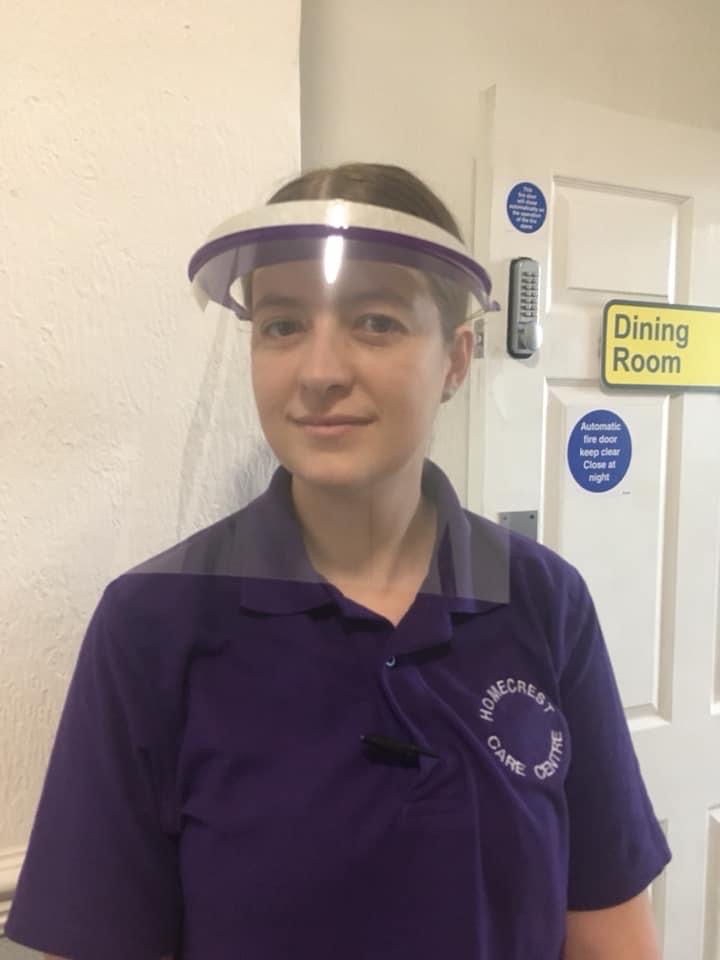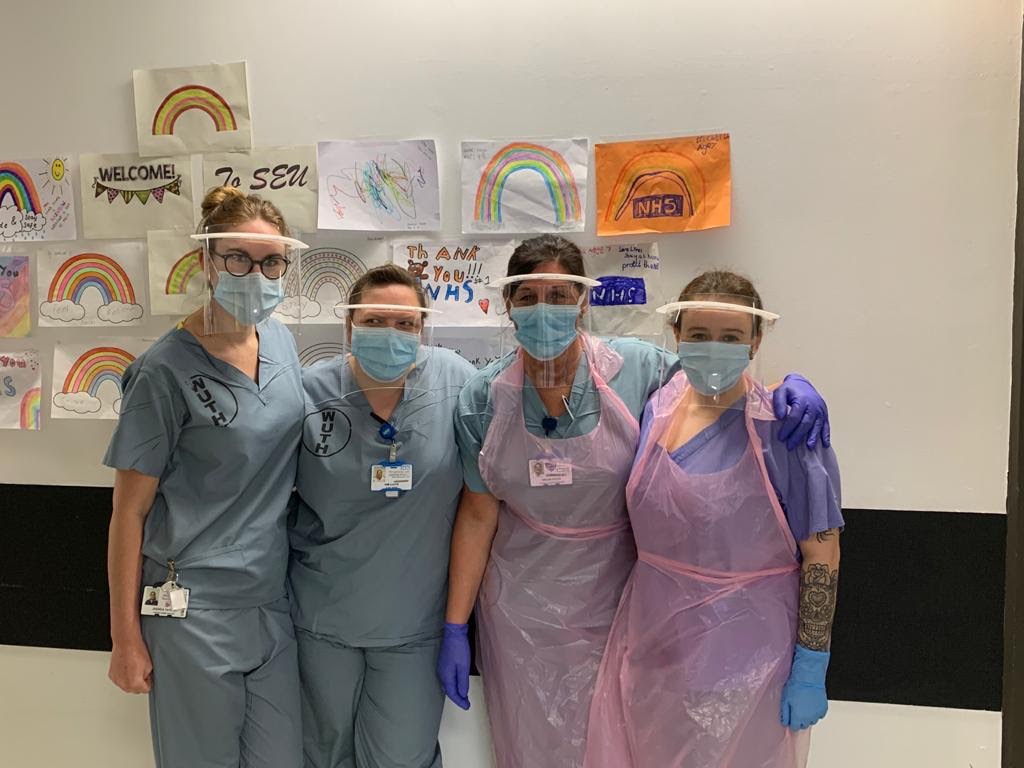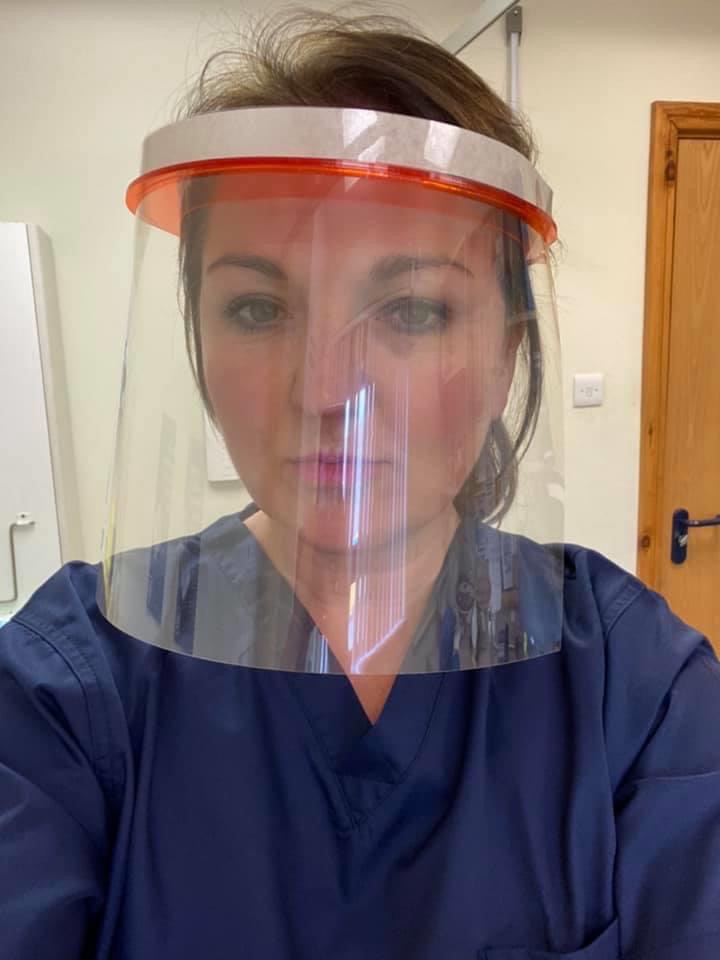 It is hoped that our collective contributions bridged the gap between staff being at risk to being provided with adequate PPE.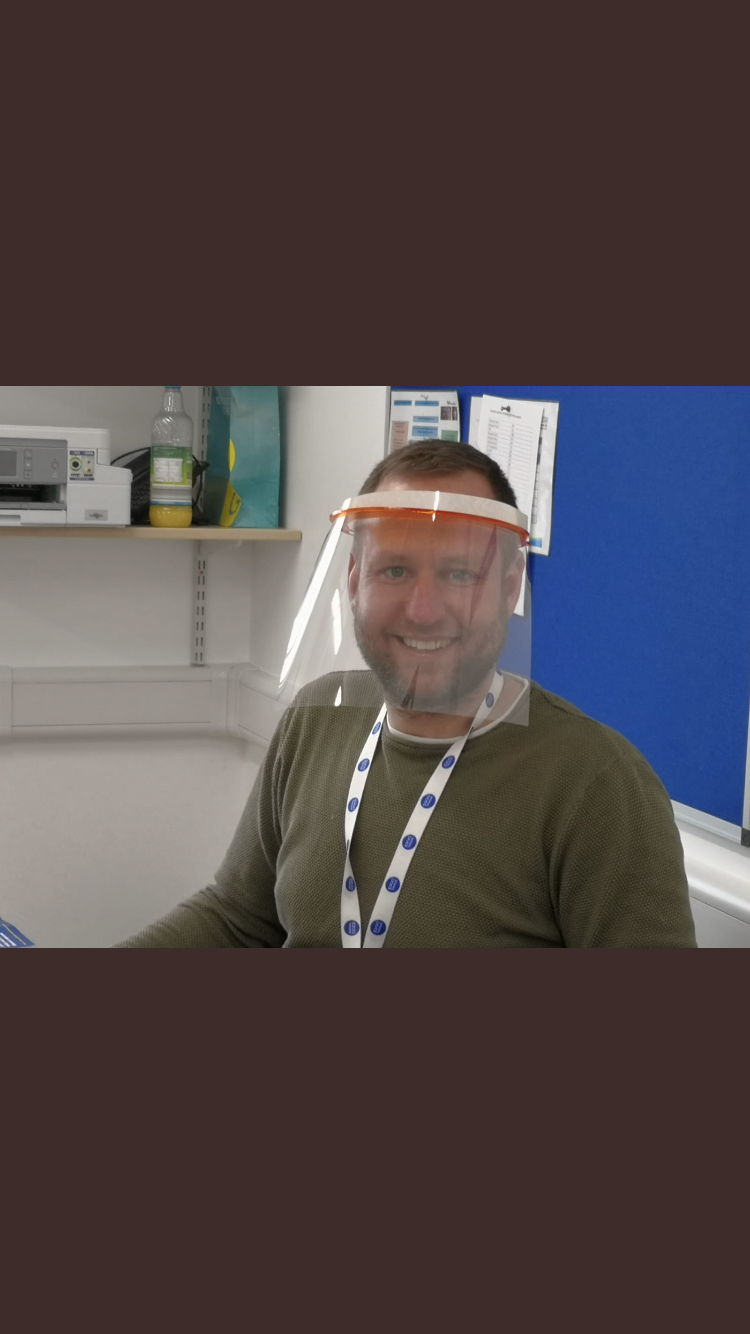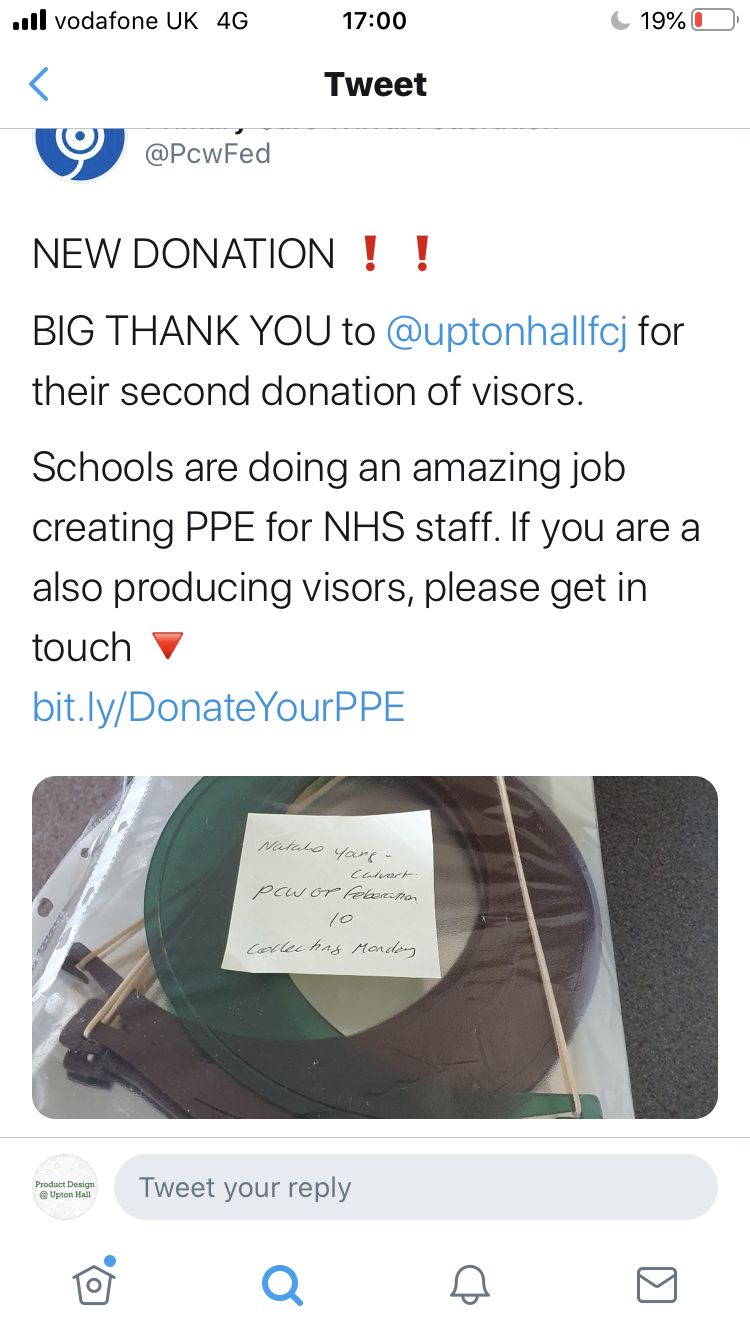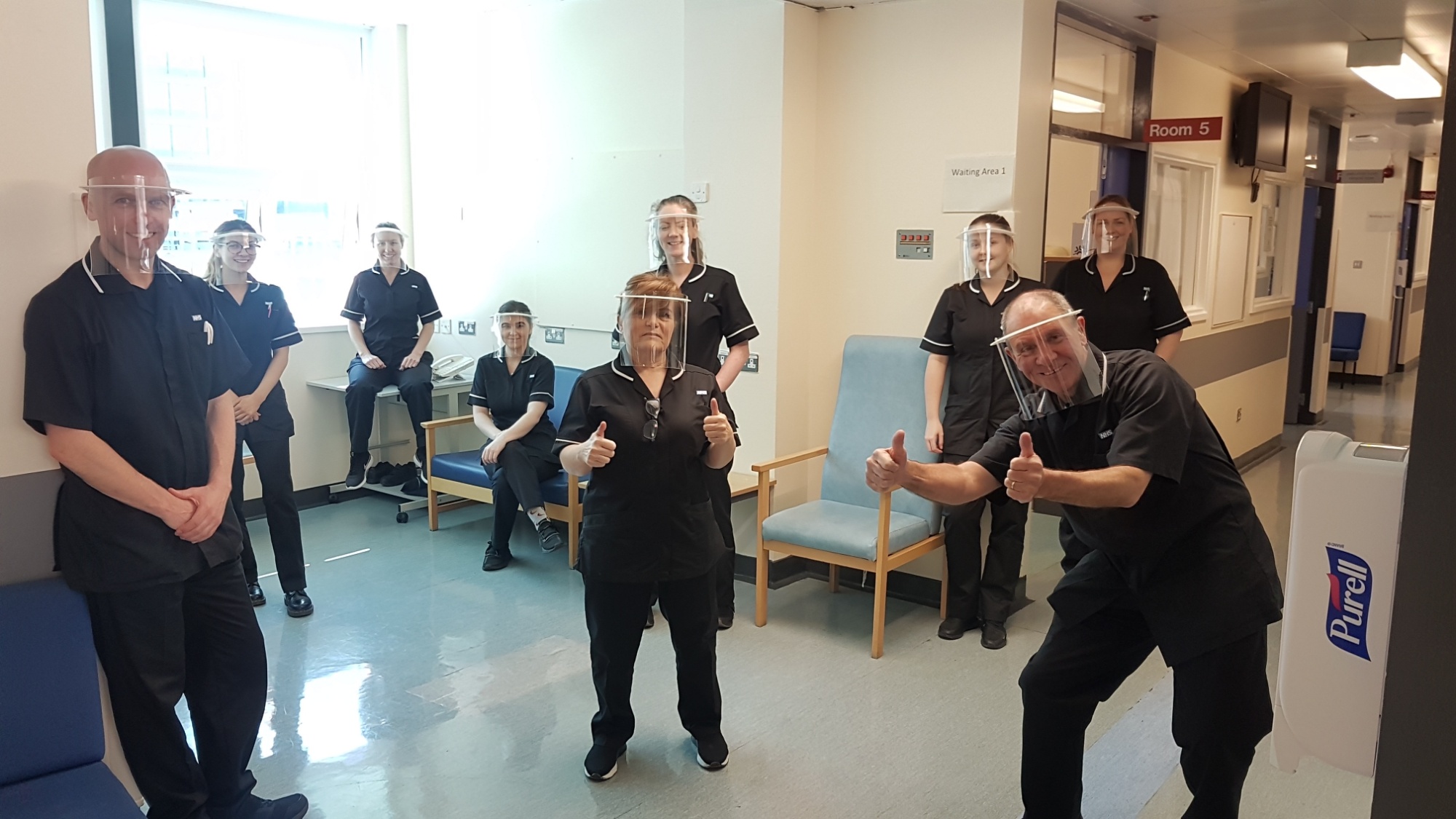 Mr Jones
Design and Technology
21 April 2020