School Bus Service Suspension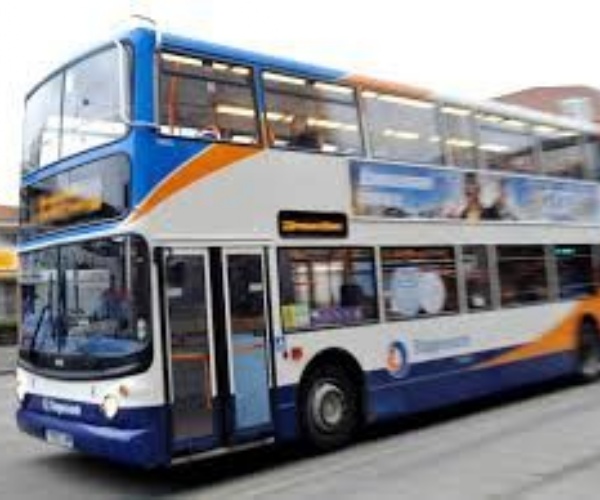 IMPORTANT UPDATE REGARDING SCHOOL BUS SERVICE SUSPENSIONS..
30 March 2020
We have received the following message this morning regarding the 603 and 607 bus services. Please contact Lisa Cato should you require the service.
Dear School,
As you know we have been reviewing usage of school services following the decision to allow only the children of key workers to attend school, as part of the response to the Covid-19 pandemic.
Due to low usage, we intend to temporarily suspend the 603 & 607 journey to/from your school from Friday 3rd April until further notice. By doing this we are able to use the resource to ensure that services to hospitals and other key locations can be maintained for key workers.
If you feel that this service is still required, please do not hesitate to contact me using the details below.
With kind regards,
Lisa Cato
Please consider the environment before printing this e-mail.