Leave your Legacy and shape our future sixth form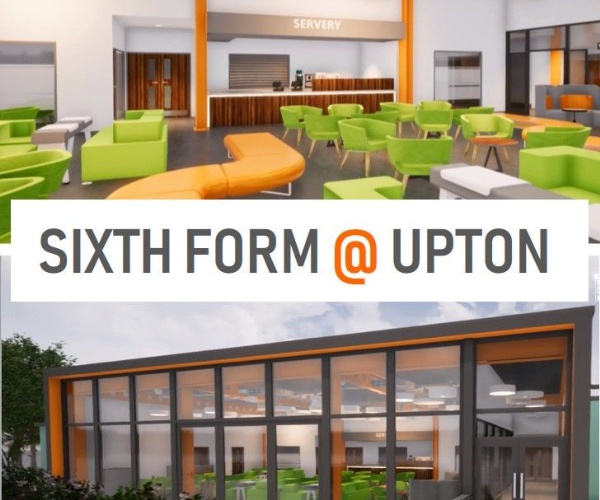 We are delighted to announce that work on our new Sixth Form building has started.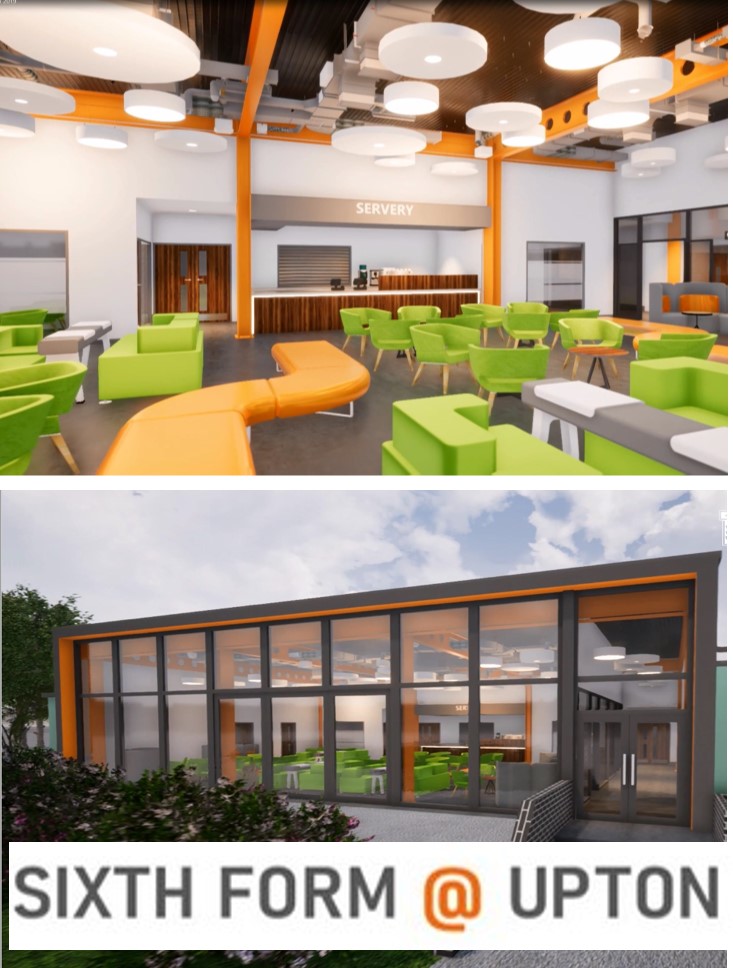 On Monday 27 January our headmistress, Mrs Gaunt, broke ground on the site, making way for this exciting extension to our Upton community. The building will enable us to offer a first-class dedicated space to Sixth Form students, providing them with a 21st-century place to learn so they can go out into the world and make their mark!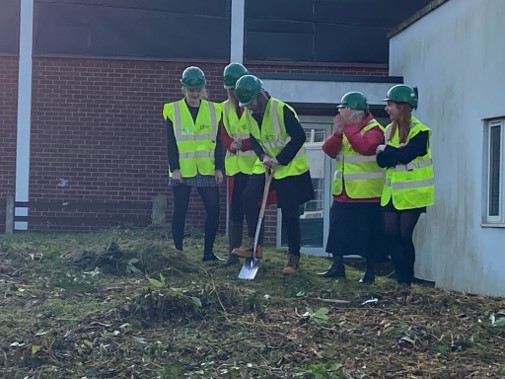 In the spirit of our FCJ value of companionship, we would be delighted if Uptonians - past and present – would leave their mark, and we have arranged for a piece of art to celebrate kind donations from our immediate and extended Upton family.
Leave a lasting legacy and make a real difference to our school community.
Amounts from as little as £2 can be made by following the link at the bottom of the page.