The Sixth Form@Upton - Applications Now Closed!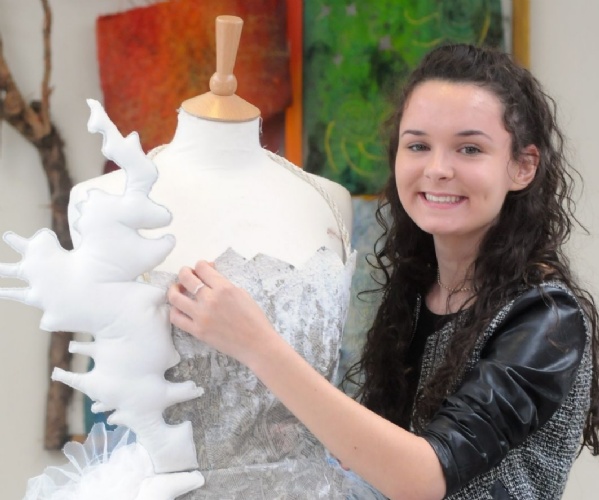 Applications for September 2020 entry into Upton Hall Sixth Form are now closed.
The SixthForm@Upton
10 Reasons to choose Upton for Sixth Form
1. Outstanding Results and a track record of students reaching their potential
Each year over 95% of Upton students apply to university. Many submit successful applications to Oxbridge and others are offered places at prestigious universities on highly competitive courses. A large number of our students apply for medicine, dentistry and veterinary science as well as a range of other courses according to their interests and academic ability. We are equally proud of our students who go on to study for higher level apprenticeships, vocational courses or employment.
2. Outstanding pastoral support
Upton is renowned for the level of personalised support that we give to our students, at every stage of your education. Our students are encouraged to be the best version of themselves for a zest for life and a thirst for learning. This is a crucial part of helping our Sixth Form to prepare for the next phase of their lives.
3. Excellent advice and guidance
It's your life, your future, and we do everything we can to make sure you get where you want to be. There's always someone available to discuss the options available to you and at every stage of your sixth form career we are here to listen, advise and support you in your choices. Everything we offer in our Sixth Form is to help you stand out from the crowd and become top of your chosen field.
4. The best teaching
Our teachers are some of the best in the business – friendly, experienced, full of ideas and real experts in their subjects. Above all, they are committed to helping you get the grades you need for whatever you plan to do next.
5. Lots of subject choice
We offer an extensive range of A Levels in addition to some newly added BTEC courses. In addition, many students study for the EPQ, that presents them with the chance to research a subject or issue of their choice, and they are very successful.
6. Plenty of new and enriching opportunities
Whatever your interest, there will be something for you on our enrichment programme. You'll have the chance to study for extra qualifications such as our sports leaders awards or you might choose to volunteer and provide in-class support at a local primary school. We also offer classes in current affairs, environment and sustainability and practical life skills. We have a long running 'speakers programme' in which prestigious speakers come and talk to our students about what it took to get to the top of their professions.
7. An excellent place to learn
With our own custom built Sixth Form centre, you can be sure that you will have all of the resources that you need to help you to excel in your studies. Your own café and dedicated social spaces will really help you feel that you are making the transition into adulthood while remaining in a very nurturing environment.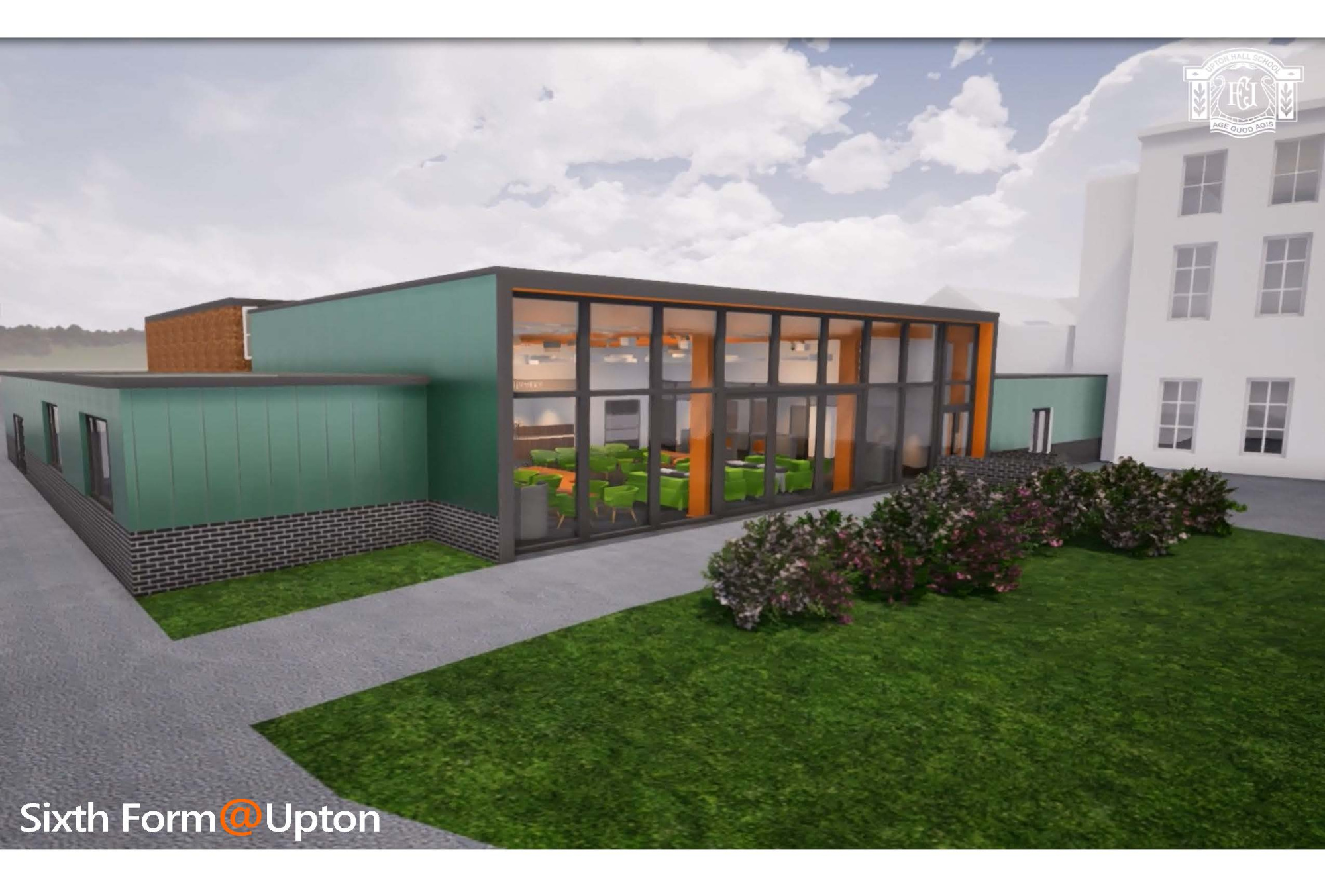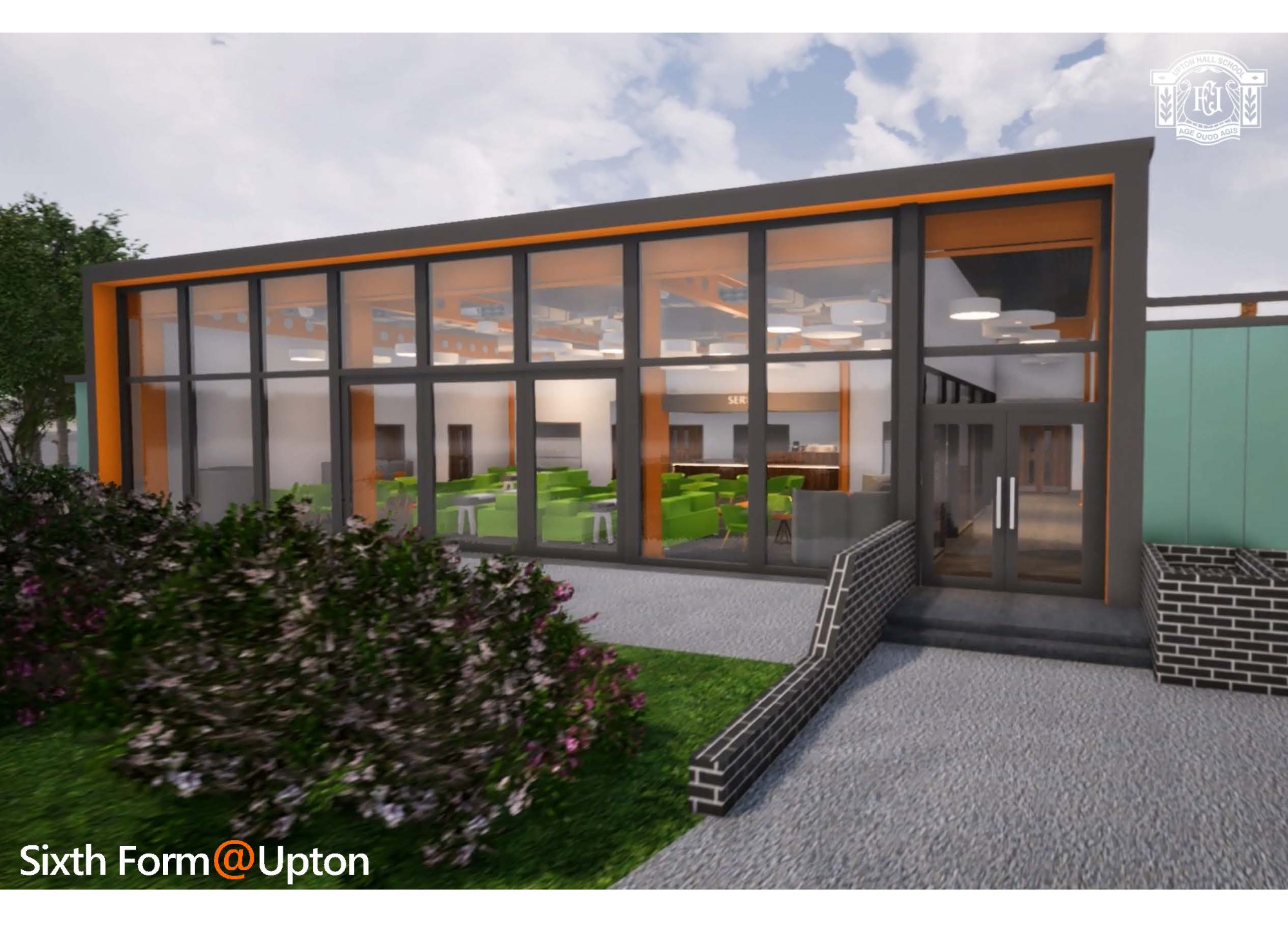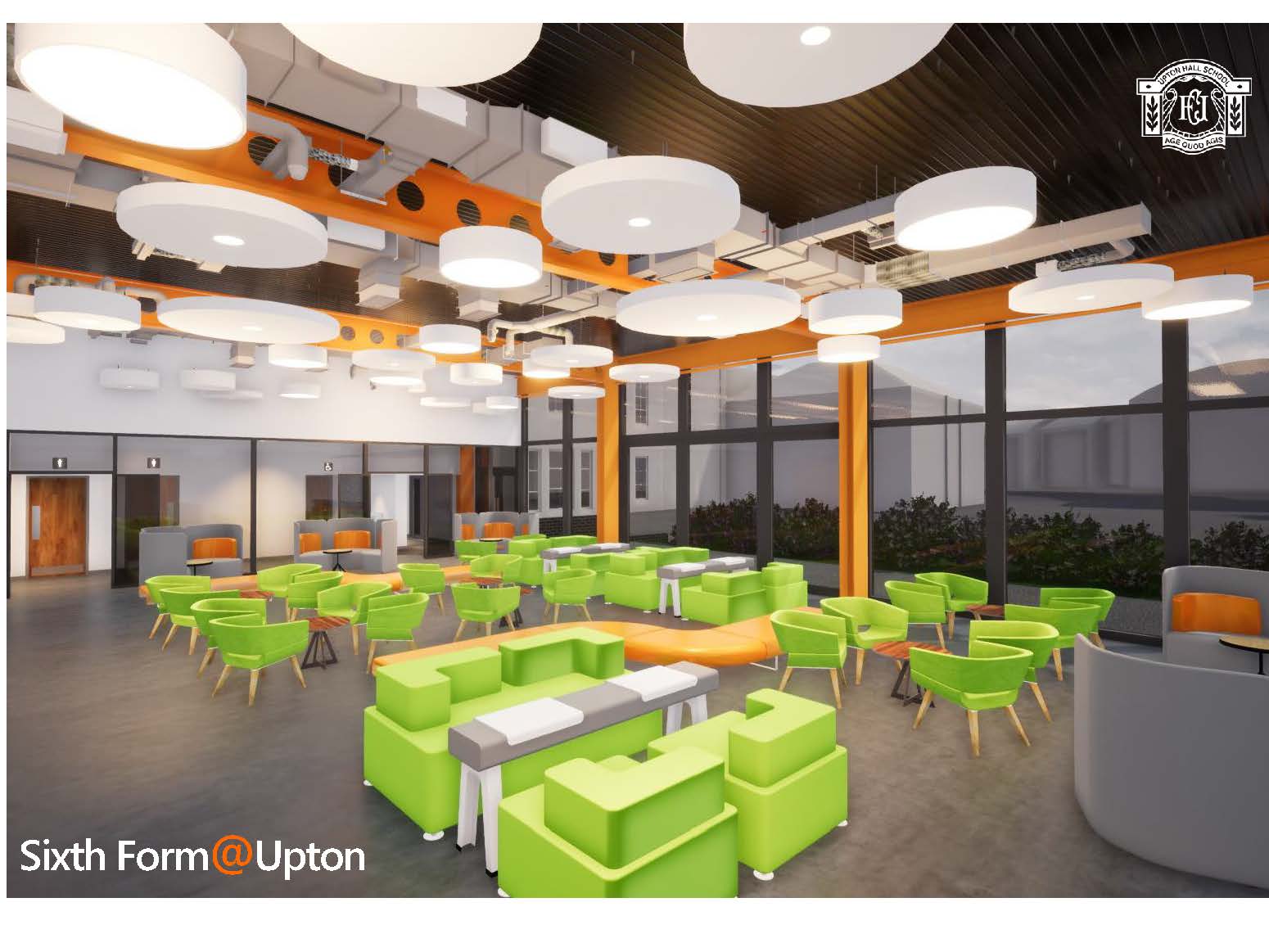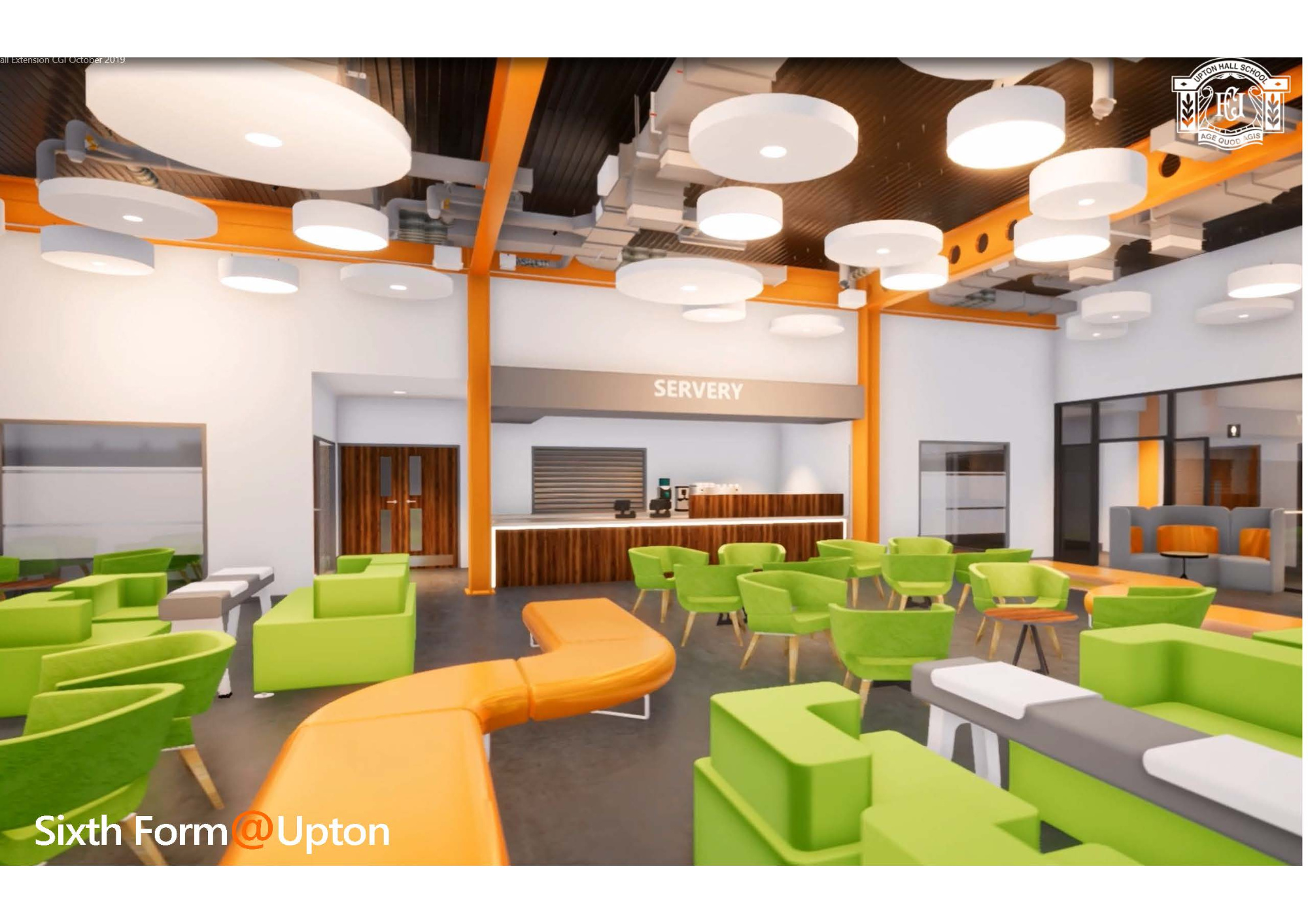 8. An opportunity to meet new people
Every year, students join us in the 6th form. We make sure that they are supported from the moment they come to us from the 'Welcome to 6th form evening' through to pre-induction day and when they eventually start. This support is ongoing and we ensure that right from the beginning, our new students feel like they have always been part of the Upton Hall FCJ family.
9. You can become leaders of the future
We offer loads of ways for students to develop their leadership skills. You might want to stand for Head Girl or join the student leadership team in another capacity.
10. You'll get to where you want to be
We don't want anything to come between you and your ambitions. Every year our students achieve outstanding sets of results and, combined with all the additional skills you'll have gained from our enrichment programmes, you can be sure of a CV or UCAS personal statement that will help you go places. We have an exceptional success rate when it comes to getting students into their chosen universities. Don't worry if university isn't your thing as we also help many of our students get into high level apprenticeships, or head off on gap years, overseas study or find their first job.